New Study Shows Cinnamon Lowers Blood Pressure and Improves Insulin Function
New Study Shows Cinnamon Lowers Blood Pressure and Improves Insulin Function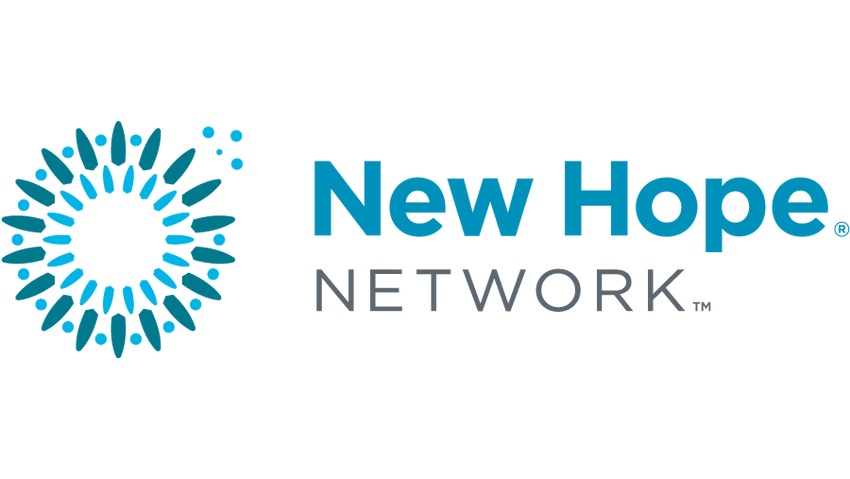 SARASOTA, FL, May 1, 2006 – For the first time, cinnamon has been shown to lower the systolic blood pressure (SBP) of spontaneously hypersensitive rats (SHR), according to a new study from Georgetown University in this month's Journal of the American College of Nutrition. The results also add to a growing body of research demonstrating cinnamon's role in managing blood sugar levels and improving insulin function. The study found both whole cinnamon and a water-soluble cinnamon extract to be equally effective in managing these conditions.
The placebo-controlled, double-blind study was designed to determine the effect of whole cinnamon, cinnamon extract and chromium, on the SBP and insulin function of SHRs eating a sucrose and non-sucrose containing diet for three to four weeks. Rats taking both forms of cinnamon showed decreased SBP and improved insulin function, with the extract group lowering circulating levels of fructosamine and the whole cinnamon group lowering circulating insulin concentrations.
"Research on cinnamon has pointed to its efficacy in maintaining favorable blood glucose levels and reducing serum cholesterol in people with type 2 diabetes," said lead researcher Dr. Richard Anderson from the USDA. "This is the first time we have seen the positive effects of cinnamon on blood pressure levels, a common co-factor to diabetes and one of the risk factors associated with cardiovascular disease."
For a water-soluble cinnamon extract, Cinnulin PF is the only one standardized for the recognized active component in cinnamon, double-linked Type-A Polymers. Despite USDA studies showing the health benefits of cinnamon, researchers note that when consumed consistently or in high doses, whole cinnamon and fat-soluble extracts may be toxic. Cinnulin PF retains the active components without the potentially harmful compounds, making it completely safe for every day use.
"Cinnulin PF can potentially help the nearly 62 million individuals in the U.S. suffering from high blood pressure, as well as those with pre- and type 2 diabetes," stated Tim Romero, vice president, Integrity Nutraceuticals International, marketer of Cinnulin PF. "Moving forward we will continue to invest our time and resources in additional clinical studies to further validate the safety and efficacy of Cinnulin PF."
Integrity Nutraceuticals International, founded in 1999, is a global raw material supplier of bulk nutraceuticals. They import only the finest materials from China and India and specialize in custom formulations. INI's focus is to introduce innovative ingredients into the market based on science and research. Their inventory consists of a wide variety of products including: amino acids, creatine, sports enhancing supplements, joint and heath care items, specialty items and herbs. INI's products are verified analytically in their state-of-the-art in-house laboratory equipped with HPLC, FT-NIR, Microbial and heavy metals testing.
For more information contact Kathy Bender at 941-342-0007.
# # #
Subscribe and receive the latest updates on trends, data, events and more.
Join 57,000+ members of the natural products community.
You May Also Like
---