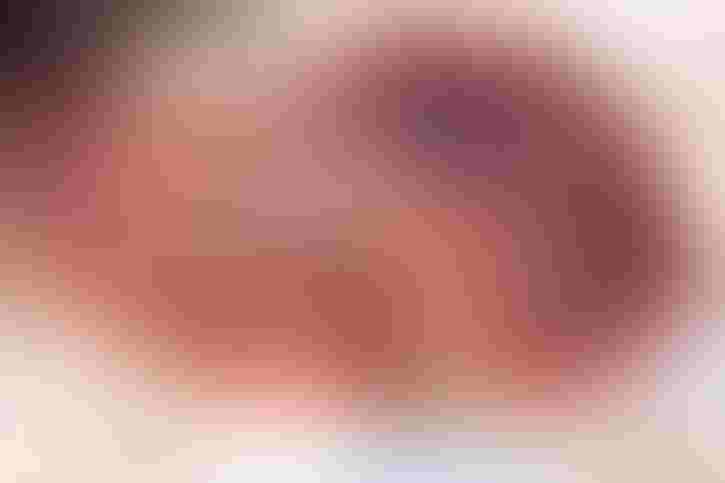 We follow a "heart-healthy" diet, do Sudoku puzzles to keep our brain sharp, and take probiotics to keep gut problems at bay. But what are we doing to keep our liver healthy? It's a question few people ask.
"The liver is just not as sexy," says Dr. Michelle Lai, MD, a hepatologist at Beth Israel Deaconess Medical Center in Boston and co-author of the new book The Liver Healing Diet: The MDs nutritional plan to eliminate toxins, reverse fatty liver disease, and promote good health (Ulysses Press, 2015). "The heart and brain get a lot more attention."
But with liver disease now as prevalent as cardiovascular disease, rates of non-alcoholic fatty liver disease (NAFLD) soaring even among children, and effective drug treatments slim to none, many say it's time for both consumers and the supplement industry to start thinking about it. "The liver is the organ at the core of detoxification. It does so many things," says West Vancouver naturopathic physician Gaetano Morello. "In this day and age, when we have so many toxins and stressors in our diet and environment, everyone should be paying attention to it."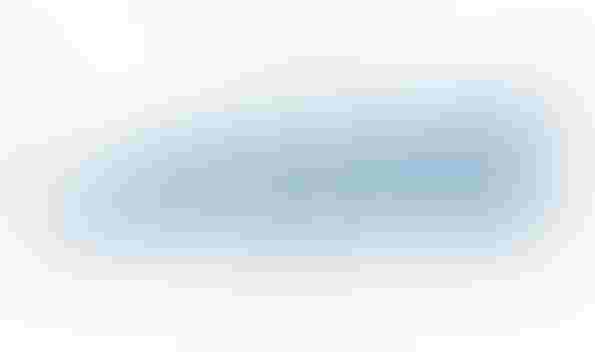 The rise of non-alcoholic fatty liver disease
Well over 30 million adults in the United States now live with some form of chronic liver disease, ranging from NAFLD—a little-known condition in which fat builds up in the liver cells—to hepatitis, alcohol-related cirrhosis, and cancer, according to the nonprofit American Liver Foundation. (By comparison, 26.6 million are diagnosed with heart disease). Prevalence of NAFLD, which is tightly linked to obesity and poor diet, doubled over the past two decades to where it impacts one in five adults worldwide and up to one in four adults in the United States. Between 3 and 10 percent of U.S. children now have NAFLD. Among obese children, the rate is as high as 80 percent.
The condition, in itself, rarely causes symptoms, aside from occasional fatigue and mild pain in the upper right side of the abdomen. But if left unchecked it causes inflammation and scarring in the liver, and can ultimately lead to cancer and liver failure. By 2020, NAFLD is projected to be the most common reason for liver transplantation, notes Lai, and because there are not enough liver donors to meet the demand, one-quarter of patients will die before they can get a transplant: "The hepatitis C epidemic is winding down, in part due to the great drugs we now have to treat it. But as we are curing it, an epidemic of fatty liver disease is on the rise."
With no effective drugs available yet to treat NAFLD, nutrition and lifestyle changes are the primary tools doctors have to work with. Fortunately, those tools work well, says Lai. "The liver is the only internal organ that can regenerate itself. The key is to intervene early on."
When people eat too much saturated fat or refined sugar and don't exercise enough, the excess fuel gets stored as fat in liver cells. That's why Lai's primary advice is simple: Lose weight, cut the sugar and fat, and move more. But she and other physicians also frequently recommend dietary supplements like vitamin E for their antioxidant properties and omega-3 fatty acids for their anti-inflammatory effect to patients with NAFLD.
A meta-analysis of five studies, published in July in the journal Nutrition, concluded that Vitamin E "significantly improved" liver function, and reduced liver inflammation in NAFLD patients, including those suffering from non-alcoholic steatohepatitis (NASH)—the more advanced form of fatty liver disease. Makers of vitamin E were, not surprisingly, pleased by the results. "This meta-analysis will assist the medical community in better assessing the benefits of vitamin E in treating NAFLD/NASH, which could be used to help establish more accurate clinical guidelines for practitioners," said Dr. Manfred Eggersdorfer, senior vice president, nutrition science for DSM, the largest manufacturer of vitamin E ingredients.
Another review, published in February in JAMA Pediatrics, called out probiotics and omega-3 fatty acids as "of particular interest as potential treatments for pediatric NAFLD." One study of 48 children showed four months of supplementation with theprobiotic, VSL#3, made by Pharmaceuticals Inc. significantly reduced the presence of NAFLD. Another meta-analysis, of nine studies including 355 adults with NAFLD, found supplementation with omega-3 fatty acids, showed "significant benefit" in reducing liver fat.
Thus far, few if any clinical trials have directly assessed the impact of curcumin on patients with fatty liver disease. But naturopath Morello prescribes it frequently, and many researchers believe it holds great promise.
"It helps in detoxifying the liver and reducing inflammation, has good activity against free radicals, and is known for its ability to prevent fatty acid accumulation in the liver cells," says Anurag Pande, PhD, vice president of scientific affairs for ingredient supplier Sabinsa Corporation.
Morellow says he is getting more and more calls from conventional physicians seeking advice on how to manage fatty liver disease in patients using nutritional supplements: "I think supplements can play a big role in helping this population."
From hot flash help to hangover relief
Disease aside, young, relatively healthy consumers are also opening their eyes to the importance of liver health, says Mary Bove, ND, medical educator for Gaia Herbs.
"For a long time, liver support herbs were just considered something you do for detox. But people are starting to realize all the different roles the liver plays in the body." She notes that the liver plays a role in breaking down excess hormones and ushering them out of the body, and in modulating allergy and immune responses. If it's overtaxed, that can lead to symptoms like premenstrual syndrome, menopausal symptoms, allergies or vulnerability to sickness. "The liver is very much networked into our overall physiological health," she says, noting that she often recommends liver support herbs to women struggling with cramps or hot flashes.
Gaia's Daily Wellness Liver Health contains standardized milk thistle, said to promote healthy cholesterol synthesis in the liver and protect it from free radicals, as well as well as turmeric, Chinese skullcap and licorice. This and Gaia's other liver health products sell well, but as of right now, pale in comparison to other categories, she says. (According to NBJ estimates, consumers are projected to buy about $152 million worth of liver support supplements in 2015, up 13.4 percent. Meanwhile, heart health supplements will amount to about $2.5 billion).
"Whether it will ever be as booming as brain health or adrenal health is hard to say, but I think liver health will remain a stronghold," says Bove.
Sabinsa's Pande predicts that as curcumin formulations get better (the company recently launched a new curcumin ingredient, UC3 Clear, which is water soluble) it will start showing up in liver-support functional beverages in the United States, and even curcumin-infused anti-hangover drinks and shots, which are already popular in Japan).
Quickie and dirty detox
Meanwhile, New York-based entrepreneur Zak Normandin is already targeting the indulgent, late-night crowd with his new detoxifying liver-support beverage, Dirty Lemon. The daily detox drink made with activated charcoal and lemon, is sold direct-to-consumer only via text message order, targeting the 25-to-35 crowd, and marketed almost exclusively on Instagram via edgy photos of seemingly hungover women indulging in junk food. Unlike the typical celebrity cleanse, no life-overhaul is required, says Normandin, 31.
"We are very well aware that most people love to go out and have a few drinks at night or eat a cheeseburger or have a pizza every once in a while," he says. "Instead of changing your lifestyle to fit our product, go ahead and live your life the way you are living it, and we will give you a product that helps you have more balance. That is the key selling point for us."
Normandin, a natural products entrepreneur who founded Little Duck Organics, says he sees liver support juices and "cleanses" waning in the future, as people realize how sugar-loaded some products can be and grow wary of the rules surrounding the cleanse. But he also thinks tablets and capsules may fade. "Pill bottles are just a little outdated for my generation."
So what's next in liver support?
"From a business opportunity standpoint, I think low-sugar detox products, with active functional ingredients are a huge opportunity. There's a big market there."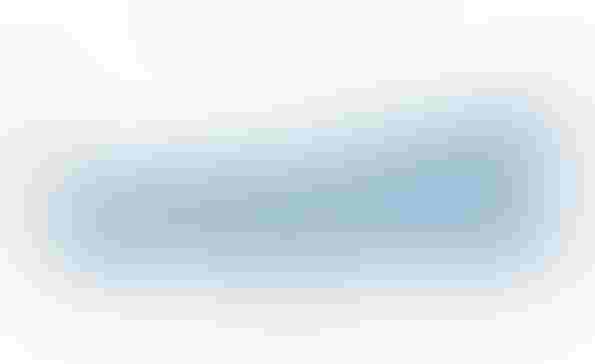 Subscribe and receive the latest updates on trends, data, events and more.
Join 57,000+ members of the natural products community.
You May Also Like
---
Sep 20 - Sep 23, 2023
Natural Products Expo East is the East Coast's leading natural, organic and healthy products event.
Learn More