Nonorganic ingredients needed to maintain supply
Nonorganic ingredients needed to maintain supply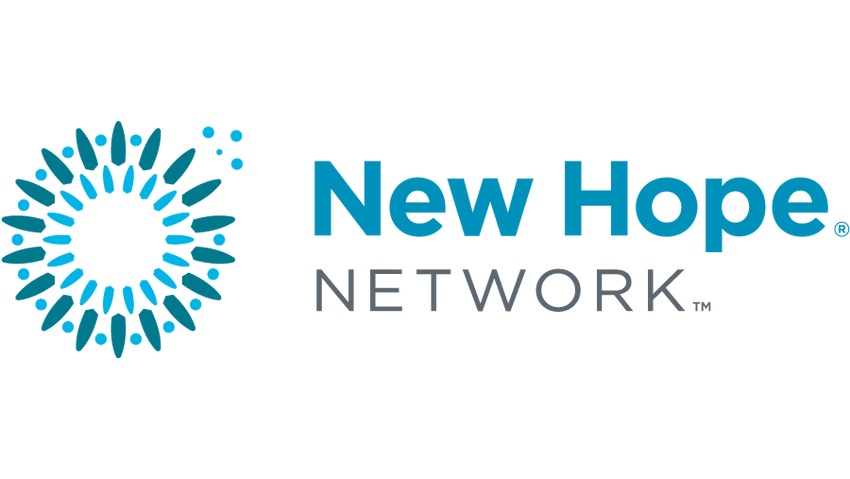 Thirty-eight nonorganic ingredients to be allowed in organic processed foods established in an interim final rule and forwarded for public comment by the United States Department of Agriculture are a necessary step to guarantee continuity in organic production, and are not selling short the organic ethos, according to a leading organic-ingredients supplier.
"These ingredients represent a small proportion of ingredients that are not available in sufficient quantities in organic form," said Prescott Bergh, sales and marketing director at Wisconsin-based organic-ingredients vendor, Ciranda. "Many of them have been used since day one of this industry, but it is just now there is a quantifying process that names them in a formalised list.
If you take a long view of what the organics industry is trying to do and the function these kinds of ingredients serve, then I think you would have to say it is a positive for the industry, as it ensures organic production can continue, often in increasingly mass volumes as demand increases."
Despite a somewhat hysterical response in the consumer press shouting about an increase in nonorganic ingredients from the previous five to 38, Bergh noted the list was, in effect, a contraction of approved nonorganic substances. There are hundreds of nonorganic ingredients such as those on the list being utilised but not declared.
"If the current list is ratified," he said, "then the result will be greater clarity for consumers and industry, too. Certain organic-foods manufacturers will have to reformulate but that is inevitable. This is an argument that has been played out for 20 years or more, and it goes back to competing ideas about what organic means. But as someone who spent more than 25 years in this industry, I see it as a positive step while recognising it is a fine balancing act."
Those with 'competing ideas' include the Organic Consumer's Association (OCA), which has expressed its opposition to many of the ingredients on the list, including colours such as blueberry, carrot, purple potato and cherry juices (submitted by GNT USA); fish oils and fish gelatine (Ocean Nutrition Canada); chia (Salba Nutritional Solutions); fructo-oligosaccharides (GTC Nutrition); hops (Peak Organic Brewing and Anheuser-Busch); inulin enriched with oligofructose (Stonyfield Farm); rice starch (Stonyfield Farm); wakame seaweed (Edward & Sons Trading); and whey protein concentrate (Stonyfield Farm).
For many of these ingredients, the OCA countered that there were sufficient quantities of organic versions, and for others, there was insufficient need in organic products. The Organic Trade Association (OTA) backed all 38 ingredients, which can be used in organic products that have 95 per cent and 70 per cent organic-labelling thresholds.
Find the ruling: www.ams.usda.gov/nop
OTA facts page:www.ota.com/Non_Ag_Ingredients.html
Subscribe and receive the latest updates on trends, data, events and more.
Join 57,000+ members of the natural products community.
You May Also Like
---