Nutri Pharma research on the detrimental effects of UHT processing of Soy protein published(1)
Nutri Pharma research on the detrimental effects of UHT processing of Soy protein published(1)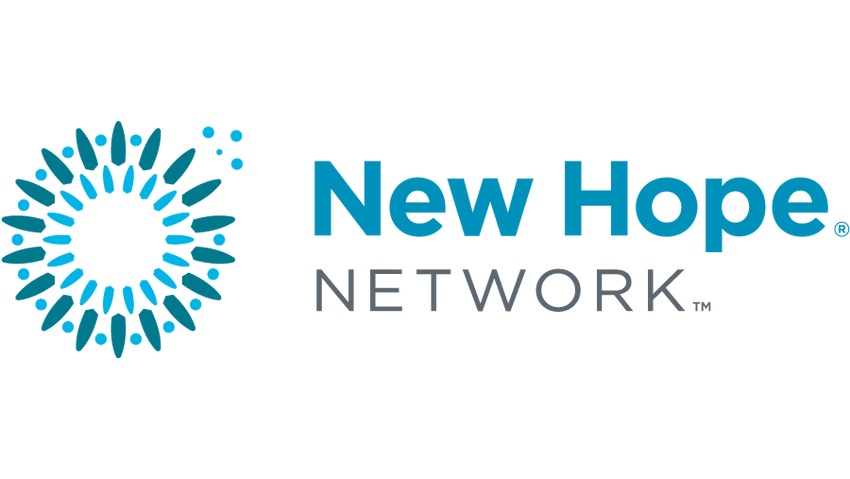 A recently published placebo-controlled, randomised, double-blind clinical study over 4 weeks
(80 persons) carried out in conjunction with the Karolinska Institute in Stockholm and the
University of Potsdam has found that soy protein products which have been UHT treated lose
their ability to reduce serum cholesterol, and can significantly increase the levels of harmful
LDL cholesterol. This is important information, since most soy protein drinks, such as soy
milks and soy protein beverages are UHT treated for longer shelf life.
The surprising result of this trial was an overall significant increase in LDL cholesterol of
approximately 20%. This result was challenged by a follow-up trial using the same soy protein
composition, but without UHT treatment. In this case, significant reductions in both LDL and
total cholesterol demonstrated the cholesterol-lowering effects of Nutri Pharma`s soy protein
formulations in the absence of UHT treatment.
The conclusion drawn is that high temperature processing of soy protein products (in this
case, UHT processing to more than 135 º C) destroys the cholesterol-lowering properties of
the product.
Numerous clinical trials have demonstrated that Nutri Pharma's patented soy protein products
are very effective at reducing cholesterol when taken as powdered mixes for shakes, or mixed
into foods – including a finding that Nutri Pharma's Abacor® patented soy composition is
approximately twice as effective as isolated soy protein alone2.
"This unexpected result is a positive one for Nutri Pharma, as it confirms the effectiveness of
our patented soy compositions to reduce cholesterol when included in non UHT-treated
formats, such as Nutrilett, NutriPro, and NutriBar."
Trond Syvertsen, CEO
For further information on Nutri Pharma and its patented soy technology please visit
www.nutripharma.com
- Ends -
1. Lars H. Hoie, Ake Sjoholm, Marie Gulstrand, Hans-Joachim F. Zunft, Wolfgang Lueder,
Hans-Joachim Graubaum, & Joerg Gruenwald.
International Journal of Food Sciences and Nutrition 2006; 57(7/8) 512-519
2. Lars H. Hoie, Eve C.A.Morgenstern, Joerg Gruenwald, Hans-Joachim Graubaum,
Regina Busch & Wolfgang Luder.
European Journal of Nutrition 2005; 44(2) 65-71
PRESS RELEASE
January 2007
Notes to Editors:
Nutri Pharma Information
• Nutri Pharma has conducted over 20 years of research and development on the efficacy
and safety of soy proteins, compositions and technologies.
• Nutri Pharma was listed on the Oslo Stock exchange in May 2000, and has since invested
more than USD 50 million in its research platform.
• Nutri Pharma has carried out more than 40 clinical and pre-clinical trials on its soy
compositions, many of these to the same high GCP standards as the pharmaceutical
industry.
• Nutri Pharma owns the Nutrilett® brand of weight management products, marketed in the
Nordic region under a long-term licence agreement with Collett Pharma (Orkla), and which
has been the #1 nutrition product in the Nordic markets for the last 17 consecutive years.
• Nutri Pharma distributes its NutriPro and NutriBar products in Russia/CIS through the
wholly owned subsidiary, Meridian International Group.
More information about Nutri Pharma is available at http://www.nutripharma.com
Subscribe and receive the latest updates on trends, data, events and more.
Join 57,000+ members of the natural products community.
You May Also Like
---