Nutrient scrutiny increasing among consumers
Nutrient scrutiny increasing among consumers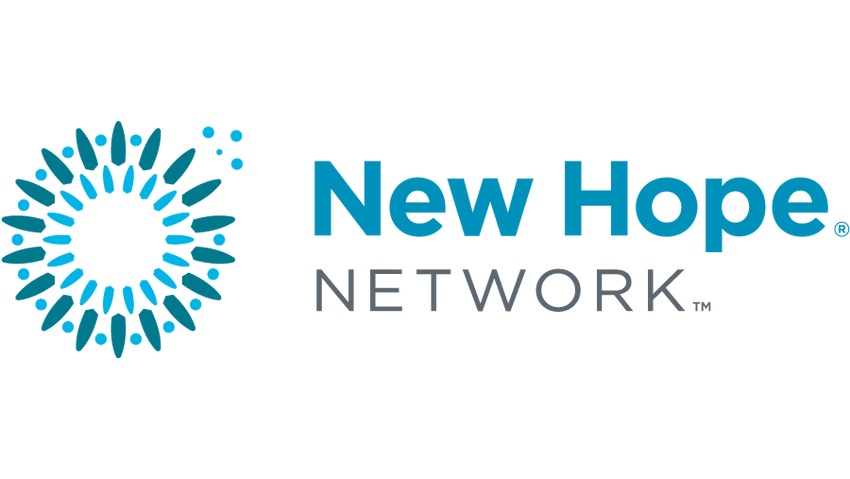 The increasing importance of health and wellness has been backed by market researcher Datamonitor, which showed consumers are paying closer attention to grocery ingredients and acting on increased nutritional knowledge. They were especially concerned about moderating fat, sugar, salt and carbohydrates consumption, Datamonitor found after surveying populations in France, Germany, Italy, Netherlands, Spain, Sweden, the UK and the US.
"Consumers are embracing ever more complex healthy eating regimes based on the elimination and inclusion of a broader range of nutrients," Datamonitor stated. "Nevertheless, the majority of us adopting a more restrictive approach to healthy eating are primarily focusing on the eradication or reduction of fats from their diet."
The focus on fat was especially prominent in the US, where trans fats had gained a lot of media attention. "This awareness is not always reflected by detailed knowledge, suggesting that manufacturers and retailers — with the support of industry institutions — need to continue consumer education initiatives," said study author Michael Hughes. "Increasing attention will be placed upon good fats, in line with the trend towards positive nutrition. Omega-3 and Omega-6 fatty acids will become an increasingly desirable product attribute in many instances."
Datamonitor noted that consumers were scrutinising ingredient lists more closely than ever, with more than half of European and US shoppers analysing ingredient lists to make food selections. UK consumers were most likely to be label readers (60 per cent), while German were least likely (37 per cent). "Nutritional labels are seen as a positive and even necessary piece of information," said Hughes. "Shoppers will become even more engaged with their food and drink making decisions based on greater levels of detail."
Subscribe and receive the latest updates on trends, data, events and more.
Join 57,000+ members of the natural products community.
You May Also Like
---