Nutrition 21's Chromax Ingredient Improves Cognitive Function in Older Adults
Nutrition 21's Chromax Ingredient Improves Cognitive Function in Older Adults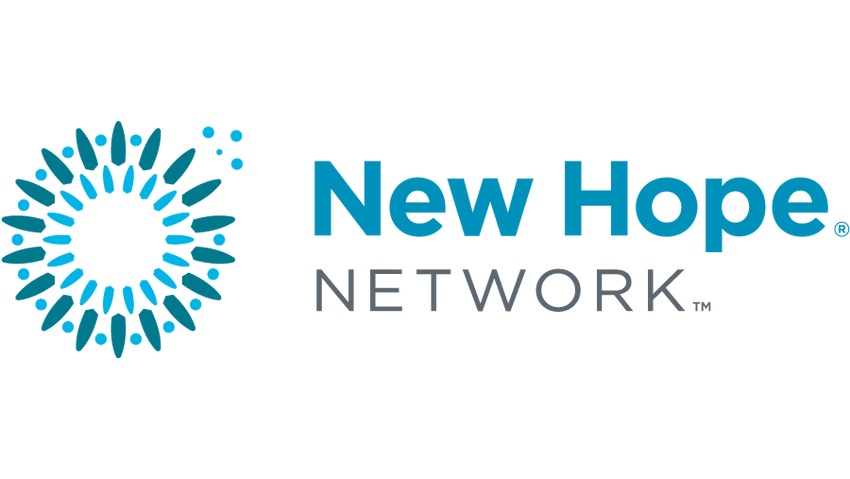 Nutrition 21, Inc., the developer and marketer of nutritional ingredients for the dietary supplement, functional food, and beverage markets announced today the publication of results of a human clinical study showing that its Chromax(R) chromium picolinate improved memory function in elderly adults with early memory decline. The double-blind, placebo-controlled clinical study was conducted by researchers at the University of Cincinnati - College of Medicine. The study, entitled "Improved cognitive-cerebral function in older adults with chromium supplementation," was published in the journal Nutritional Neuroscience (2010 Jun; 13 (3):116-22).
Recent research in the areas of cognitive brain function and Alzheimer's disease has shown significant links to glucose metabolism. James Komorowski, M.S., C.N.S., vice president - Research and Development for Nutrition 21, stated, "In the past, we have seen the benefits of Chromax chromium picolinate in improving glucose metabolism in muscle and fat cells; especially in people with diabetes. But these new study results support the findings that Chromax chromium picolinate can also improve glucose metabolism in the brain, resulting in improved brain function".
Michael A. Zeher, president and chief executive officer of Nutrition 21, commented, "The results of this study further expand the clinical benefits of Chromax chromium picolinate and open the door for a new line of product applications covered by our expanding patent portfolio. This study is another example of breakthrough clinical research supported by Nutrition 21."
Study Design and Results:
The study enrolled 26 older adults (12 men, 14 women) with indications of early memory decline, representing increased risk of neurodegeneration and Alzheimer's disease. Study subjects were randomly assigned in a double-blind manner to receive daily chromium picolinate (1,000 mcg chromium) or placebo capsules for 12 weeks. Results of the memory tests showed that the chromium-treated subjects made significantly fewer errors in memory. Thirteen subjects (9 chromium-treated and 4 placebo-treated) also completed pre- and post-intervention fMRI brain scans during performance of certain memory tasks. Chromium-treated subjects showed increased brain activation at 12 weeks relative to pre-treatment as compared with unchanged activation for the placebo-treated subjects.
About Nutrition 21
Nutrition 21, Inc., headquartered in Purchase, NY, is a nutritional bioscience company and holds over 30 issued and pending patents associated with chromium picolinate as well as combinations of chromium compounds with other dietary supplement ingredients. Its ingredients are sold to leading dietary supplement, functional food and beverage manufacturers. For more information please visit http://www.nutrition21.com.

Subscribe and receive the latest updates on trends, data, events and more.
Join 57,000+ members of the natural products community.
You May Also Like
---