Autumn investments roundup
Autumn investments roundup
The natural products industry has seen several acquisitions and other noteworthy investments this fall. See the news that caught our editor's eye.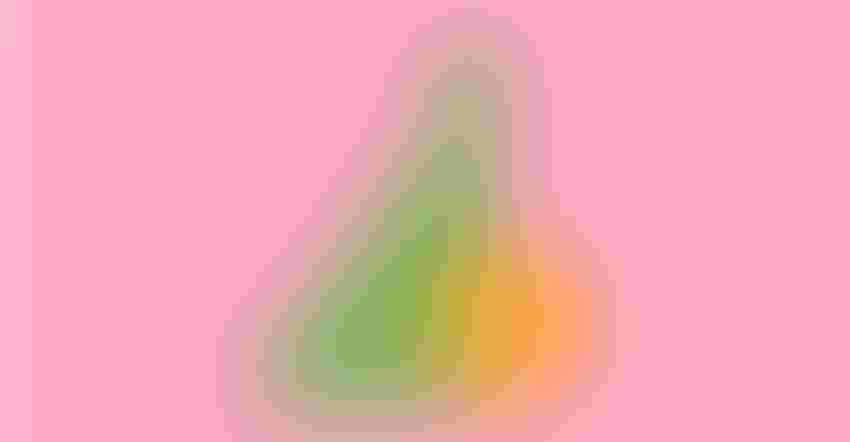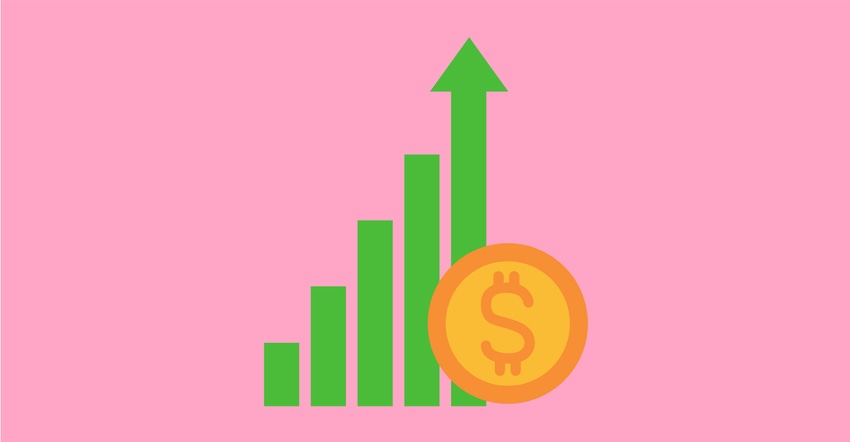 Each month, New Hope Network rounds up the must-know investments in the natural products industry. Through Nutrition Capital Network, New Hope Network editors follow investment news to see what financial moves could significantly influence the industry and identify trends with funding support. Check back each month to see the latest investments that caught our eye. 
Acquisitions and selling
Several acquisitions have made news this fall, and a couple of companies sold stakes and notable brands.
Citation Capital acquires majority stake in Cibo Vita
Cibo Vita, a leader in the smart snacking movement, has announced that Citation Capital, a private equity firm specializing in founder and family-led businesses, will acquire a majority stake in the company. Cibo Vita's co-founders, Emre Imamoglu and Ahmet Celik, will retain a significant ownership interest. The company, known for its flagship brand, Nature's Garden, focuses on producing high-quality, innovative snacks. The partnership with Citation aims to further the company's growth and commitment to providing healthier snacking choices for consumers, with the transaction expected to close later this year.
Wonder Group to acquire Blue Apron
Food delivery company Wonder Group is set to acquire Blue Apron, a meal-kit maker brand, in an all-stock deal valued at $103 million. Blue Apron stockholders will receive $13 per share, representing a substantial 137% premium to the stock's recent closing price. The acquisition is expected to be finalized in the fourth quarter. Wonder Group aims to create a platform offering more choices, flexibility and convenience for delivering curated meals with quality ingredients to a broader customer base in the U.S. Blue Apron will maintain its brand identity following the transaction.
Silver Ventures sells NatureSweet
Silver Ventures has announced the sale of NatureSweet, a leading Controlled Environment Agriculture company in North America, to Blue Road Capital, an independent investment firm focused on food and agriculture. NatureSweet, under Silver Ventures' stewardship, has been a groundbreaking leader in the fresh produce industry, creating branded snacking tomatoes and becoming a top-selling brand in North America. Blue Road Capital aims to accelerate NatureSweet's growth through vertical integration, innovation and expansion into new distribution channels, emphasizing a commitment to the company's people and principles of transforming the lives of agricultural workers.
Nurture Brands acquires The Juice Executive
Nurture Brands has entered the manufacturing sector by acquiring The Juice Executive, a plant-based, fast-moving consumer goods group, for an undisclosed amount. This move adds a premium range of fresh and high-pressure processed juices, functional shots, smoothies, cleanses and dairy-free nut milks to Nurture Brands' portfolio. The acquisition provides Nurture Brands with a certified manufacturing base and the opportunity to introduce innovative products to the market, with Juice Executive's founder, Alexandra Auger, continuing to lead the juice operation and joining Nurture Brands' leadership team.
Solo Coffee sells stake
U.K.-based Solo Coffee has sold a minority stake to Kliro Capital Partners, a move aimed at supporting the ready-to-drink coffee brand's expansion into the U.S. and boosting its direct-to-consumer channel. Solo Coffee, founded in 2018, is known for its RTD espresso concentrate, a key ingredient in espresso martini cocktails, which are currently distributed to more than 2,000 hospitality and restaurant businesses in the U.K. Kliro Capital Partners, having recently acquired alcoholic beverage group Intercontinental Brands Limited, will aid Solo Coffee's U.S. production and distribution efforts. Solo Coffee, with 160% sales growth, reaching £1.17 million ($1.4 million) in the last financial year, expects to achieve a full-year profit by April.
Oddlygood acquires Planti
Finnish plant-based food manufacturer Oddlygood has strengthened its position in the dairy alternative market by acquiring the Nordic brand Planti. The strategic move places Oddlygood at the forefront of spoonable snacks in Sweden and cooking products in Finland. With a record turnover of €23.5 million in 2022 and a +40% organic growth in the first half of this year, Oddlygood highlights the significance of the Planti acquisition as its first step in the growth journey. The acquisition includes Planti's products, brand and intellectual property rights, making Oddlygood the second-largest player in plant-based dairy alternatives in Sweden and the third-largest in Finland.
VFC acquires Clive's Purely Plants
VFC Foods, a vegan fried chicken company, has acquired Clive's Purely Plants, a U.K.-based plant-based food manufacturer known for its pies, quiches, rolls and nut roasts. This acquisition, the second for VFC in less than four months, is expected to boost annual sales by 30%. The deal includes Clive's Purely Plants' Dartmouth production facility, marking VFC Foods' entry into primary manufacturing. The move aligns with VFC's strategy to expand in the U.K. and Europe, tapping into the growing demand for high-quality plant-based products.

For more health and wellness investment news, sign up for the bi-monthly newsletter, NCN News. 
Subscribe and receive the latest updates on trends, data, events and more.
Join 57,000+ members of the natural products community.
You May Also Like
---