Organic industry to put a new fraud prevention program to the test
Organic industry to put a new fraud prevention program to the test
After nearly a year of work, the Organic Trade Association's Global Organic Supply Chain Integrity Task Force launches a small pilot program.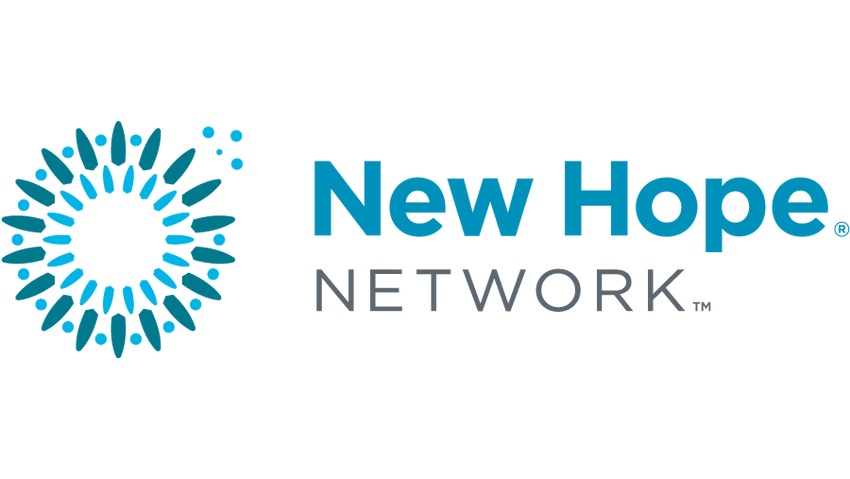 Eleven companies across the organic supply chain are set to begin testing fraud prevention and detection strategies developed by the Organic Trade Association's Global Organic Supply Chain Integrity Task Force with the goal of helping uphold the integrity of the USDA Organic seal.
The three-month pilot project was unveiled at OTA's annual Organic Week in Washington, D.C., this week, where import fraud and ensuring supply chain integrity were key topics of conversation.
The issue of fraud in the organic supply chain really came to light around this time last year when a Washington Post investigation uncovered large shipments of conventional grains from Europe that had, in their journey to the states, been fraudulently labeled as organic.
Shortly thereafter, OTA launched the Global Organic Supply Chain Integrity Task Force, comprising 48 members of the trade group from all sectors of the industry, from farmers to brokers to manufacturers and retailers.
They were tasked with creating a best practices guide to help the industry implement fraud prevention systems and measures. The end result was a plan designed to guide companies in identifying their supply chains' own specific weaknesses and vulnerabilities, taking steps to reduce those vulnerabilities, establishing a monitoring program and developing a complaint system for when fraud is suspected or detected. The plan was presented at the spring meeting of the National Organic Standards Board.
For the pilot project, which will run from June to September, participating companies will focus on a single product or ingredient, or a specific location. Then they'll share feedback from their own experiences and from other stakeholders in their supply chains with the larger task force, and suggest improvements to the program.
Participating companies include:
Organic Valley CROPP Cooperative
"We want our fraud prevention plan to become the industry standard for achieving integrity across complex organic supply chains," said Laura Batcha, OTA CEO and executive director, in a statement. "This pilot project is a key step, followed by industry training and a roll-out with enrollment by the industry into this proactive and beneficial program."
The organic industry is also addressing fraud in other ways—for example, OTA's farm bill platform included an ask for funds to support a technology upgrade for import documentation.
For more about this topic, watch this panel discussion recorded at Natural Products Expo West in which industry experts examine the complexities of the supply chain, fraud and what companies can do.
Subscribe and receive the latest updates on trends, data, events and more.
Join 57,000+ members of the natural products community.
You May Also Like
---