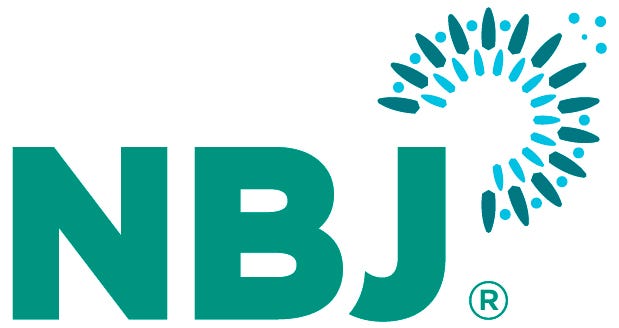 Organic meat pioneer calls out meat industry for indiscriminate antibiotic use
Organic meat pioneer calls out meat industry for indiscriminate antibiotic use
Applegate CEO Stephen McDonnell gives an insider's perspective on how the meat industry's use of antibiotics is creating a healthcare catastrophe.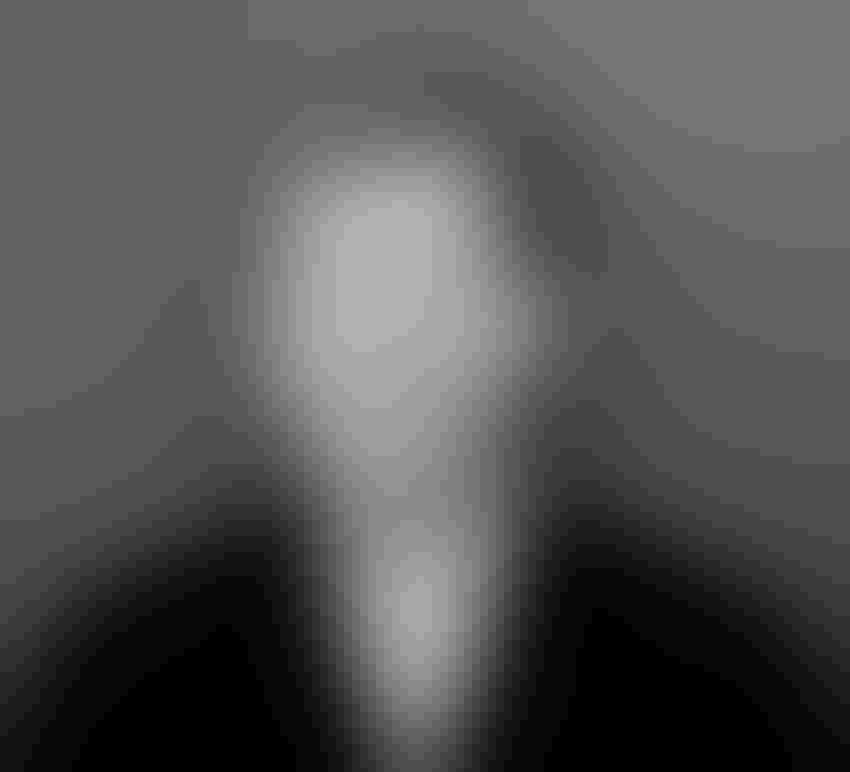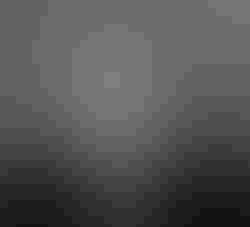 Stephen McDonnell followed his taste buds and his conscience back to meat. After flirting with vegetarianism, the CEO bought the company that would become Applegate for $250,000 in 1987 after trying its nitrate-free bacon. McDonnell believes antibiotic-free meat can be produced humanely and profitably. Growing Applegate from an upstate New York smokehouse to a $200-million-plus meat company suggests more in the industry would be smart to follow that model.

While many of us suffer from antibiotic guilt—wondering if taking erythromycin for that head cold is helping bring about the antibiotic-resistant apocalypse—not everybody knows that the real threat is munching corn at a feedlot near you. The meat industry uses three times the volume of antibiotics prescribed to humans, nearly all of it going to animals that are not even sick. Ranchers buy the medicines over the counter to fatten their animals and prevent disease in difficult living conditions. Last month, FDA announced guidelines to phase out the use of antibiotics in animal feed, giving drug companies 90 days to change labeling so that it requires antibiotics be used only to treat illness with the supervision of a veterinarian. We asked McDonnell where the industry needs to go next.

nbj: How effective do you think FDA's December guidance will prove in curbing antibiotic abuse?
Stephen McDonnell: At Applegate, we're concerned that the FDA's guidance might be too little, too late. The FDA is moving in the right direction by acknowledging that there is a problem, but it's not one we'll be able to solve by relying on self-regulation and voluntary compliance. The industry has always had the opportunity to voluntarily stop using antibiotics. But instead, antibiotic use in animal agriculture has increased, despite warnings that this practice leads to antibiotic resistance in humans.

nbj: Why won't voluntary compliance work?
McDonnell: With a meat industry addicted to drugs—nearly 30 million pounds of antibiotics are used on livestock each year—the FDA is basically asking them to just say no. The voluntary compliance is certainly problematic. But so is the guideline that still allows antibiotics to be used to prevent disease, which most likely means millions of pounds of antibiotics will go to animals to make up for crowded and unsanitary conditions in some industrial animal agriculture operations. Additionally, the agency is requesting cooperation from drug manufacturers to remove non-therapeutic uses of antibiotics—such as growth promotion—from drug labels, and the pharmaceutical and animal agriculture industries have three years to work within the voluntary measures before the FDA evaluates the efficacy of the plan. I don't think we have the luxury of waiting three years to see how the FDA's plan works out.

nbj: When did Applegate first get interested in the fight to limit livestock antibiotics?
McDonnell: A commitment to antibiotic-free is foundational to Applegate.  When I partnered with Christopher Ely more than 25 years ago to start Applegate, we wanted to be able to take the guilt out of eating meat. For us, that meant no antibiotics, added hormones, and a vegetarian diet and humane treatment for the animals. It took us several years to find and build a network of farmers who could fulfill the promise of 'changing the meat we eat.' Over the last five years, we've become more involved with organizations like Pew, and I personally have visited Washington several times to talk to lawmakers regarding this issue.  

nbj: How would you characterize this issue for CEOs of conventional food companies?
McDonnell: Growth in the meat industry is fairly flat, yet Applegate has managed to grow double digits over the last several years.  I think we have proven that you don't need to rely on antibiotics to produce affordable food on a large scale. By producing all of our food without any of these drugs, we occupy a valuable niche in the marketplace.
Yet as big an advantage as it is, we would prefer not to be so special. We hope colleagues in the conventional meat industry will see the market potential in doing the right thing with antibiotics. It really should be viewed as a market opportunity, and what happened in Denmark more than a decade ago is a great example. In 1996, Denmark stopped allowing antibiotic use on farms except for the treatment and control of disease. Antibiotic use has been halved. Resistance is down in animals and on meat. Production is up. Costs are stable. Immense hog farms in Denmark have managed to eliminate non-therapeutic antibiotic use without sacrificing efficiency and scale.

nbj:Is this more of an animal welfare issue for Applegate? A public health issue? Both?
McDonnell: It's definitely a combination of both. Antibiotics are often used to compensate for crowded, unsanitary conditions. Maybe the animals aren't getting sick, but the atmosphere they are living in is deplorable. And the science is clear on the public health issue. Health experts are proclaiming that antibiotic resistance is the single biggest threat to human health in the 21st century, and the overuse of antibiotics in animal agriculture is a contributing factor. In fact, this year nearly 2 million people in the U.S will contract serious antibiotic resistant diseases and 23,000 will die from them. 
Is organic the answer?

nbj: Given the many battles fought over the years around antibiotics, do you find any cause for optimism?
McDonnell: We're very optimistic, especially about the increase in public awareness. Antibiotics in animal agriculture is not a niche topic—it's mainstream. Consumer Reports has covered the issue three times already and even Dr. Oz is on board. In fact, consumer knowledge could be the tipping point for this issue because every food company CEO knows there's nothing like the power of the pocket book.  Families have the chance to vote three times a day with how they decide to spend their money on food, and those decisions have the clout to affect change.

nbj: What more needs to happen to avert the resistance cliff we face with antibiotics?
McDonnell: I'm not a scientist, and it's probably best for a scientist to answer that question. I do know that when groups from the American Academy of Pediatrics, the Centers for Disease Control and the World Health Organization agree that antibiotic overuse in animal agriculture presents a serious threat to human health, we need to do all we can to continue educating people on the danger and the small steps they can take to reverse the situation.

nbj: How soon does this need to happen?
McDonnell: We've all heard the cliché, but it couldn't be more true in the case of antibiotics—we needed action yesterday. The longer we take a 'wait and see' approach, the resistance cliff becomes shorter and shorter.

nbj: What can you tell us about running a meat business without antibiotics?
McDonnell: Antibiotics definitely have a place in animal farming—to care for and treat animals that are sick. At Applegate, we work with more than 1,000 partner farmers and they don't use any antibiotics unless an animal is sick. Through common-sense animal husbandry practices like a clean environment, plenty of space, and a 100% vegetarian diet, we've managed to have less than 1% of our producers' animals fall ill. The biggest challenge we are facing is meeting the growing demand for natural, antibiotic-free meat.

nbj: What's next for Applegate in its advocacy here? Is there a connection to make between antibiotics and other hot-button issues like GMO?
McDonnell: Applegate is currently sponsoring the promotion of a documentary film about antibiotic overuse, "Resistance," which will be debuting with screenings in select cities across the country later this spring. The film features scientists, farmers and people who have been touched by tragic stories of antibiotic resistance. People can visit www.resistancethefilm.com. The connection that we'd like to see consumers make with antibiotics and other hot-button food issues is transparency. People can choose to look the other way on the rising threat of antibiotic resistance and can disagree on whether GMOs are safe, but don't we all have a right to know what's in our food and how it's made?
Subscribe and receive the latest updates on trends, data, events and more.
Join 57,000+ members of the natural products community.
You May Also Like
---