OTA anti-fraud task force 'off and running'
OTA anti-fraud task force 'off and running'
A group of Organic Trade Association members are working on developing best practices to improve supply chain verification and addressing issues of organic fraud from regulatory, legislative and industry perspectives.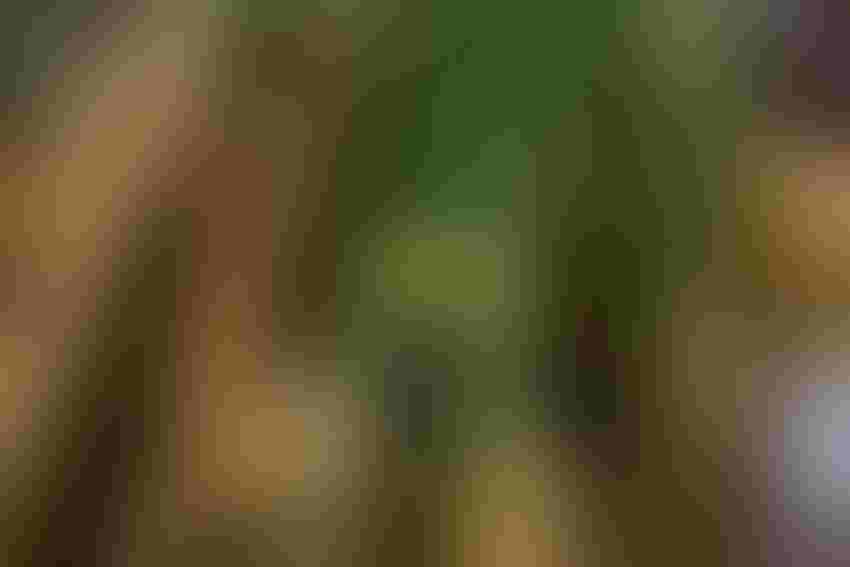 When The Washington Post broke the story in May of massive fraud in organic grain imports, the Organic Trade Association announced plans to launch a task force in response to address the problem. The Global Organic Supply Chain Integrity Task Force is now "off and running," according to Gwendolyn Wyard, OTA's vice president of regulatory and technical affairs, with over 30 member companies, making it the largest task force OTA has ever created. She said it represents all sectors of the industry, including manufacturers, retailers, certifiers, brokers and farmers.
First on the task force's agenda is creating a best-practices guide to help the private sector improve its supply chain verification. It's trying to address every step of production and supply—and for every category of product.
"We are taking a broad approach to the issue," she said. "The problem that The Washington Post broke open had to do with imported grains, but we know that the issue is much broader than just grains."
Task force members are divided into three subgroups, focused on three areas: collecting best practices for the guide; identifying all the records that are required along the supply chain and mapping out where the constraints are (a subgroup comprising mainly certifiers); and finding any models that exist in other industries for how to deal with fraud. The task force is working through the summer, with the subgroups expected to report their progress on August 9 and another meeting scheduled for early September. The goal is to have a draft of the best practices by Natural Products Expo East in mid-September. 
OTA is working to address the problem in other ways as well, including proposals for the 2018 Farm Bill and asking for a one-time $5 million to fund a technology upgrade. But the task force is designed to help industry players do the most they can on their end to combat the problem of fraud. "We know we need to come at this from a regulatory perspective, a legislative perspective and a private sector perspective," Wyard said. "The task force is industry coming together to say, 'What can we do?'"
That industry action is all the more important given today's political climate; under the current administration, the legislative changes OTA is asking for are not exactly a guarantee. "This is why it's so critical that industry act," Wyard said. "We can't sit around thinking that the answers are going to be found in the Farm Bill." 
Fraud can't be tolerated in the organic system, period—inside or outside the United States, she emphasized. "It takes value out of the organic chain, it hurts organic farmers, it blows up consumer confidence. Consumer trust is what it's all about."
Subscribe and receive the latest updates on trends, data, events and more.
Join 57,000+ members of the natural products community.
You May Also Like
---