Patagonia Provisions: 'In business to save our home planet'
Patagonia Provisions: 'In business to save our home planet'
Patagonia Provisions Global Director Birgit Cameron talks about growing consumer consciousness and the push for a more ethical and sustainable food system.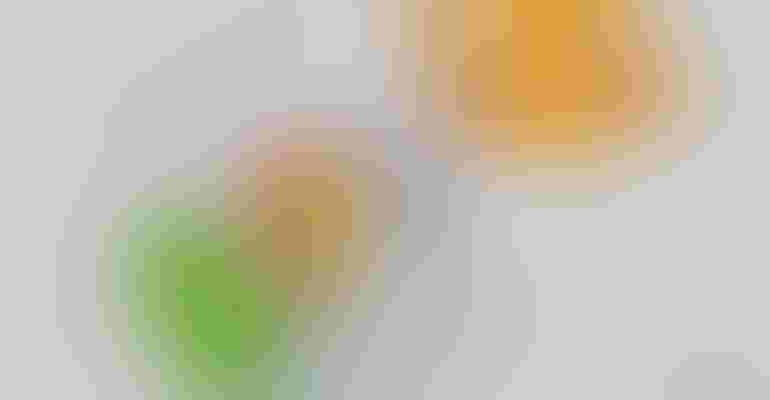 It's hard to summarize the mission of a company like Patagonia Provisions. This is not because its objectives aren't clear, but because its goals and achievements are equal parts impressive, inspiring and impactful. This brand was created with a mission in mind, specifically that of establishing a new kind of food system and building markets for more sustainably and regeneratively produced food.
The company was one of the first to partner with the Rodale Institute in support of Regenerative Organic Certification, a standard that prioritizes soil health, along with animal welfare and worker fairness. Supporting soil-building crops, promoting biodiversity and reducing the negative impacts of the food industry on the planet are just a few of the initiatives embraced by this Certified B Corporation, which has been a tireless advocate for organics and, above all, putting the planet before profit. 
We spoke with Patagonia Provisions Global Director Birgit Cameron about what is happening in the market today, and how the COVID-19 pandemic may be the tipping point for consumers with regard to confronting how their own wellbeing is entwined with that of the planet.
Because of recent events related to the global health crisis, are there certain areas of sustainability within the food system that you think consumers have become more aware of?
There's a big focus on health and on what this moment in time is doing from an environmental perspective, because all of a sudden we have this tangible, visible example of how, if we treat things differently, we can do some great things in terms of sustainability. Just by changing our habits; for example, by working from home. How will that inform the future with regard to getting into our cars? We're starting to see clear skies and clear water. It's one thing to talk about that kind of change in scientific papers, but it's another to actually start to see the visible changes happening in the world and how our actions really can make a huge difference.
The other shift is that with this focus on health. People are becoming more conscious than ever about what they're putting in their bodies. I think organics are a big part of that dialogue, because there's now more evidence about pesticide residues in food, for instance, and so people are starting to have that "Aha!" moment with regard to making the choice to have clean food.
Clean food is part of the shift to organic, and then from organic there are other practices like regenerative organic that actually set that food against a higher standard. It's starting to happen [thanks to] this focus on health and this moment in time when we're pausing and looking at what is happening in our world and needing to change things. It's taking this pandemic to actually build the consciousness that drives people to shop in line with their values. We are very accelerated at this moment in time.
Do you think consumers are making more conscious choices about what they buy based on how products might affect their own health, society's health and the health of the planet?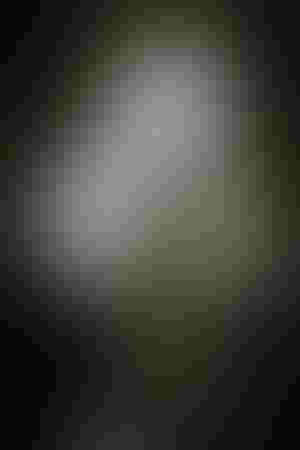 Birgit Cameron
Yes, I think once people have that information and start understanding the science behind it, they can't go back. You can't stay away from that momentum because you now know too much, and so there's a natural progression to the newer way of doing things. The reason organics are so fast growing is because the facts are out there and people are becoming more educated about them and making different choices. And, of course, there's nothing like a pandemic to say: "Hey, we'd better focus on our health. I'm going to shop my values and shop in a way that will allow me to feed my family the best and the highest quality food that I can, because it matters."
The pandemic has put so much pressure on purchasing animal proteins, but so many [animal welfare] issues have come to the forefront. The average consumer is starting to really understand how the treatment of animals is just unacceptable and that there are better ways of doing things. That penny drop is happening right now, which is critical. If you're going to eat animal protein, there are ways to do it right. The realities are coming forward and a lot of it is ugly. Sometimes the pendulum has to go all the way one way in order for us to finally settle in a more balanced situation.
What does innovation mean to Patagonia, and how do you approach innovation in terms of new product development?
Everything we make has a deep reason for being. We look at the problems that are out there and find solutions to them, and we showcase how it can be done differently. We either build a completely new supply chain around something or bring new supply chains to market because what they represent—for example kernza or breadfruit—never existed before, but we feel like it should exist because it solves great environmental issues and has great health benefits attached to it as well. We invest in infrastructure. We look for the solutions that will help us have wild populations in the future, such as salmon. We build things based on [these principles], versus building for the trend set. It's about going deeper and following the science, which tells us where we can begin something in a better way. And then we invest in that.
Patagonia Provisions is also about the collective of other people that are doing this. Pulling other companies that are as conscious as we are into the same place so that the aggregation, the collective, of all these people moving in the same direction has more power in making the change. Having a market online also gives the consumer, who is becoming more conscious about their shopping, a place where they can trust that all of the people within this collective are doing the right thing and they can shop their values in a much more convenient way.
Mission is more important than ever to consumers; how does your brand spark change as a leader in the Regenerative Organic movement?
I think that we've helped nurture the smaller companies and give them voice. If there's market pull and a reward for doing the right thing, then we can help that company grow better and faster and we can make faster change. That's really important and we know we can't do it alone. The task at hand for the environment and for health and all these things that we've been talking about is so enormous. It takes a village. It takes this collective of people moving in the same direction. If we're in business to save our home planet, if you approach business that way, with that mission, you make very different choices. I think if we can inspire others to have that kind of thinking—where it's not just about the bottom line—then that should be part of that measure of success. I think that's really critical.
This interview has been edited for clarity and brevity.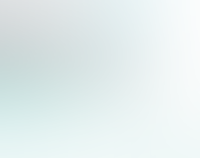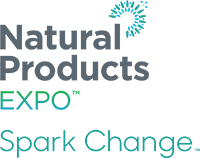 Learn more about Patagonia Provisions and see its latest products in the Spark Change Product Discovery Zone virtual expo. Visitors can:
Find the latest products.

Get sales sheets and other downloadable information.

Connect with the sales team.
Subscribe and receive the latest updates on trends, data, events and more.
Join 57,000+ members of the natural products community.
You May Also Like
---
Sep 20 - Sep 23, 2023
Natural Products Expo East is the East Coast's leading natural, organic and healthy products event.
Learn More