Probulin and HempFusion are all about a balancing act
Probulin and HempFusion are all about a balancing act
A naturopath. A chief science officer of a legacy supplements brand. An entrepreneur intent on going his own way—with innovation and inspiration in the wake of his every step. That's Jason Mitchell, founder of an innovative probiotics line and a pioneering hemp CBD collection.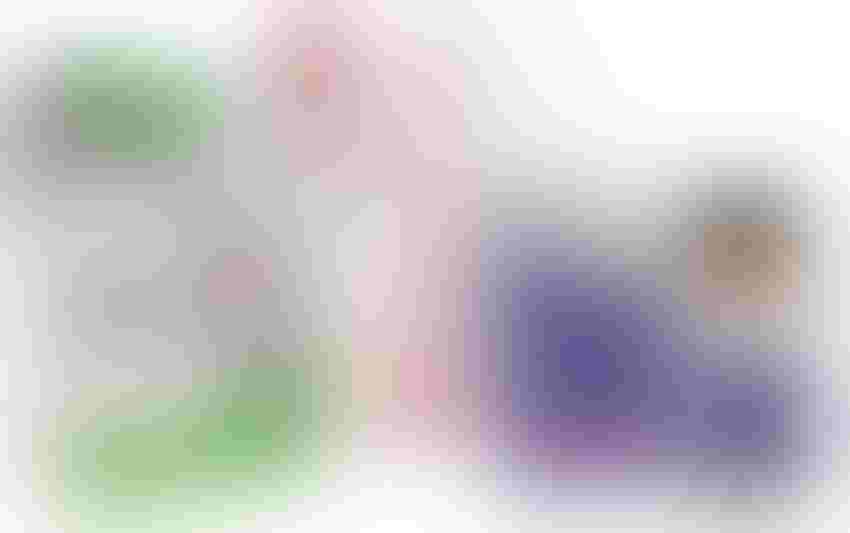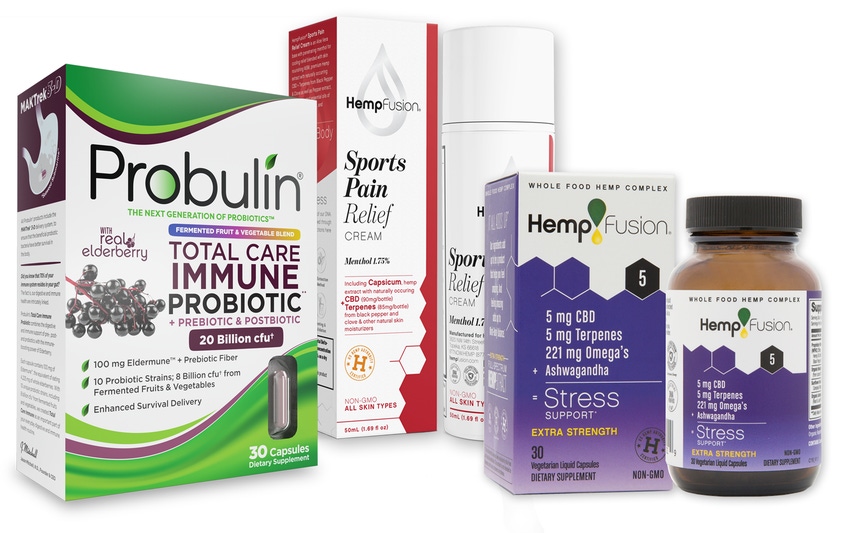 On any true health journey, finding balance is key to restoring and maintaining a more healthy existence. The goal of sister companies Probulin and HempFusion is to support the body in such a way as to help maintain a sense of harmony in the body. Founded by a big-time supplements veteran who left a legacy brand to start his own outfit, the companies focus on innovation, inspiration and regulatory compliance—an especially important consideration in the hemp CBD world.
We spoke with Jason Mitchell, N.D., the founder of both companies, about what's new, what's needed, and how a personal and professional mission drives every decision.
Probiotics is a crowded field. Why did you create Probulin, and how is it different than what's already out there?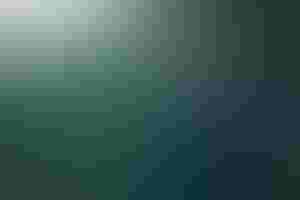 Probulin was inspired by a personal health challenge that I had, and I wanted to be able to provide a healthy answer for gut health. I realize there are a lot of choices out there, but, in large part, most are very similar to one another. I truly wanted to offer something that was not only different but perhaps more effective than what was available.
The name Probulin combines probiotics and inulin, which is a prebiotic fiber for gut health. We combined this idea with a revolutionary delivery system called MAKTrek 3-D Probiotic Delivery System. This delivery system is backed by three scientific studies showing its potential to deliver more surviving probiotic bacteria to the gut. In addition, we use nothing synthetic, and we manufacture without any gluten, soy, dairy, wheat, processing aids like magnesium stearate, fillers, binders or flow agents. Our goal is to be as natural as possible while still being highly effective.
Some Probulin probiotic products contain strains that are derived from a fermented blend of whole foods like organic beets and kale. Is this a new innovation in probiotics?
We believe that nature usually has the right answers, so we like to look there for inspiration. As we know, probiotics have been used throughout history by people consuming cultured—fermented—foods like kefir, yogurt, kimchi and sauerkraut. To take Probulin products one step further, we created our Total Care line of probiotics using real fermented fruits and vegetables. Total Care products incorporate not only our exclusive delivery system, pre- and probiotics, but also post-biotics derived from this fermented food medium.
Postbiotics are unique compounds created by bacteria thriving. A postbiotic is any compound that is created by the bacteria such as vitamins (such as K and B12), amino acids, bacteriocins, short chain fatty acids, enzymes and so much more. This innovation completes the third leg of the stool in supporting a more balanced gut microbiome. We believe that providing pre-, pro- and now post-biotics all in one formulation supports total gut health in people.
Not only have you created Probiotic products with Probulin but you are also focused on hemp and CBD with HempFusion. Why? And how does this blend with Probulin?
HempFusion is a collection of products that are quite complementary if you really think about it. Probiotics support balance with the gut microbiome and hemp CBD helps to support balance with the endocannabinoid system (ECS).
Interestingly, you'll find that the highest concentration of one of the ECS receptors is located in the gut. That may exert a healthy amount of influence on the body. Finding a path to a "life in balance" is key in supporting both physical and emotional health. Both Probulin and HempFusion have innovations that allow for this to happen closer to the way nature has planned. 
HempFusion, as its name suggests, blends hemp with other complementary herbs and ingredients. Does that innovation make for superior products?
The name HempFusion came to be because we feel that while hemp is a new hero ingredient, there are many other ingredients that can play really powerful supporting roles in delivering highly effective products in areas like sleep, stress, energy, and soon even immune health. Embracing not only hemp but other powerful botanicals provides a superior formulation, helping consumers reach their goals. Using ashwagandha and hemp CBD together provides an amazing synergy for helping with stress. The same goes for ginseng with energy.
A lot of CBD companies are struggling right now, yet you're currently raising money in a successful IPO. What makes you different, and still attractive, to investors?
Why HempFusion is having such great success is most likely due to our different philosophy. Instead of putting all of our efforts and resources into the sprint to sell CBD, we invested in the future as an endurance event. We recognized that regulations and regulatory hurdles were always going to cause issues, so we focused on things like proving safety and building a robust and inclusive regulatory portfolio.
Most of the companies did not invest the time early on, nor did they reserve the necessary funds to support such efforts. HempFusion, in partnership with our exclusive supplier, invested in toxicology studies that take two years and cost a small fortune. This toxicological work yields what is called a Self-Affirmed GRAS (generally recognized as safe), which is an FDA-recognized process for safety assessment.
All of our work will soon be published and we are excited to be one of only a few companies to complete such work. We have also invested into work being done by ValidCare, which is believed to be the largest human observational liver and reproductive safety study ever done on products that contain CBD. We have even taken extraordinary steps to be the first and perhaps the only company to have a full toxicological and safety assessment done on our OTC Drug Listed topical products that contain CBD. 
The FDA has made it clear that they need to have data showing that what companies are selling is in fact safe. Having completed this regulatory work is in large part what has separated us from the vast community of companies selling CBD products. 
Health and mission are two things that consumers value more than ever before. How do your products spark change in peoples' lives?
Sparking change is what we're all about! From the inception of any new product, we're focusing on creating something of value to the consumer, something that has real benefit and value to their lives. But we're also dedicated to being the best partner we can to our retailers—our integrity, honesty and fairness are what has helped us build so many great retail relationships that often become friendships. And finally, the world—we contribute to causes that benefit veterans, families, first responders and the planet.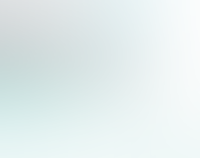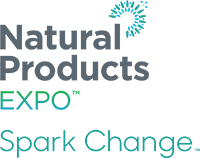 Learn more about Probulin and HempFusion and see its latest products in the Spark Change virtual expo's Product Discovery Zone. Visitors can:
Get sales sheets and other downloadable information.

Connect with the sales team.
Head to the Product Discovery Zones for Probulin and HempFusion. 
Subscribe and receive the latest updates on trends, data, events and more.
Join 57,000+ members of the natural products community.
You May Also Like
---
Sep 20 - Sep 23, 2023
Natural Products Expo East is the East Coast's leading natural, organic and healthy products event.
Learn More