Proliant Relaunches Dairy Business with State-of-the-Art VersiLac™ Facility
Proliant Relaunches Dairy Business with State-of-the-Art VersiLac™ Facility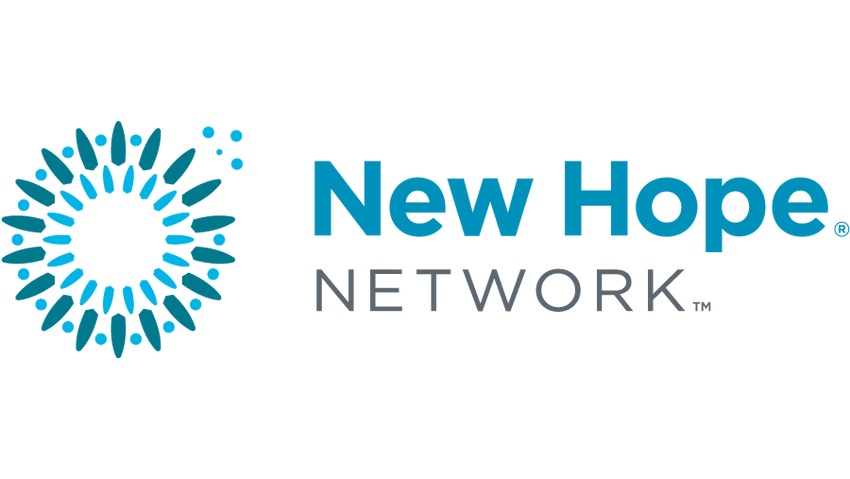 Proliant Dairy Ingredients announced today that the company has reentered the dairy business with the successful commissioning its new VersiLac™ processing facility in Melrose, Minn.
"Proliant is pleased to be back in the dairy ingredient business," said Chris Snyder, president and CEO of Proliant Dairy. "The completion of our new Melrose facility allows us to begin production of our new VersiLac™ dairy product solid and take a giant step forward in reestablishing our leading dairy ingredient business."
Proliant has nearly 15 years of experience in dairy products, processing technology, and international marketing and distribution. Dairy product solids, also called "DPS," produced at the Melrose facility will be marketed under the VersiLac™ brand name and distributed across North America, Europe, Asia, the Middle East and Central and South America through Proliant's global distribution network.
"We are especially proud at how quickly the Versilac™ business has come together. From ground breaking in January 2008 to completion last September and commissioning to the first product sale, it has been a complete team effort," Snyder commented.
Proliant's Melrose facility will process up to 70 million pounds of high quality DPS annually. The Melrose plant will be the world's first DPS facility to benefit from a proprietary combination of unique materials and new drying technology to produce a non-hygroscopic powder that mixes easily with water and will not cake or clump.
VersiLac™ is a natural, highly dispersible and soluble dairy ingredient with the versatility to replace more expensive corn-based ingredients like dextrose, maltodextrin, high fructose corn syrup, or corn syrup solids, as well as higher priced dairy ingredients like skim milk powder, whey, or lactose. VersiLac™ is also non-hygroscopic and will not cake or bridge in processing equipment and is low dusting, so product stays in process and not in the air. In addition to its formula versatility, VersiLac™ also provides customers with label flexibility and an economical opportunity to improve a product's consumer appeal.
"Proliant's new Melrose facility has already consistently proven that we can produce a DPS that is far superior to other product on the market," said Snyder. "Like most businesses, our customers are facing significant challenges, but with these new advantages, VersiLac™ has already been embraced by food manufacturers looking for a competitive advantage in a cost-effective solution that helps meet consumers' growing appetite for more affordable healthier foods."
About Proliant
Proliant Dairy, Inc. has nearly 15 years of experience in dairy products, processing technology, and international marketing and distribution. Proliant, a wholly-owned company of the Lauridsen Group Inc., manufactures and markets protein products for the food, nutrition, human health, nutraceutical, diagnostic, life science research, biopharmaceutical and veterinary vaccine industries. Additional information on Proliant can be found at www.proliantinc.com
Subscribe and receive the latest updates on trends, data, events and more.
Join 57,000+ members of the natural products community.
You May Also Like
---