Published Study Indicates UC-II® More Effective than Glucosamine + Chondroitin in Reducing Joint Pain and Stiffness
Published Study Indicates UC-II® More Effective than Glucosamine + Chondroitin in Reducing Joint Pain and Stiffness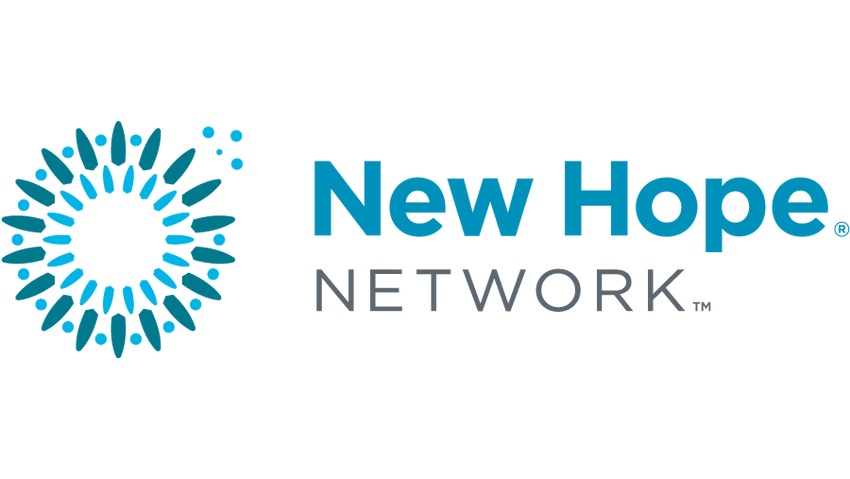 Results published in the peer reviewed journal, International Journal of Medical Sciences, indicate UC-II® significantly reduces pain, stiffness and immobility associated with osteoarthritis.
Researchers, in a randomized, double-blind, 90-day study, discovered that 40 mg of InterHealth's UC-II® undenatured type II collagen was more than twice as effective as 1,500 mg of glucosamine + 1,200 mg of chondroitin.
Decrease in joint pain, stiffness and immobility were measured by three reliable and accurate measurement indexes for osteoarthritis: WOMAC, VAS and Lequesne. UC-II® significantly reduced WOMAC by 33%, VAS by 40% and Lequesne by 20% compared to 14%, 15% and 6%, respectively, with glucosamine + chondroitin.
"The clinical benefits we saw in osteoarthritic patients taking UC-II®, showing significant overall improvement in conventional osteoarthritis efficacy measures, are positive clinical indicators that UC-II® is highly effective at supporting joint health," says corresponding study author Siba Raychaudhuri, M.D., rheumatologist at the Department of Medicine, Division of Rheumatology, Allergy and Immunology, School of Medicine, University of California Davis, Davis, CA and Professor at VA Medical Center Sacramento, Mather, CA. "While the overall benefits were impressive, it is important to note that reduction in pain and stiffness were seen as early as 30 days after taking UC-II®."
"Osteoarthritis is the most common form of arthritis and it is often associated with disability and an impaired quality of life. The improvements in joint comfort and function that we saw in this clinical study demonstrate that increased quality of life is possible with just 40 mg of UC-II®," says Raychaudhuri. "For people with osteoarthritis, normal movements like walking or simply lying down become very difficult and limited. UC-II® not only supports movement and comfort, but increases the ability to spend time with loved ones and enjoy life at its fullest."
UC-II® is an effective and safe choice for increased joint comfort, function and flexibility. Published clinically meaningful results along with a small daily recommended serving size of just 40 mg and GMP certification make UC-II® a value-added ingredient for joint health support products.
For further details of the published results and for more information on UC-II®, please visit www.interhealthusa.com.
About InterHealth Nutraceuticals, Inc.
InterHealth Nutraceuticals researches, develops, markets and distributes specialty nutritional ingredients, which are sold worldwide to manufacturers of dietary supplements and nutraceutical food and beverage products. In addition to UC-II®, the company's products include Super CitriMax®, a weight management and satiety ingredient; and ChromeMate®, a niacin-bound chromium product that addresses both blood sugar and cardiovascular health. In addition, InterHealth offers Aller-7®, OptiBerry®, L-OptiZinc®, Protykin® and ZMA®. For more information about InterHealth and its products, call 1-800-783-4636 or 1-707-751-2800 (outside U.S.) or visit the website at www.interhealthusa.com.
Subscribe and receive the latest updates on trends, data, events and more.
Join 57,000+ members of the natural products community.
You May Also Like
---