Purified Fish Oil Concentrates Offer Solution to Current Seafood Controversy for Pregnant and Breastfeeding Women
Purified Fish Oil Concentrates Offer Solution to Current Seafood Controversy for Pregnant and Breastfeeding Women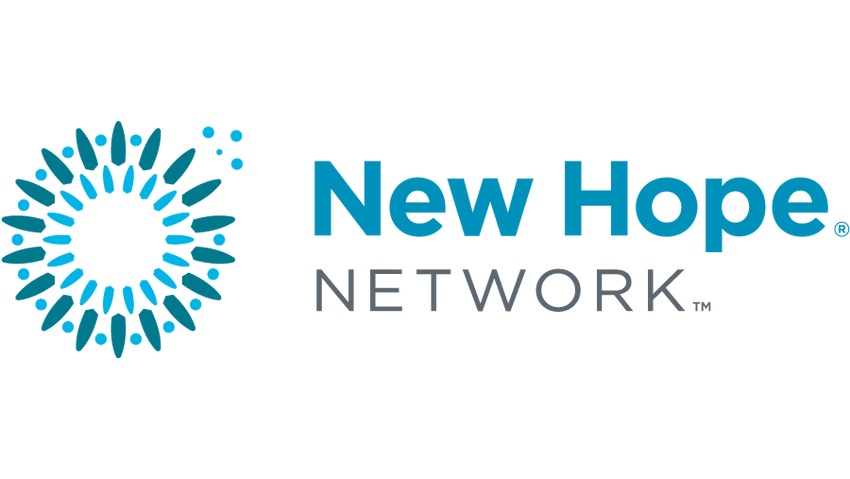 Watsonville, CA (October 9, 2007) In light of last week's controversy between FDA warnings to limit the consumption of seafood for pregnant women and the announcement from private and other federal groups recommending pregnant/lactating women consume at least 12 ounces of fish and seafood a week, Nordic Naturals, the largest supplier of fish oil products in the natural products sector, suggests that private health organizations as well as government agencies focus on educating pregnant and lactating women on the benefits and safety of fish oil supplementation.
According to Joar Opheim, CEO of Nordic Naturals, "It seems the issue has been reduced to whether a pregnant woman risks the health of her baby through heavy metal concerns or less than optimal development for the fetus from a lack of DHA, an Omega-3 essential fatty acid needed for brain development, with regards to the consumption of fish and seafood. Both issues, that of adequate DHA intake and purity from environmental pollutants, are solved by women taking fish oil supplements, provided they are both purified and meet stringent international standards."
Internationally agreed upon recommendations suggest that pregnant and lactating women consume at least 300 mg of DHA every day so moms remain healthy during and after pregnancy and so that their babies have every opportunity for healthy development. Nordic Naturals' Prenatal DHA formula is a safe and convenient way to ensure that mothers and their growing babies get enough of this vital nutrient every day. A recent study of extensive testing of fish oil supplements concluded that fish oils provide the benefits of Omega-3 fatty acids without the risk of toxicity.
Scientific research has shown support for the supplementation of fish oils during gestation and lactation.
*Mothers are more likely to give birth to full term babies and their babies are more likely to have healthier birth weights.
*Mothers not only increase the amount of DHA available to their developing infant but may also positively influence their infant's immune development.
*Mothers taking cod liver oil during pregnancy and lactation had children with higher IQs when children reached age 4. This research and more is available at www.omega-research.com.
Adds Joar, "The time has come to really address the situation adequately. It is unfortunate to note that pregnant women in the U.S. have the third lowest blood levels of DHA in the world just above women from Sudan and vegans."
Nordic Naturals is the leader in Omega-3 fish oils and EFA blends with exceptional taste, freshness, and purity levels and has over 80 different fish oil products, including liquids, softgels, and children's chewables. For information, visit www.nordicnaturals.com or call 800.662.2544.
###

Subscribe and receive the latest updates on trends, data, events and more.
Join 57,000+ members of the natural products community.
You May Also Like
---