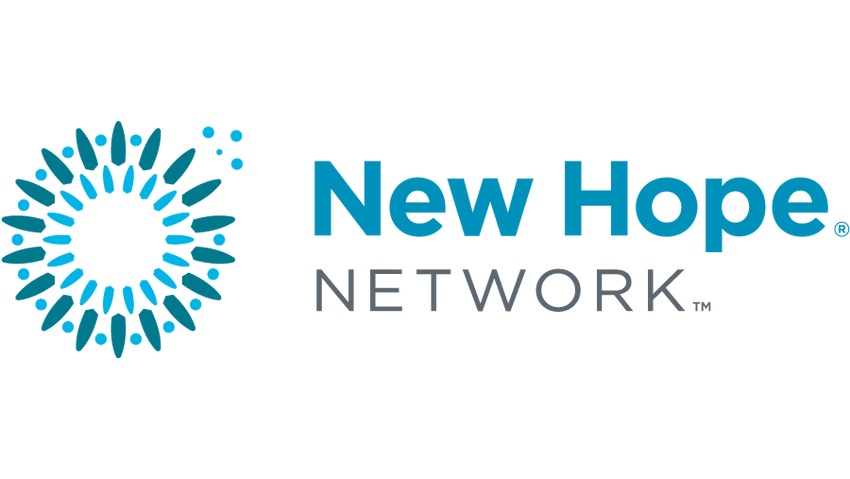 Q: Where do you see the wellness of children in developing countries in 20 years?

A: Because kids are built out of food, what, how and how much they eat affects their health tremendously. In the developing world right now, malnutrition is the leading cause of death in children. And in the United States, overnutrition (eating too many calories and having too many chemicals in our food) is a major cause of health problems. So I see an emphasis on food as central to health being really key in the next 20 years.
Q: You cite factory farming and current agricultural methods as the culprit of many new illnesses; can you elaborate on this?

A: When it comes to infectious diseases, factory farming and our current ag methods do play a big role. When you bring large numbers of animals together in an unsanitary way, it creates an ideal "lab" for new viruses, whether it be swine flu from pig farming, avian flu from poultry farming or E. coli that spreads from cattle packed closely together and then fed a diet that is different from what their guts are built for eating (grasses and clovers). So their stomachs become more acidic and they produce E. coli.

Q: Is eating less meat the answer?
A: Yes. And in the same way, you know, people have started paying attention to the balance between different fats. I think we will have to get to that spot, and we really need the U.S. to lead the way.

Q: Tell us about what you've discovered about the development of
food preferences.

A: We now understand that humans learn food by imprinting. It's not a hard-wired thing, what you like and what you don't like, and it's not genetic. It's programmed over an early 34-month period, but for us, it doesn't take place in an instant, like it does for a goose. In the human baby food period, it takes six to 10 exposures on average to imprint. The sad thing is that in our most recent survey of thousands of families, 94 percent of Americans give up after five imprints. So kids never have the chance to learn something in a hard-wired way, and only one or two parents in 100 will try 10 times. We know you can take the food the kid hates the most, and you can ask the parents to feed the kid one bite of it every day for a week. At the end of the week, 85 percent of kids will like it, and for 70 percent of them, it will be a favorite food. So, very easily, we can teach kids to grow up liking different balances of food than the last generation did. I think if we get that, it's a real game changer.

–Interview by Anna Soref
Subscribe and receive the latest updates on trends, data, events and more.
Join 57,000+ members of the natural products community.
You May Also Like
---