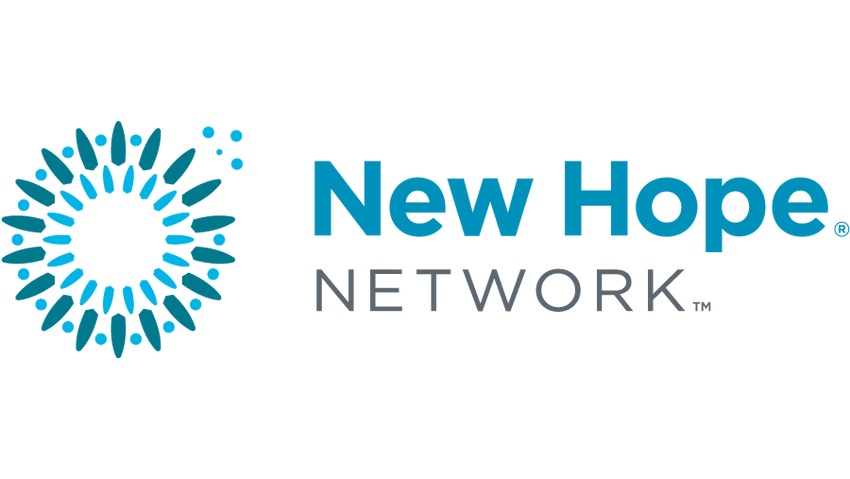 Q: How might a changing population impact product development?

A: For a product to succeed in the future, it needs to be honestly healthy. There is no room for sham products. Food products need to be more than a catchy name—they need to be "future vigilant." Companies will need to address how things like water availability, fossil fuel usage, and an aging and more ethnically diverse population will impact their products. In addition, new forces like environmental factors, shifts in global demographics, and stresses on energy and water will impose new ways to reuse products and compel food companies to rethink sourcing, procurement, packaging and distribution. Changing governments will also have an impact. There will not likely be just one superpower, but world leaders. Product development will reach out to many parts of the world. We will go to different countries for different things.

As the population becomes increasingly heterogeneous ethnic, flavors will increasingly be the norm. And not only flavors, but what is important to ethnicities. "Homemade" and "artisanal" will be important. Consistency and uniformity are not attributes of choice in the rest of the world when it comes to foods.
Q: Where will the next ingredient trends come from?

A: We used to say, "Go west, young man." Now we say, "Go east!" Ingredient innovation will mostly reflect Eastern history, along the lines of other products that originated in the East—probiotics, acupuncture, tofu, energy drinks. You will see areas around India and China—Korea, Singapore, Thailand and Malaysia—emerging as future hubs for specialty ingredient production.
Q: Are there any ingredients or trends that will become obsolete?

A: Empty or scam ingredients (the marketplace has become wise) and whole grain as the king of foods. What will be more important is which type of whole grain it is, and how it is processed.Artificial gluten intolerance (but not celiac disease), which has been created by the way we manufacture our food, will have its run and then taper off. The extension of human life is creating an opportunity for everyone. Aging as we know it—stiffening limbs, poor vision and hearing—could be an outdated concept.
Q: How will regulation and legislation impact product development?

A: There will be increasing scrutiny. Simplicity will be an appealing factor. We will see the banning of food and artificial colors coming into the U.S. Reducing salt and sodium is an industry initiative—packaging innovation means less salt is needed to mask rancidity. Aseptic and frozen foods will also do away with preservatives and artificial enhancers such as color.
Q: Will we ever see Jetsons-like food (in pill form)?

A: There is an anthropological understanding that food is an important part of our culture. Food is the cause and the solution for anything that ails us today. While we probably won't see meals in pill form, we will see food that contains what pills used to contain.
–Interview by Jylle Lardaro
Subscribe and receive the latest updates on trends, data, events and more.
Join 57,000+ members of the natural products community.
You May Also Like
---