Raw-materials price hikes hit supply chain
Raw-materials price hikes hit supply chain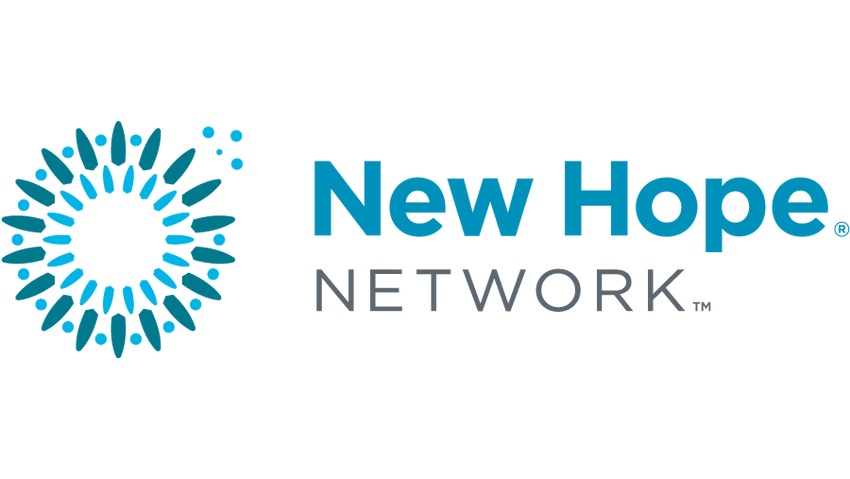 Rising demand, quality control and increased regulations put pressure on suppliers to pass along costs
Increasing raw-materials and energy costs, as well as booming demand in countries such as China and India, have led several suppliers to announce price rises. Major suppliers of fibre, letter vitamins and chocolate have raised prices recently, and a European report by market researcher NTC Economics noted prices rose faster in August than any month since 1998.
Adverse climactic conditions and land previously used for food-ingredients crops being switched to supply biofuels have led to many agricultural-sourced materials jumping in price. European maize prices have risen 80 per cent this year.
Fibre suppliers National Starch Food Innovation and Orafti both have announced price rises in response. National Starch said it was too early to tell where prices may settle but said price rises would take effect by year's end. "We have worked diligently to reduce the impact of these costs throughout 2007 and to assure a reliable supply in 2008," said Luc Bertram, European sales director for food ingredients at National Starch. "Unfortunately, the cost increases in our raw materials are unsustainable. Market and environmental conditions beyond our control are the driving factor."
Belgium-based Orafti raised the price of its Beneo liquid and powdered prebiotic fibre ingredients by six per cent and eight per cent, respectively, as of October 1. It said dwindling margins forced it to make the move. "We are aware of the impact that the price increase will have for our customers," said managing director and head of sales and marketing Dominique Speleers. "However the rising raw-material and energy costs have made it impossible for Orafti to hold prices for yet another year."
Hazelnut, milk and wheat shortages have led to chocolate-ingredient price premiums of 10 per cent or more with Swiss chocolate giant Barry Callebaut, which supplies one quarter of the world's chocolate market, which also is passing costs on to manufacturers.
It wasn't so long ago China was responsible for drastically reducing the price of a swathe of ingredients from letter vitamins to minerals, herbal extracts, and other speciality-food and supplements ingredients. But improved quality control and tighter regulations are forcing up prices in what has become the world's number-one ingredients breadbasket. Booming local demand also is adding to the supply shortage. Vitamin C prices have risen this year from $4 to as high as $21.
"We believe that there are many factors causing the upward price pressure in the market," said DSM senior commercial manager, human nutrition and health. "As previously reported, Chinese exports of vitamin C are limited. In addition, they are experiencing significant costs to improve their environmental, quality and safety performances. Moreover, all manufacturers are experiencing cost pressures relative to energy and raw-materials increases." The company announced a minimum 10 per cent increase worldwide for all its citric-acid products on October 1.
Subscribe and receive the latest updates on trends, data, events and more.
Join 57,000+ members of the natural products community.
You May Also Like
---