Regulatory Roundup
Regulatory Roundup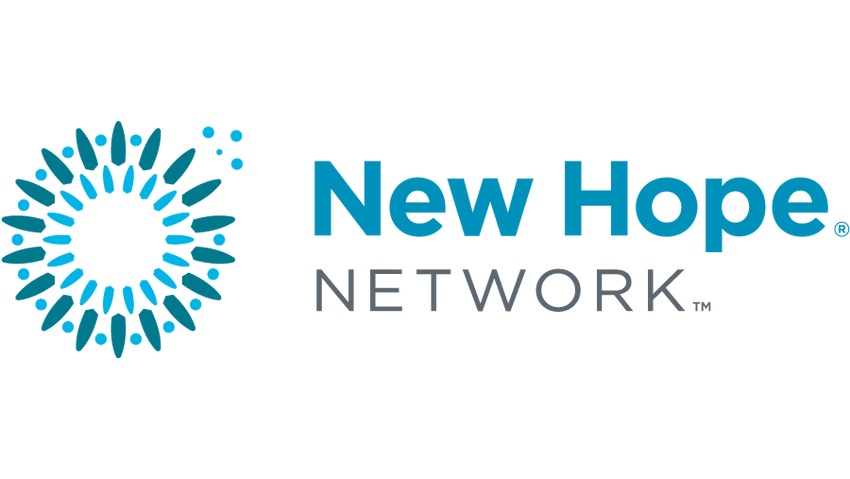 Each month EAS' European and Asian offices will offer readers insight into the European and international regulatory arena for the marketing and approval of products, including food supplement legislation requirements in various countries, EU Fortification Regulation and ASEAN regulatory developments.
Asia?s food and nutrition markets are rapidly growing. The industry is growing by more than10 per cent annually as consumers become more educated and sophisticated in their demand for products that support their busy lifestyles. Last year the total Asia Pacific dietary supplement market (excluding Japan, the People?s Republic of China and Australasia) was estimated to be worth US$11 billion — a leap of $3.5 billion since 2002 — and it is expected to grow to a whopping $28.5 billion by 2016.
In the ten countries of South East Asia, the governments have recognised the enormous potential of their fast growing economies, and there is a realisation that in order to help their domestic industries prosper, regulations should be in line with international norms and major world markets. For the last 40 years these countries have stood together as the Association of South East Asian Nations (ASEAN), but it is only now that the governments are actively pushing to harmonise their regulations in a range of sectors including health supplements and traditional medicines. The process will not be quick, but for many sectors it is inevitable, and it represents a future that holds a critical role for ASEAN.
ASEAN brings together Brunei, Cambodia, Indonesia, Laos, Malaysia, Myanmar, the Philippines, Singapore, Thailand, and Vietnam. These 10 countries plan to harmonise their regulations on Health Supplements and Traditional Medicines (TMHS). By joining ASEAN each member country has agreed that it will change its existing legislation and introduce new legislation based on the Association?s agreed model. It is something the European Union has been working towards for the last 20 years, and ASEAN has high hopes of completing the process by 2010. This will fundamentally shape the future regulatory and marketing environment for supplements and traditional medicines across the region.
An ASEAN Scientific Technical Committee (ATSC) was established in July 2007 to provide risk assessments and the appropriate scientific recommendations on key areas of the emerging regulatory framework. The first meeting, held in Brunei, addressed the following key areas:
Already seven meetings have taken place since the first meeting held in August 2004, attended by delegates from the health authorities and ASEAN Alliance of Health Supplements Associations (AAHSA), observers from the TMHS industry, international experts and the academia. Key discussions include harmonisation initiatives on terminologies, Common Technical Requirements (CTR) on product placements, Post-marketing alert (PMA) systems, Good Manufacturing Practices (GMPs), testing methods, labelling requirements, mapping and building the capacities of member countries.
Maximum levels of vitamins and minerals

Negative list of ingredients

Bovine-derived substances focussed particularly on BSE issues.

List of restricted additives/excipients

Classification of products at the interface between conventional foods or medicines.
Whichever route these governments take, the harmonisation process will substantially change the regulatory framework for marketing products in many of the countries across the ASEAN region. Certainly, it will pose new challenges for the industry, but new opportunities will be created too.
EAS Asia and Europe specialises in regulation on food and nutritional products. Wei Wen Lim, Regional Director, EAS Strategic Advice Pte. Ltd., 3 Killiney Road, 07-04 Winsland House I, Singapore 239519, tel: +65 68381270, fax: + 65 68359536, email: [email protected]
Subscribe and receive the latest updates on trends, data, events and more.
Join 57,000+ members of the natural products community.
You May Also Like
---