Research capsule 1827
Research capsule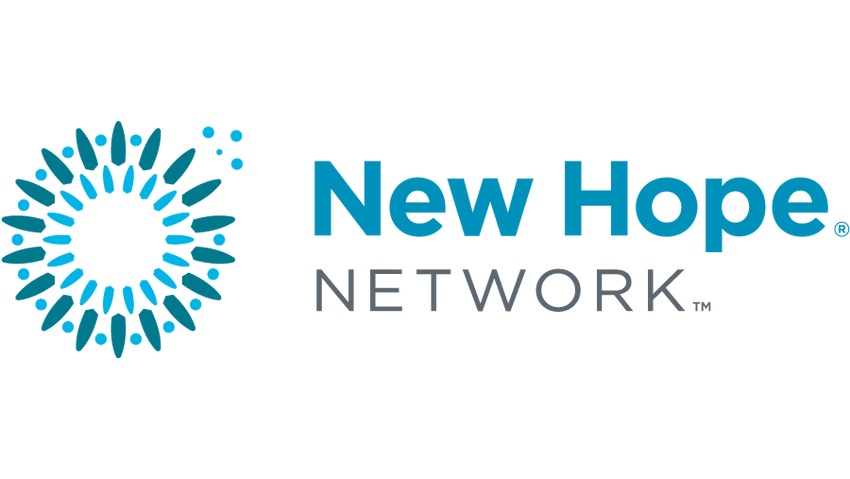 Vital Stats: Martek Biosciences' life'sDHA brand fermented algae-derived docosahexaenoic acid (DHA)
Study claim: DHA modulates brain activity related to working memory, visual processing and motor control in healthy boys.
Published: McNamara RK, et al. Docosahexaenoic acid supplementation increases prefrontal cortex activation during sustained attention in healthy boys: a placebo-controlled, dose-ranging, functional MRI study. Am J Clin Nutr 2010 Apr;91(4):1060-7.
Abstract: Emerging evidence suggests that docosahexaenoic acid (DHA, 22:6n-3), the principal omega-3 fatty acid in brain grey matter, positively regulates cortical metabolic function and cognitive development. The objective was to determine the effects of DHA supplementation on cortical activity during sustained attention in human subjects.
A total of 33 healthy boys aged 8-10 years were randomly assigned to receive placebo or one of two doses of DHA (400 or 1,200mg/day) for eight weeks. Functional magnetic resonance imaging (MRI) measured relative changes in cortical activation patterns during sustained attention at baseline and endpoint.
At eight weeks, erythrocyte membrane DHA composition increased significantly from baseline in subjects who received low-dose (by 47 per cent) or high-dose (by 70 per cent) DHA but not in those who received placebo (-11 per cent). During sustained attention, both DHA dose groups had significantly greater changes from baseline in activation of the dorsolateral prefrontal cortex than did the placebo group, and the low-dose and high-dose DHA groups had greater decreases in the occipital cortex and cerebellar cortex, respectively. Relative to low-dose DHA, high-dose DHA resulted in greater decreases in activation of bilateral cerebellum. The erythrocyte DHA composition was positively correlated with dorsolateral prefrontal cortex activation and was inversely correlated with reaction time, at baseline and endpoint.
Dietary DHA intake and associated elevations in erythrocyte DHA composition are associated with alterations in functional activity in cortical attention networks during sustained attention.
Potential applications: For elevated cognitive function, life'sDHA is suitable for food, beverages and supplements.
More info:
+1 410 740 0081
[email protected]
www.lifesdha.com
Vital stats: Natural Health Sciences' Pycnogenol brand French maritime pine bark extract.
Study claim: The application of Pycnogenol eases acute attacks of haemorrhoids and helps avoid bleeding.
Published: Belcaro G, et al. Pycnogenol treatment of acute haemorrhoidal episodes. Phytother Res 2010 Mar;24(3):438-44.
Abstract: Researchers investigated the efficacy of orally and topically applied Pycnogenol for the management of acute haemorrhoidal attacks in a controlled, randomized study with 84 subjects. Within less than 48 hours of onset of an acute attack, patients were enrolled, and signs and symptoms were scored. This evaluation was repeated after seven days' treatment and again seven days following treatment cessation.
The decrease in scores was significantly more pronounced in the Pycnogenol-treated groups than in the control group given placebo, showing the efficacy of Pycnogenol for relieving signs and symptoms of acute external haemorrhoids. In a group of patients given topical (0.5%) Pycnogenol in addition to oral Pycnogenol, the improvement in symptoms set in significantly faster and was more pronounced. The most prominent symptom, haemorrhoidal bleeding, was completely absent in all patients treated with Pycnogenol for seven days and also at the 14-day follow-up. In contrast, bleeding was still observed in the control group during the two-week follow-up. This study indicates that Pycnogenol, both in oral and in topical form, is effective for controlling this common, disabling health problem.
Potential applications: For supplements, Pycnogenol research shows efficacy for a range of health conditions and concerns.
More info:
+1 877 369 9934
[email protected]
www.pycnogenol.com
Subscribe and receive the latest updates on trends, data, events and more.
Join 57,000+ members of the natural products community.
You May Also Like
---
Sep 20 - Sep 23, 2023
Natural Products Expo East is the East Coast's leading natural, organic and healthy products event.
Learn More