Research capsule 2066
Research capsule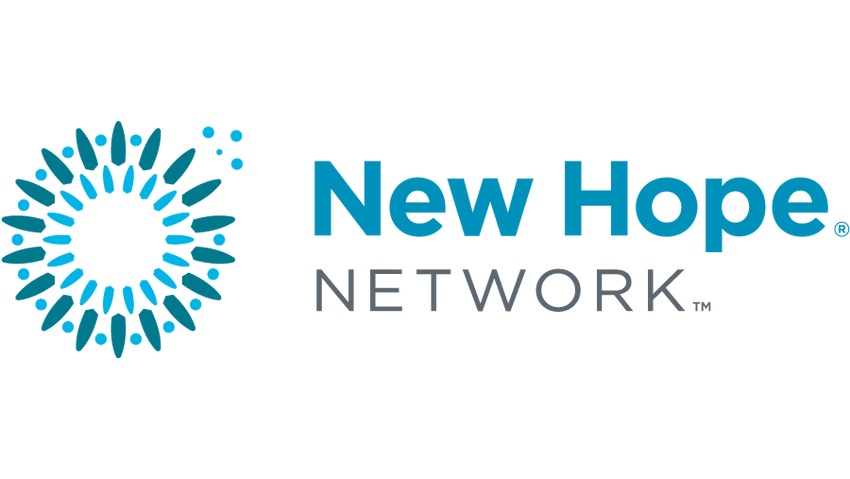 VITAL STATS: HUMANETICS' 7-KETO
Study claims: 7-Keto reverses the decrease in resting metabolic rate (RMR) normally associated with dieting and increases RMR above basal levels of overweight adults.
Published: Zenk JL, et al. HUM5007, a novel combination of thermogenic compounds, and 3-acetyl-7-oxo-dehydroepiandrosterone: each increases the resting metabolic rate of overweight adults. J Nutr Biochem 2007 Sep;18(9):629-34.
Abstract: This study tested the hypothesis that 3-acetyl-7-oxo-dehydroepiandrosterone alone (7-Keto) and in combination with calcium citrate, green-tea extract, ascorbic acid, chromium nicotinate, and cholecalciferol (HUM5007) will increase the resting metabolic rate of overweight subjects maintained on a calorie-restricted diet. In this randomised, double-blind, placebo-controlled, crossover trial, overweight adults on a calorie-restricted diet were randomised to three seven-day treatment periods with 7-Keto, HUM5007 or placebo. Resting metabolic rate was measured by indirect calorimetry at the beginning and end of each treatment period with a seven-day washout between testing periods. During the placebo treatment, RMR decreased by 3.9 per cent (75+/-111 kcal/day); however, RMR increased significantly by 1.4 per cent (21+/-115 kcal/day) and 3.4 per cent (59+/-118 kcal/day) during the 7-Keto and HUM5007 treatment periods, respectively (each compared to placebo). No significant differences were found between the treatment periods with respect to compliance or adverse events. HUM5007 and 7-Keto increased RMR above basal levels and may benefit obese individuals with impaired energy expenditure. Both were generally well tolerated and no serious adverse events were reported.
Potential applications: 7-Keto can help boost energy expenditure, helping dieters to safely maximise weight loss.
More info:
www.humaneticsingredients.com
+1 952 400 0401
Study claim: Aloe vera is a powerful complement to other supplements, enhancing their absorbance and effects.
Published: Devaraj S, et al. Aloe supplements enhance bioavailability of vitamin C and B12 in older adults. FASEB J: Exp Biol 2007 Abstracts 8.1-701.35. ?Washington, DC; 2007;Apr 28-May 2.
Abstract: Vitamin/supplement intake is associated with decreased mortality. Aloe vera, a botanical is consumed by 50 per cent of the US population and may affect bioavailability of vitamins. In a small study, aloe improved vitamin C absorption. Since oral B12 is deficient in vegetarians and in ageing, we tested the effect of two aloe vera preparations compared to placebo on the bioavailability of vitamins, C and B12, in older healthy human volunteers. In a randomised cross-over trial, subjects (40—80 years, n=15) received either aloe whole leaf extract (AL with vitamins B12, 1mg, and vitamin C 500 mg) or aloe fillet gel (AG with vitamins) or water (with vitamins) and blood was obtained fasting and following 1, 2, 4, 6, 8 and 24 hours post-ingestion of aloe/water with 1 week between treatments.
AG and AL did not affect lipids or glucose. AG significantly increased plasma oxygen radical absorbance capacity (ORAC) at 4 and 24 hours while AL significantly increased it at 4 hrs compared to baseline and placebo (AUC, 24h). AG significantly increased plasma vitamin C at 4, 6, 8 and 24 hours and AL significantly increased it at 4 and 6 hours (AUC, 8 and 24 hours). AG and AL significantly increased serum vitamin B12 levels at 1 and 2 hours.
Aloe preparations are well-tolerated and enhance bioavailability of vitamins C and B12 and ORAC. This could have major implications with regards to supplementation of vitamins to target chronic diseases, especially in elderly.
Potential applications: Consuming aloe vera, in foods, beverages or supplements, along with vitamin supplements would be beneficial especially among populations for whom B12 deficiency is an issue, such as the ?elderly.
More info:www.aloecorp.com
+1 800 458 2563
Subscribe and receive the latest updates on trends, data, events and more.
Join 57,000+ members of the natural products community.
You May Also Like
---