Research capsule 734
Research capsule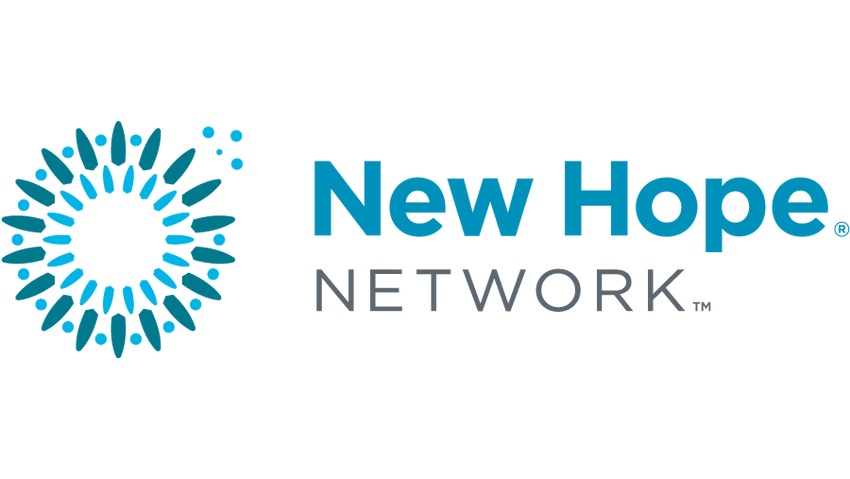 Company: Obsidian Research Ltd/Cultech Group
Study claim: Pre-emulsification of omega-3 fatty acids may boost bioavailability of eicosapentaenoic acid (EPA) and docosahexaenoic acid (DHA) by more than 60 per cent compared to non-emulsified oil.
Published: Garaiova I, et al. A randomised cross-over trial in healthy adults indicating improved absorption of omega-3 fatty acids by pre-emulsification. Nutr J 2007 Jan 25;6:4.
Abstract: The health benefits of increased intakes of omega-3 fatty acids are well established but palatability often presents a problem. The process of emulsification is used in the food industry to provide a wider spectrum of use, often with the result of increased consumption. Moreover, as emulsification is an important step in the digestion and absorption of fats, the pre-emulsification process may enhance digestion and absorption. In this study the levels of plasma fatty acid and triacylglycerol (TAG) following the ingestion of either an oil mixture or an emulsified oil mixture have been compared.
Methods: In this randomised cross-over study, 13 volunteers received the oil mixture and 11 received the oil emulsion as part of an otherwise fat-free meal. Blood samples were collected at 0, 1.5, 3, 4.5, 6, 7.5 and 9 hours after ingestion of oil. Plasma TAGs were assessed spectrophotometrically and fatty acids were determined by gas chromatography. Following a 20-day washout, the procedure was repeated with the assignments reversed.
Results: The postprandial plasma TAG and the C18:3(n-6), C18:3(n-3), C20:5(n-3) and C22:6 (n- 3) polyunsaturated fatty-acid (PUFA) levels for the emulsified-oil group (43 per cent fish oil, 31 per cent borage oil, 26 per cent flaxseed oil) were increased significantly compared with the nonemulsified oil group. The C16:0 and C18:0 saturated fatty acids, the C18:1 (n-9) monounsaturated fatty acid and the C18:2 PUFA were not significantly different for the oil and emulsified-oil groups.
Potential applications: Emulsion is available for fish-oil suppliers as finished products or as bulk emulsion, and could change the way supplements are produced given the evidence that the body cannot absorb all the omega-3s unless it is emulsified first.
More info:
+1 01639 825100
www.cultech.co.uk
Company: InterHealth Nutraceuticals
Study claim: ChromeMate brand oxygen-coordinated niacin-bound calcium favourably influences genes that promote fat metabolism and muscle development.
Published: Rink C, et al. Transcriptome of the subcutaneous adipose tissue in response to oral supplementation of type 2 Leprdb obese diabetic mice with niacin-bound chromium. Physiol Genom 2006;27:370-9.
Abstract: Researchers looked at the effect that ChromeMate might have on risk factors involved in metabolic syndrome, a cluster of symptoms that can include abdominal obesity, inefficient insulin action, high triglyceride and LDL ('bad') cholesterol levels, and low levels of HDL ('good') cholesterol.
The effects of oral niacin-bound chromium (NBC) supplementation on the subcutaneous fat tissue of type 2 Leprdb obese diabetic mice were examined using high-density comprehensive mouse genome expression arrays. The influence of such supplementation on the plasma cardiovascular risk factors of these mice was also investigated.
Supplementation of NBC had no significant effect on age-dependent weight gain in the mice. However, NBC lowered total cholesterol (TC), TC-to-HDL ratio, LDL cholesterol, and triglyceride levels while increasing HDL cholesterol in the blood plasma. No effect of NBC supplementation was observed on fasting blood-glucose levels. There was a significantly improved clearance of blood glucose between one and two hours of glucose challenge in NBC-supplemented mice. NBC resulted in the upregulation of muscle-specific gene expression in the fat tissue. Genes encoding proteins involved in glycolysis, muscle contraction, muscle metabolism and muscle development were specifically upregulated in response to NBC supplementation. Genes in the adipose tissue that were downregulated in response to NBC supplementation included cell death-inducing DNA fragmentation factor (CIDEA) and uncoupling protein-1, which represent key components involved in the thermogenic role of brown adipose tissue and tocopherol transfer protein, the primary carrier of alpha-tocopherol to adipose tissue.
Potential applications: ChromeMate has previously been shown to promote healthy glucose metabolism and lipid profiles, as well as lean body mass. It is GRAS for use in functional beverages.
More info:
+1 707 751 2800
www.interhealthusa.com
To submit newly published research on your company's ingredients, please e-mail [email protected] for details.
Subscribe and receive the latest updates on trends, data, events and more.
Join 57,000+ members of the natural products community.
You May Also Like
---