Research capsule: Indena's Meriva; UAS Lab's DDS-1 probiotic strain
Research capsule: Indena's Meriva; UAS Lab's DDS-1 probiotic strain
Published clinical research on two functional ingredients in the natural products industry: Indena's Meriva brand curcumin with soy phospholipids and UAS Labs' DDS-1 trademarked probiotic strain.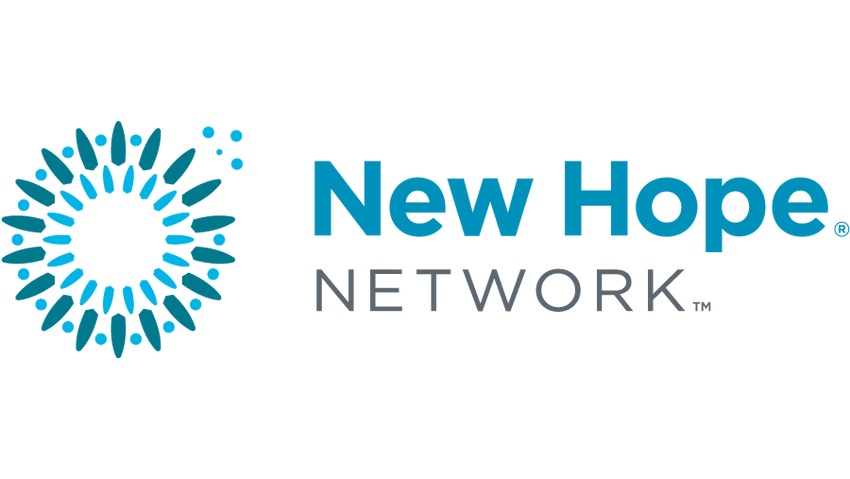 VITAL STATS: Indena's Meriva brand curcumin with soy phospholipids
STUDY CLAIM: Meriva relieves pain and increases mobility among patients with diagnosed osteoarthritis.
PUBLISHED: Appendino G, et al. Efficacy and safety of Meriva, a curcumin-phosphatidylcholine complex, during extended administration in osteoarthritis patients. Altern Med Rev. 2010 Dec;15(4):337-44.
ABSTRACT: In a previous three-month study of Meriva, a proprietary curcumin-phosphatidylcholine phytosome complex, decreased joint pain and improvement in joint function were observed in 50 osteoarthritis (OA) patients. OA or degenerative joint disease, is the most common type of arthritis. OA is a chronic condition characterized by the degradation of the joint cartilage. Cartilage degradation causes the bones to rub against each other, producing stiffness, pain and loss of movement in the joint. Because OA is a chronic condition requiring prolonged treatment, the long-term efficacy and safety of Meriva were investigated in a longer (eight months) study.
In this new registry study, 100 patients with X-ray confirmed OA, were divided in two groups. The first one was managed using the "best available treatment" and the second group used the best available treatment plus Meriva at a dosage corresponding to 200mg curcumin/day.
The results showed that the Meriva-treated group had a statistically significant reduction in all primary clinical end-points, the Western Ontario and McMaster Universities (WOMAC) score, the Karnofsky Performance Scale and the treadmill walking performance test. These results were complemented by the evaluation of a series of inflammatory markers that also showed a marked reduction in the Meriva treated group.
The significant improvements for Meriva compared to the control group coupled with excellent tolerability suggest that Meriva is worth considering for the long-term complementary management of OA.
POTENTIAL APPLICATIONS: Meriva is suitable for food supplements and is marketed in the United States, Canada and the EU.
www.indena.com
+39.20.57496.1
VITAL STATS: UAS Labs' DDS-1 trademarked probiotic strain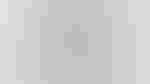 STUDY CLAIM: DDS-1 reduces atopic dermatitis (a type of eczema) in preschool children.
PUBLISHED: Gerasimov, SV et.al. Probiotic supplement reduces atopic dermatitis in preschool children: a randomized, double-blind, placebo-controlled, clinical trial. Am J Clin Dermatol. 2010;11(5):351-61.
ABSTRACT: The role of probiotics in the treatment of atopic dermatitis (AD) remains controversial. A recent systematic review of the available evidence called for further clinical trials. A randomized, double-blind, placebo-controlled, prospective trial was conducted with 90 children ages 1-3 years with moderate-to-severe AD who were treated with a mixture of L. acidophilus DDS-1, B. lactis UABLA-12 with fructo-oligosaccharide at a dosage of five  billion colony-forming units twice daily for eight weeks vs. placebo. The primary measure was the percentage change in Scoring of Atopic Dermatitis (SCORAD) value. Other outcome measures were changes in Infant Dermatitis Quality Of Life (IDQOL) and Dermatitis Family Impact (DFI) scores, frequency and amount of topical corticosteroid used, and lymphocyte subsets in peripheral blood flow.
At the final visit, the percentage decrease in SCORAD was 33.7 percent in the probiotic group compared with 19.4 percent in the placebo group. Children receiving probiotics showed a greater decrease in the mean SCORAD score than did children from the placebo group at week eight. IDQOL and DFI scores decreased significantly from baseline by 33 percent and 35.2 percent in the probiotic group and by 19.0 percent and 23.8 percent in the placebo group, respectively.  Children in the probiotic group used on average 7.7g less topical corticosteroids during the eight-week trial. CD3, CD16, and CD22 lymphocyte subsets remained unchanged, whereas the percentage of CD4, and the percentage and absolute count of CD25 decreased.
In conclusion, the administration of a probiotic mixture containing L. acidophilus DDS-1, B. lactis UABLA-12, and fructo-oligosaccharide was associated with significant clinical improvement in children with AD.
POTENTIAL APPLICATIONS: DDS-1 is suitable for a variety of supplements.
www.uaslabs.com
[email protected]
+1.952.935.1707
Subscribe and receive the latest updates on trends, data, events and more.
Join 57,000+ members of the natural products community.
You May Also Like
---