Research capsule: Natural Health Sciences' Pycnogenol; Embria's EpiCor
Research capsule: Natural Health Sciences' Pycnogenol; Embria's EpiCor
Published clinical research on two functional ingredients in the natural products industry: Natural Health Sciences' Pycnogenol and Embria Health Sciences' EpiCor.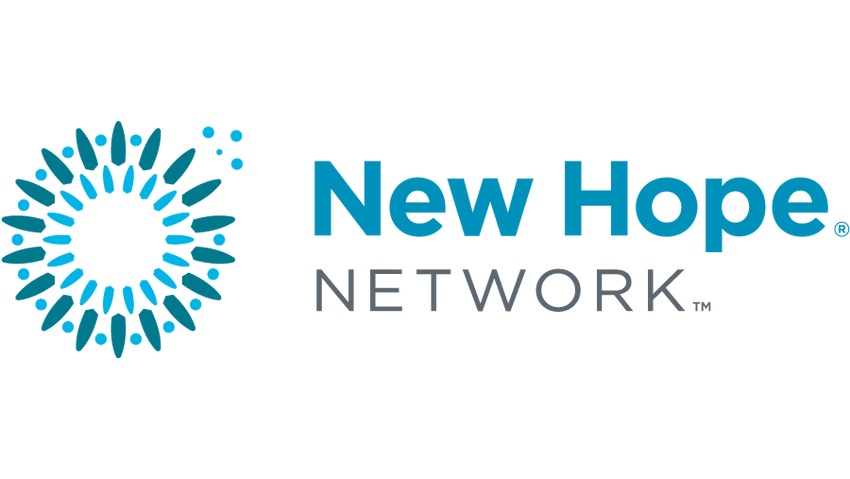 VITAL STATS: Natural Health Sciences' Pycnogenol French maritime pine bark extract
STUDY CLAIM: Pycnogenol improves cochlear blood flow to relieve symptoms of tinnitus (ringing in the ear).
PUBLISHED: Gross, MG, et. al.,  Improvement in cochlear flow with Pycnogenol in patients with tinnitus: a pilot evaluation.  Panminerva Med. 2010 Jun;52(2 Suppl 1):63-7.
ABSTRACT: The aim of this preliminary evaluation was to study the efficacy of Pycnogenol in improving cochlear flow in patients with mild-to-moderate tinnitus present for at least two weeks possibly associated with cochlear hypo-perfusion. Patients with mild-to-moderate, idiopatic, monolateral tinnitus present for at least two weeks were included; none showed signs of vertigo or important hearing loss.
The origin of tinnitus had been sudden (hours or days). Fifty-eight patients used Pycnogenol: 24 used 150mg/day (group A: mean age 43.2+/-4.3) and 34 patients 100mg/day (group B: mean age 42.4+/-3.8). Controls included 24 patients (mean age 42.3+/-4.5). The groups were comparable for their clinical problem and age and sex. The average duration of treatment was 34.3+/-3.1 days. No side effects were observed and no dropouts occurred.
The variations in cochlear flow velocity (in cm/s at the cochlear artery), at inclusion and after four weeks of treatment, indicated that flow velocity at the level of the affected ear was significantly lower  in comparison with the other ear. The treatment favored an improvement in systolic and diastolic flow velocity in the two treatment groups using Pycnogenol. The increase in flow velocity was very limited and not significant in controls.
These results suggest that in selected patients with tinnitus and altered perfusion, Pycnogenol is effective in a short period of time in relieving tinnitus symptoms by improving cochlear blood flow. The effect is more pronounced with higher Pycnogenol dosages.
POTENTIAL APPLICATIONS: For supplements, Pycnogenol research shows efficacy for a range of health conditions.
+1 877.369.9934
[email protected]
www.pycnogenol.com
VITAL STATS: Embria Health Sciences' EpiCor
STUDY CLAIM: EpiCor helps reduce incidence of cold/flu-like symptoms in people who have not been vaccinated.
PUBLISHED: Moyad MA, et. al. Immunogenic yeast-based fermentate for cold/flu-like symptoms in nonvaccinated individuals. J Altern Complement Med. 2010 Feb;16(2):213-8.
ABSTRACT: The common cold has a profound impact on employee attendance and productivity, while seasonal influenza is responsible for approximately 200,000 hospitalizations and 36,000 deaths per year in the United States. Over-the-counter medication efficacy has been questioned, and seasonal vaccination compliance issues abound. Embria Health Sciences' previously reported randomized trial of an oral fermentation product found an adjuvant benefit for vaccinated individuals in terms of a significantly reduced incidence and duration of cold and flu-like symptoms.
A concurrent 12-week, randomized, double-blind, placebo-controlled clinical trial of 116 subjects with no recent history of seasonal influenza vaccination was conducted. Participants received once-daily supplementation with 500mg of a dried modified Saccharomyces cerevisiae oral fermentate (EpiCor) or placebo. Clinical outcome measurements included periodic interval-based in-clinic examinations and serologic analysis at baseline, six weeks and 12 weeks. Participants utilized a standardized self-report symptoms diary.
Subjects receiving the intervention experienced a statistically significant reduction in the incidence (p = 0.01), a nonsignificant reduction in duration (p = 0.10), and no impact on the severity (p = 0.90) of colds or flu-like symptoms.  The conclusion is that EpiCor helps reduce the incidence of cold and flu-like symptoms in individuals with and without a history of influenza vaccination.
POTENTIAL APPLICATIONS: EpiCor is suitable for use in single ingredient nutritional supplements or in combination with other ingredients in a proprietary formula.
+1 877.362.7421 (877.EMBRIA1)
[email protected]
www.embriahealth.com
Subscribe and receive the latest updates on trends, data, events and more.
Join 57,000+ members of the natural products community.
You May Also Like
---