Research capsule - October 2010
Research capsule - October 2010
Embria Health's EpiCor; Cyvex Nutrition's Chirositol-brand D-Chirolnositol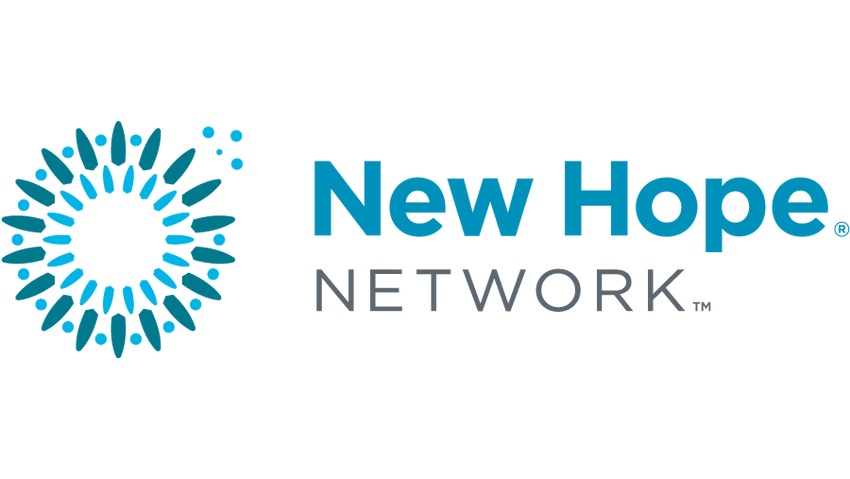 Vital Stats: Embria Health's EpiCor immune-support supplement
Study Claim: Epicor significantly reduces cold and flulike symptoms in nonvaccinated individuals.
Published: Moyad MA, et al. Immunogenic yeast-based fermentate for cold/flulike symptoms in nonvaccinated individuals. J Alt Compl Med Feb 2010;16(2):213-8.
Abstract: Seasonal influenza is responsible for approximately 200,000 hospitalizations and 36,000 deaths per year in the United States alone. Over-the-counter medication efficacy has been questioned, and seasonal vaccination compliance issues abound. A previously reported randomized trial of an oral fermentation product found an adjuvant benefit for vaccinated individuals in terms of a significantly reduced incidence and duration of cold and flulike symptoms.
A concurrent 12-week, randomized, double-blind, placebo-controlled, clinical trial of 116 subjects with no recent history of seasonal influenza vaccination was conducted. Participants received once-daily supplementation with 500mg of a dried modified Saccharomyces cerevisiae oral fermentate (EpiCor) or placebo. Clinical outcome measurements included periodic interval-based in-clinic examinations and serologic analysis at baseline, six weeks and 12 weeks. Participants utilized a standardized self-report symptoms diary.
Subjects receiving the intervention experienced a statistically significant reduction in the incidence, a nonsignificant reduction in duration, and no impact on the severity of colds or flulike symptoms, but a more favorable safety profile compared with subjects receiving placebo.
The study concluded that EpiCor appeared to be safe and efficacious in a unique at-risk population and should receive more clinical research as a potential method to reduce the incidence of cold and flulike symptoms in individuals with and without a history of influenza vaccination.
More info:
www.embriahealth.com
[email protected]
+1 877 362 7421
Vital stats: Cyvex Nutrition's Chirositol-brand D-Chirolnositol
Study Claim: DCI and manganese have each been independently identified as lowering elevated blood glucose in subjects with type 2 diabetes.
Published: Gluck G, et al. Synergistic effects of d-Chiro-Inositol and manganese on blood glucose and body weight of streptozotocin-Induced Diabetic Rats. Curr Bioact Comp 2010, 6, 90-96.
Abstract: d-Chiro-Inositol (DCI) and manganese were administered orally, singly and together, to streptozotocin (STZ)-induced diabetic rats for 21 days. Blood-glucose values and body weights were determined. At blood-glucose values above 500 mg/dL, values were unchanged with DCI, manganese sulfate, or both over ten days. Insulin was administered to reduce the hyperglycemia to approximately 300 mg/dL.
Over 12 days, DCI alone significantly reduced blood glucose (23 percent), and the combination of DCI and manganese sulfate reduced hyperglycemia even more effectively (40%) as compared to control animals. Of further interest, body weights both of female and male rats administered DCI and manganese were reduced, with females 25 percent compared to controls and males 21% compared to controls over the 21-day period. Metabolic mechanisms of actions of DCI and manganese to explain these results are discussed.
Potential applications: Extracted from natural carob juice, Chirositol contains 95percent d-Chiro-Inositol, a component that imitates insulin in the body. Chirositol helps unlock insulin-resistant cells for more efficient absorption, storage and eventual utilization of glucose for energy.
More info:
www.cyvex.com
[email protected]
+1 888 992 9839
Subscribe and receive the latest updates on trends, data, events and more.
Join 57,000+ members of the natural products community.
You May Also Like
---