Research capsule: Source One's CoQsource CoQ10; OmniActive's Capsimax
Research capsule: Source One's CoQsource CoQ10; OmniActive's Capsimax
Published research on two functional ingredients: Source One's CoQsource Coenzyme Q10 and OmniActive's Capsimax brand capsaicinoid ingredient.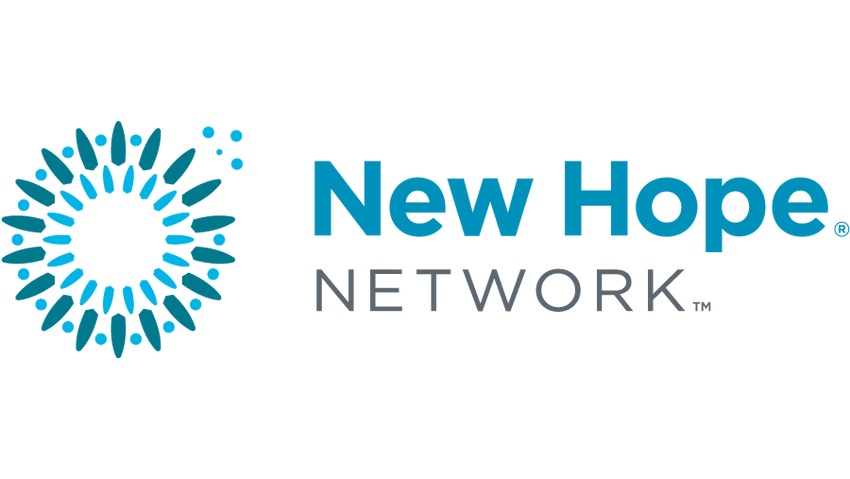 VITAL STATS: Source One's CoQsource Coenzyme Q10
STUDY CLAIM: Source One's patented VESIsorb technology enhances the bioavailability of its branded CoQ10 ingredient.
PUBLISHED: Liu ZX, Artmann C. Relative bioavailability comparison of different coenzyme Q10 formulations with a novel delivery system. Altern Ther Health Med. 2009 Mar-Apr;15(2):42-6.
ABSTRACT: Commercial coenzyme Q10 (CoQ10, ubiquinone) formulations are often of poor intestinal absorption. The relative bioavailability of CoQ10 has been shown in National Institutes of Health-funded clinical trials to be increased by its delivery system. We compared the bioavailability of a new CoQ10 formulation with three other commercially available CoQ10 products, an oil-based formulation and two solubilizates. This new CoQ10 formulation (commercially branded CoQsource) is a lipid-based formulation that naturally self-assembles on contact with an aqueous phase into an association colloid delivery system (hereafter "colloidal-Q10").
Twenty healthy male and female subjects participated in a double-blind, comparative (parallel design), controlled, single-dose (120mg) bioavailability study. Plasma concentration of CoQ10 was determined at baseline and at various intervals after administration over a 24-hour period. To compare bioavailability, maximum concentration (Cmax) and area under the curve from 0 to 10 hours (AUC(0-10h)) were assessed. The highest Cmax values were seen after colloidal-Q10 administration. Colloidal-Q10 not only had the highest plasma concentration levels after one hour, but it continued to increase before reaching Cmax at about four hours. The plasma concentration of colloidal-Q10 remained well above the levels of the three other products throughout the 24-hour period. The relative bioavailability calculated using the AUC(0-10h) values was also the highest for colloidal-Q10; the AUC(0-10h) values were 30.6, 6.1, 4.9 and 10.7 microg/mL*h for colloidal-Q10, solubilizate 1, the oil-based formulation and solubilizate 2, respectively. Differences in Cmax and AUC between colloidal-Q10 and the three other formulations were statistically significant.
In conclusion, the data suggest that colloidal-Q10 improves the enteral absorption and the bioavailability of CoQ10 in humans.
POTENTIAL APPLICATIONS: Available in softgels in potencies ranging from 50mg to 200mg
www.source-1-global.com/q10.html
[email protected]
+1.800.755.4996
VITAL STATS: OmniActive's Capsimax brand capsaicinoid ingredient
STUDY CLAIM: Capsimax promotes a lipolytic effect  with no adverse impact on heart rate, systolic or diastolic blood pressure, and with no negative gastrointestinal side effects.
PUBLISHED: Bloomer RJ, et.al. Effect of oral intake of capsaicinoid beadlets on catecholamine secretion and blood markers of lipolysis in healthy adults: a randomized, placebo-controlled, double-blind, cross-over study. Lipids Health Dis. 2010 Jul 15;9:72.
ABSTRACT: The researchers compared blood epinephrine, norepinephrine, free fatty acids and glycerol concentrations in response to a capsaicinoid supplement or placebo in healthy adults before and after acute exercise.
Twenty subjects ingested a placebo or Capsimax with one week separating conditions. Fasting blood samples were collected during each visit: 30 minutes following a rest period and before placebo or supplement intake; two hours post intake; one minute following the cessation of 30 minutes of exercise performed at 65 percent of maximal heart rate reserve; and 90 minutes following the cessation of exercise. Heart rate, and systolic and diastolic blood pressure were recorded at all times.
The reasearchers found  no observed side effects related to gastric upset or discomfort in the four hours after ingestion, even after a 12-hour fast;  plasma free-fatty acids increased after ingestion at two hours (pre-exercise) and 2.5 hours (post-exercise) compared to placebo; plasma glycerol concentrations increased significantly four hours after ingestion, and Capsimax at 100mg did not adversely affect heart rate, or systolic or diastolic blood pressure.
In conclusion, Capsimax in combination with exercise was seen to help increase plasma free fatty acid concentration and glycerol compared to a placebo under the same conditions. These higher levels of free fatty acid levels and glycerol indicate lipolytic activity due to the capsaicinoids present in Capsimax. "Lipolysis" is a process where fat cells break down the triglycerides present within them into glycerol and free fatty acids.  An increase in lipolysis may offer improved chances of weight control.
POTENTIAL APPLICATIONS: The proprietary beadlet technology of Capsimax makes it suitable for a variety of supplements.
www.capsimax.com
[email protected]
+1.866.588.3629
Subscribe and receive the latest updates on trends, data, events and more.
Join 57,000+ members of the natural products community.
You May Also Like
---