Research Suggests That Diosmin Can Help Improve Diabetic Vascular Conditions
Research Suggests That Diosmin Can Help Improve Diabetic Vascular Conditions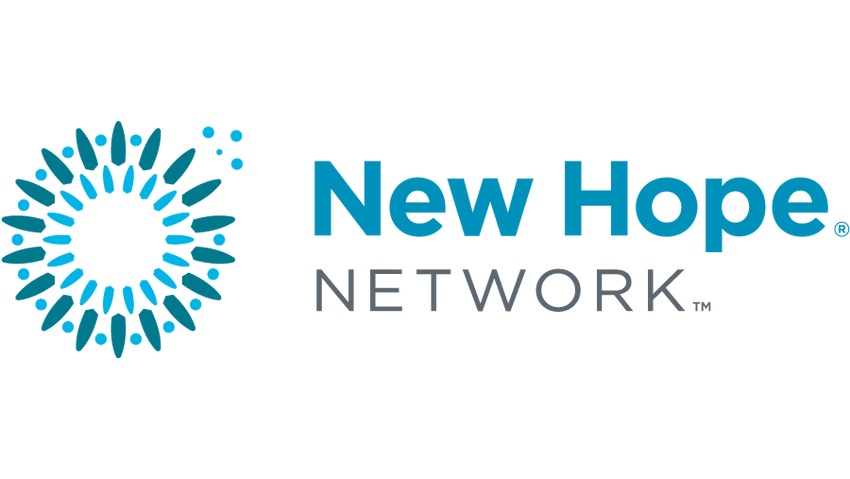 Ann Arbor, MI., July, 2006 ­ Nearly one-third of Americans has diabetes or higher-than-normal blood sugar levels, according to a study published in the June issue of Diabetes Care. A condition that inhibits the body from properly producing or using insulin, diabetes often results in several vascular disorders and is the most common cause of Diabetic Nephropathy, or kidney disease‹affecting 20 to 30% of diabetics. New and promising research has shown improvement in microcirculatory disorders experienced by diabetic patients that were treated with Daflon 500mg -a fraction flavonoid, 90% of which is comprised of the supplement Diosmin. Derived from Sweet Orange, Diosmin is the predominant component of the ingredient DiosVein(TM), used for over 30 years as an anti-inflammatory and vascular-protecting agent.
Elevated blood sugar associated with diabetes places immense stress on the blood vessels, which filter the blood and form urine. As a result, the filtration process is hindered, causing the body to retain waste and fluids, while leaking essential particles, like the protein albumin, into the urine. High albumin levels in the urine of diabetics indicate the presence of kidney disease and fluid retention, called oedema.
A study conducted in France by a research team lead by A. Behar, M.D., treated thirteen diabetic outpatients who had been suffering from a microcirculatory condition anywhere from one to nineteen years and who had abnormal albumin retention. Each study participant took two tablets daily of Daflon 500 mg for the duration of one month. Any treatments that were already in place prior to participation were continued during the study. A test was performed before and at the end of the study to measure albumin retention in the urine. Twelve of the thirteen patients experienced normalization in the levels of albumin. In 10 out of 13 patients, the test was carried out a third time several months after the Daflon 500mg treatment was withdrawn. For patients who had albumin normalization during treatment, results were again abnormal.
In a different study, also conducted by Behar, a placebo-controlled trial lasting 30 to 42 days included two equal groups of 20 diabetic patients - one group treated with the flavonoid fraction and one being a placebo group. At the end of treatment, albumin retention significantly decreased in the group treated with the flavonoid fraction in contrast with the placebo group. In 65% of the flavonoid patients, albumin levels normalized, compared to only 25% of patients in the placebo group. This study, along with others testing the flavonoid fraction Daflon 500mg, suggest that this treatment can improve and even normalize capillary filtration of albumin in diabetic patients..
DiosVein(TM), made from the supplement Diosmin, provides soothing relief of vein discomfort and rarely interferes with other doctor-prescribed therapies. Recommended by doctors in Europe as an efficacious, natural option, DiosVein(TM) has been clinically shown to be more effective in strengthening veins and aiding in circulation health than Butcher¹s Broom and Horse Chestnut.
The DiosVein(TM) brand of Diosmin has been recently launched into the U.S. supplement and nutraceutical market. Exclusively available through Berg Imports LLC, DiosVein(TM) is developed and manufactured with the strictest processing standards to ensure safety and efficacy to its customers. For more information contact Cai Berg at 734-327-9723 or via email at [email protected].

###
Subscribe and receive the latest updates on trends, data, events and more.
Join 57,000+ members of the natural products community.
You May Also Like
---