Researcher: Health food stores are inappropriately selling some supplements to minors
Researcher: Health food stores are inappropriately selling some supplements to minors
Despite some weight-loss and muscle-building products stating on labels that they are not recommended for use by people under the age of 18, a recent study has found that these products are easily available to minors.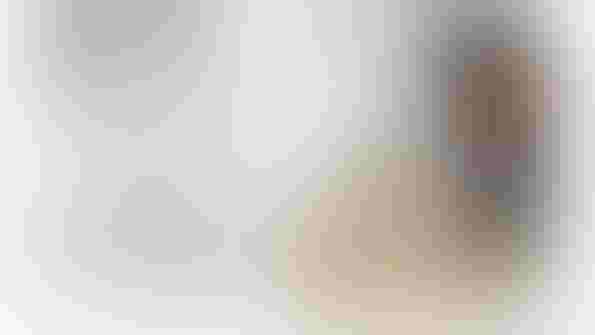 Minors have easy access to natural testosterone boosters and weight-loss products, even those labeled as "for adult use only," according to a recent study led by senior investigator Ruth Milanaik, DO, of Cohen Children's Medical Center, New York.
This preliminary research titled "Over-the-Counter Testosterone Boosters and Underage Teens: Easy Access and Misinformation Provided by National Retailers" was presented April 25-28, 2015, at the Pediatric Academic Societies meeting in San Diego.
In the study, test callers identifying themselves as 15-year-old boys and girls called 244 health food stores—both independently owned and large-chain retailers—in 49 states. The callers requested advice as to how to purchase testosterone boosters, specifically products baring the label "for adult use only." The reporters claimed that 41 percent of store representatives informed callers posing as minors that they could purchase a testosterone booster alone—without the presence of an adult. Furthermore, 9.8 percent of sales attendants who answered the phone call recommended testosterone boosters to the underage callers.
"Health food stores that advertise that their employees are 'trained experts' need to re-educate their employees and reinforce that these products are not recommended for minors," Milanaik says.
Some weight-loss and muscle-building products state on labels that they are not recommended for use by people under the age of 18. But, other products in the same categories do not, meaning that it may be ambiguous to retailers as to which products are unsuitable for minors. Milanaik's team concluded that health food retailers need to not only focus on what products to recommend to customers, but also on the suitability of products for people of different age groups.
Milanaik based the research on previous studies that found 35 percent of boys use such supplements. 
Another study by Milanaik titled "Weight Loss and Underage Teens: Supplement Recommendations from National Retailers" found that health food store employees regularly recommend weight-loss supplements to female minors trying to lose weight.
The American Academy of Pediatrics says neither testosterone-boosting nor weight-loss products are recommended for minors.
Subscribe and receive the latest updates on trends, data, events and more.
Join 57,000+ members of the natural products community.
You May Also Like
---