Retailer Roundtable: What supplement question do you field most?
Retailer Roundtable: What supplement question do you field most?
Natural foods retailers find joy in helping new customers connect with appropriate supplements. From constipation issues to multivitamin regimens, retailers say people are searching for unique, personalized results.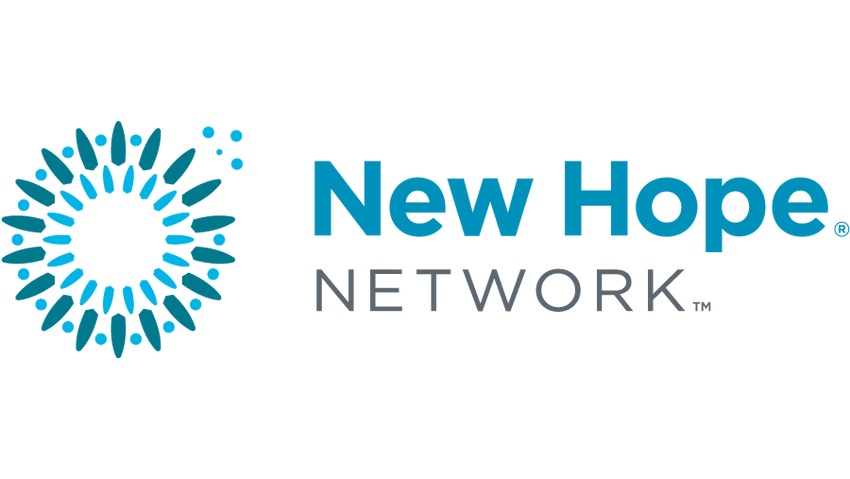 Scott Duennes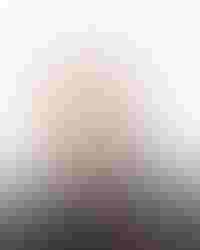 Executive Director of Nature's Bin in Lakewood, Ohio
The popular supplement question we field pretty regularly right now is: What is the difference between a whole food vitamin and a 'regular' vitamin? Especially now that Garden of Life has released its Kind Organics organic food supplement line, a lot more people are becoming aware of the benefits of whole-food vitamins. In the last year, we definitely noticed an upswing in food-based supplements in general.
Lorraine Hoffman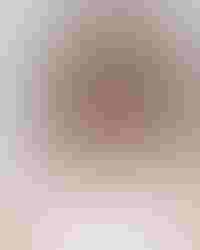 CNC at Harvest Moon Health Foods in South Ogden, Utah
The most common question we have is: What can help with constipation? I will ask if they are on medications that can cause this, if they are on an iron supplement—is it labeled non- constipating, how often they have a bowel movement and usually from there we can make some spot-on suggestions to help them get on a more regular schedule.
Sherry Murer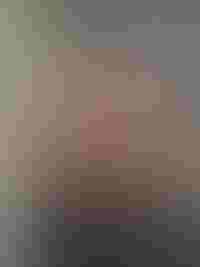 Supplement manager/buyer at Organic Harvest in Hoover, Alabama
Still today, I am most often asked: What is your best multivitamin? Customers who are new to our industry walk in to our store every day, and it is our privilege to give them an introduction through helping them understand the difference between the basic isolate based vs. the whole-food multivitamin.
Pat Sardell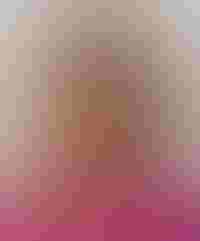 Owner of Country Vitamins in Corvallis, Oregon
We do get a lot of condition-specific questions, but more than anything, we get questions about healthy aging, improving or maintaining a quality of life rather than patching themselves together with a few vitamins. Vitamin D gets a lot of attention, as well. And Dr. Oz continues to drive customers into the store seeking one of his recommended products. He makes people think about us as an option, if nothing else.
Subscribe and receive the latest updates on trends, data, events and more.
Join 57,000+ members of the natural products community.
You May Also Like
---