Robert Craven leaving CEO role at Megafood
Robert Craven leaving CEO role at Megafood
CEO Robert Craven will leave Foodstate, makers of Megafood whole food supplements and the Innate Response practitioner line, at the end of the year.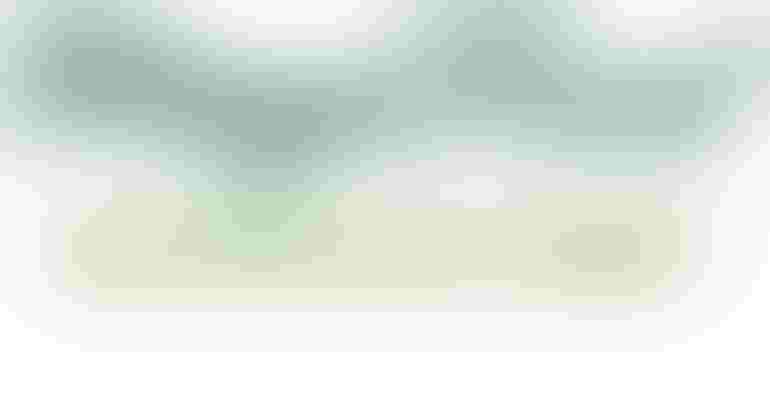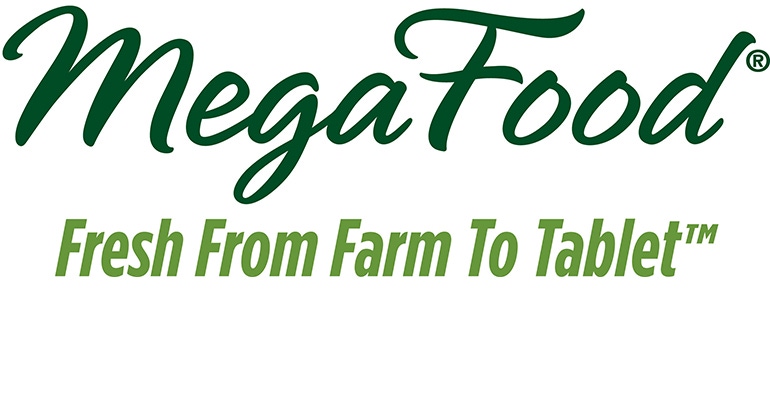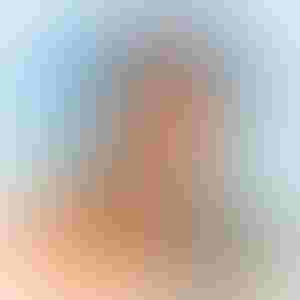 Facing challenging sales dynamics in the omnichannel era, Megafood CEO Robert Craven, an outspoken champion of independent natural retailers, is stepping down from the CEO spot at the premium whole food supplement brand.
Craven said that he will leave the post at the end of the month, but will retain an advisory role in a new streamlined innovation program at Megafood's parent company, Pharmavite. "I think it's time for new leadership to take the company to that next level," Craven said, in advance of the announcement.
Craven earned a reputation as a leader in transparency, launching a number of programs he dubbed "Big T transparency." These programs aim to boost awareness of supply chain issues. He was also well known as a supporter of independent natural retailers and argued that "mass slippage," the phenomenon of shoppers drifting out of the natural retail channel as conventional grocers stocked more organic and natural products, was bad for retailers and supplement brands.
Mass slippage turned out to be just one of many problems Craven and Megafood faced in the past year. Amazon's Whole Foods takeover complicated the channel for premium brands and more sales moved online, to name a few. Though he would not comment on sales trends for 2018, Craven did say that this past year had been "a year that taught me a ton." "I think that the omnichannel move that we started a couple of years ago, in terms of meeting the consumer wherever they want to meet our brand, has significant challenges," he said.
Craven said Megafood spent much of 2018 working to "instill a new culture" that was designed to be motivated by change and resiliency, and he believes the incoming CEO, Andy Dahlen, has "some real skills and strengths that will help Megafood in multiple channels." A Pharmavite press release lauded Dahlen for his "ability to translate a brand's core values for contemporary audiences on several brands including Beech-Nut, Green Giant and Cascadian Farm, among others."
Craven joined Foodstate, makers of Megafood and the Innate Response practitioner line, in 2011 after a series of natural products industry jobs, including a 2-year stint as CEO at Garden of Life. He was at the helm when the company was acquired by Pharmavite in 2014. Craven was already an outspoken proponent of transparency, and his advocacy for independent natural retailers did not change after the acquisition. The company achieved B Corp certification this year and named a "vice president of social impact" in 2017.
Such efforts garnered widespread respect in the supplement industry and were part of what earned Craven the Nutrition Business Journal Award for Management Achievement in 2015.
Craven said there are no plans to alter the company's character or commitments—"Things like our B-Corp certification aren't going anywhere"—and that he is committed to a smooth transition, offering his advisory role on the Pharmavite innovation team as evidence that the change is being accomplished with good intentions. "I'm excited to be working with them at a broader level," Craven said.
Tobe Cohen, who is heading the innovation program at Pharmavite, said Craven's passion for new technology, new ideas and new business models is rare in the supplement world and that his creative attitude and fresh ideas made him a perfect addition to the team.
"Being able to bring in some of his vision on what is ahead and his connection to that startup ecosystem was really one of the missing pieces," said Cohen, who came to Pharmavite from DSM where he was president for North American operations.
Beyond that, Craven said he is looking forward to new opportunities and new ideas. "I think there are lots of opportunities with smaller brands and to, you know, kind of replicate what I've tried to do at Megafood."
Subscribe and receive the latest updates on trends, data, events and more.
Join 57,000+ members of the natural products community.
You May Also Like
---