Scandinavian Clinical Nutrition Announces Immulina Testing Results
Scandinavian Clinical Nutrition Announces Immulina Testing Results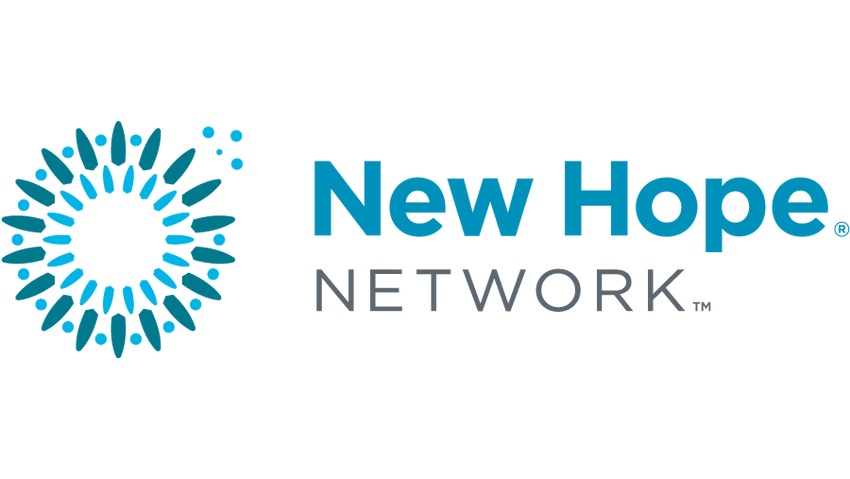 A recently concluded animal study reported by Scandinavian Clinical Nutrition (SCN) was conducted at the Louisiana State University (LSU) School of Veterinary Medicine, Division of Biotechnology & Molecular Medicine (BIOMMED), which administers the NIH-funded Center on Experimental Infectious Disease Research (CEIDR). It showed promising results with regard to preventive effects and milder symptoms of H1N1 infection (Influenza type A), by documenting that mice ingesting Immulina experienced a significant reduction in both symptoms and lung tissue damage after being infected by the influenza virus H1N1, compared to placebo.
Clinical signs, body weight, food intake and histopathological examination of lung tissues were analyzed at intervals post infection and significant differences were found for all parameters indicating a positive effect of the food supplement in comparison to base feed alone.
"The area of immunomodulation by nutraceuticals is a very interesting and expanding field. The current animal study results obtained with Immulina are clearly encouraging for further studies. The data from human studies show that effects mediated by toll-like receptors can be very useful in triggering beneficial and antiinfective responses ", says Martin Schalling, MD, PhD, professor at Karolinska Institutet and SCN's scientific advisor.
Immulina is a patented and proprietary extract based on a bioactive micro algae complex. With further optimization through sourcing as well as extraction processes, the product as it currently is was found to be 40 times more active in vitro than Echinacea and several hundred times more active than many of the leading immune ingredients currently available, including various mushroom products, in a published scientific article.
In another interesting and pertinent clinical, the daily ingestion of Immulina was shown to reduce the incidence of outbreaks of the herpes simplex 1 virus in a group of individuals prone to such outbreaks. In fact, the product increased the number of individuals who did not have even one outbreak during the 4 month study by 56%.
Further studies on Immulina have been conducted at Karolinska Institutet in Stockholm and the immune enhancing effects on humans and animals, as well as at Rigshospitalet in Copenhagen, resulting in several published articles in peer-reviewed scientific journals.
To date, there are four articles published in peer-reviewed, scientific journals covering research on Immulina.
SCN has licensed the world-wide rights to Immulina and the first exclusive distribution agreements have already been made. However, many new markets and distribution channels are still available. "SCN is particularly interested in partnering with marketing and distribution partners that are interested in strengthening their product portfolio. The
Immulina opportunity keeps growing with every new study that is conducted," says Danilo Copiz, VP of Sales at SCN.
For more information, please contact:
Konstantin Gus Kousoulas, Professor, Louisiana State University, [email protected], +1 (225) 578-9683
Martin Schalling, Professor, Karolinska Institutet, [email protected], +46 8517 744 81
Dan Edwall, VP R&D, [email protected], +46 707 98 80 89
Danilo Copiz, VP Sales, [email protected], +45 20 90 88 85
Scandinavian Clinical Nutrition i Sverige AB (publ)) works in R&D and distribution of clinically tested, scientifically documented products within the field of nutrition (nutraceuticals). Established in 2006, SCN maintains a product portfolio with established trademarks, such as CUUR, Coldizin, Immulina, Membra7 and Ledactin. Core competence and strategic alliances, within both R&D and sales, in combination with innovative and clinically proven products, create good conditions for profitable growth both in Sweden and internationally. The shares of SCN are traded under the ticker "SCN"
on Oslo Axess (www.osloaxess.no) and NGM Equity (www.ngm.se). For more information, please visit www.scnutrition.com.
Subscribe and receive the latest updates on trends, data, events and more.
Join 57,000+ members of the natural products community.
You May Also Like
---