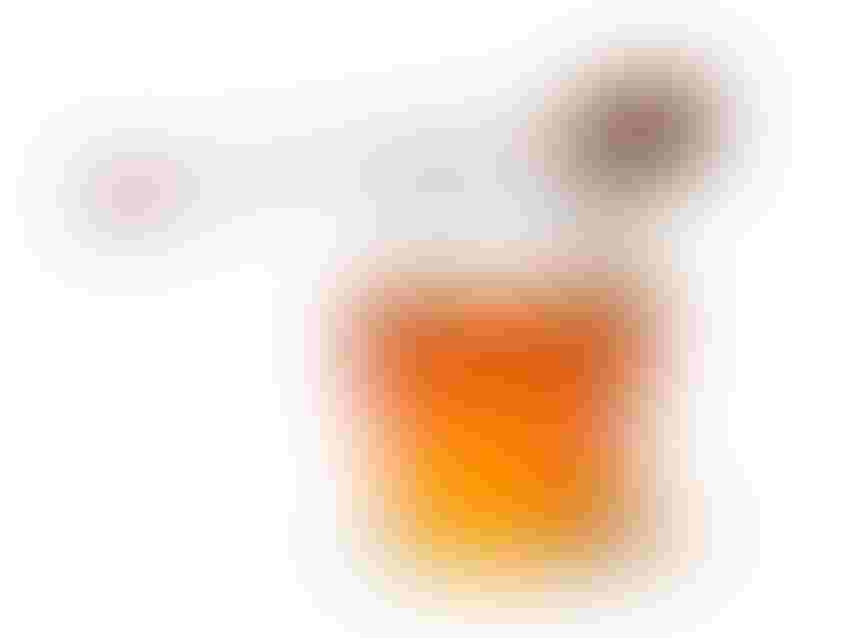 NFM Secret Shopper: Is honey GMO free?
Store: Honey is a tricky one. We really don't know whether GMOs are present in honey because bees are free to fly wherever they want and might land in many different crop fields—GMO or not.
NFM Secret Shopper: Yikes! That's quite a conundrum. So what's my best bet when buying honey? Are any brands or types less likely to contain GMOs?
Store: Well, we always suggest buying local, and we're fortunate to stock some really great local honeys. Still, there's no real guarantee. Just always make sure you know the sourcing practices of the companies from which you buy. 
NFM Secret Shopper: That sounds like a lot of work.
Store: It can be, but if it keeps you from feeling sick, it'll be worth it!
How did this retailer do?
Our expert educator: Coach Mark Smallwood, executive director of the Rodale Institute
This employee did an excellent job explaining a complicated problem in a simple manner. Indeed, bees fly freely and don't discern genetically modified from non-GM crops. Up to 95 percent of the corn and soy grown in the U.S. is GMO.
Locality is where it gets complicated. Local honey is less likely to contain GMOs only if there are no GM crops growing in your region. But if you live in an area surrounded by corn and soy production, local honey very likely contains GMOs. So in this situation, it's tough to know whether the employee's buy-local suggestion is a good one in terms of avoiding GMOs. That said, there are other good reasons to buy local honey. You support local beekeepers, and locally sourced honey can be used as preventative medicine for allergy symptoms.
There's no quick fix for GMO honey, but broadly speaking, every dollar spent on certified-organic honey today is one vote for a future with fewer GMOs and less pesticide use, which is a vote for the future of bees and pollination.
Subscribe and receive the latest updates on trends, data, events and more.
Join 57,000+ members of the natural products community.
You May Also Like
---