September investments: Funding for hot food and beverage brands
September investments: Funding for hot food and beverage brands
This September, CPG food and beverage brands savored success. From sips to snacks, New Hope editors unwrap the tastiest investments.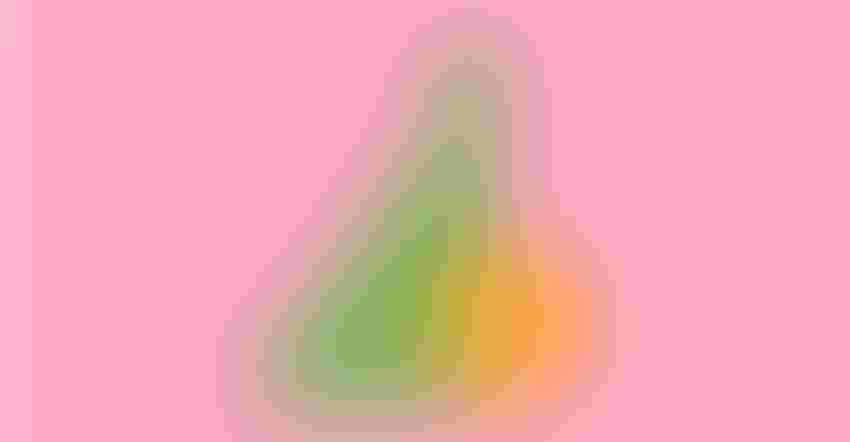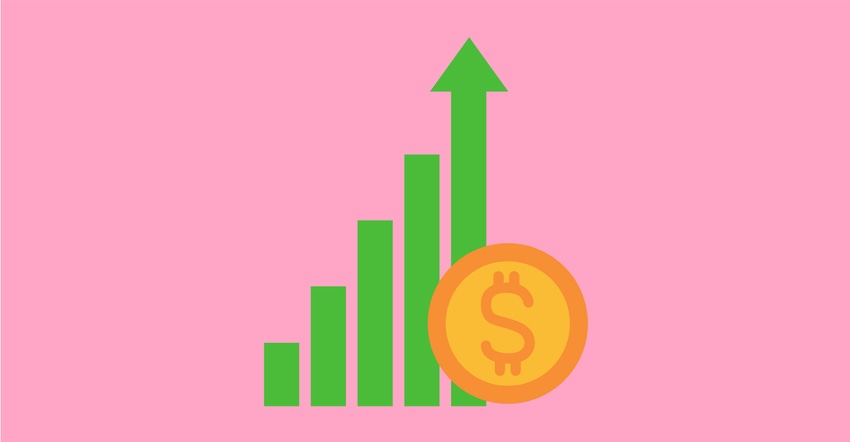 Each month, New Hope Network rounds up the must-know investments in the natural products industry. Through Nutrition Capital Network, New Hope Network editors follow investment news to see what financial moves could significantly influence the industry and identify trends with funding support. Check back each month to see the latest investments that caught our eye. 
A good month for fan-favorite brands
This September saw many popular CPG food and beverage brands receive new investments. From plant-based protein to snacks and comfort food, consumer desire for natural and organic in all parts of their diet continues to rise, and the increase in funding for these brands will support that demand.
Eat Just raises new funding
Plant-based food company Eat Just has secured a new funding round led by VegInvest/Ahimsa Foundation, with the amount undisclosed but reported to be around $16 million. The funding will support the company's Just Egg and Good Meat divisions. While Eat Just has made progress toward operational profitability, it faced layoffs and cost-cutting initiatives earlier in the year due to a slowdown in demand for plant-based meat products. The new funding will help the company continue its growth and sustainability efforts, but it still needs to raise more money for large-scale cultivated meat production in the U.S.
SkinnyDipped completes $12 million Series A
SkinnyDipped, a snack company known for its lightly dipped nuts, secured $12 million in Series A funding in August. Founded by Val and Breezy Griffith, the company initially focused on providing healthier snacks with less sugar and non-GMO ingredients, starting with almond flavors. SkinnyDipped has expanded its product range to include cashews, peanuts and other offerings, including cups and bites. The funding will support the company's retail expansion plans, philanthropic efforts, marketing and continued innovation. Notable investors such as Amy Schumer, Mark Wahlberg and others participaed in the round.
Momofuku Goods gains $11.5 million
Momofuku Goods, a brand of restaurant-grade pantry essentials, has secured $11.5 million in new funding led by Alliance Consumer Growth (ACG), with participation from existing investor Siddhi Capital. The investment will support Momofuku Goods' mission to enhance home cooking with high-quality flavors and accelerate its nationwide expansion. The company, founded by David Chang and Marguerite Mariscal, offers a range of products, including Chili Crunch, noodles, sauces and seasoned salts, inspired by the Momofuku brand. These products are available in over 3,500 stores and online, with ACG expressing confidence in the brand's potential and authenticity.
LesserEvil, greater funds
LesserEvil, the maker of organic popcorn and healthy snacks, has secured a significant minority growth investment from Aria Growth Partners, a consumer-focused private equity firm. This investment includes participation from existing investors Valor Equity, Invest Eco and Touch Capital. The funding will support LesserEvil's expansion efforts, including growing manufacturing operations and expanding retail distribution. LesserEvil has seen substantial growth in recent years by offering organic, better-for-you snacks at mainstream prices and is now poised for further expansion and consumer adoption in the healthy snacking market.
Meati secures $50 million Series C
Meati Foods has successfully secured $50 million in Series C funding to accelerate its efforts in scaling production capacity and launching clean, mycelium-based alternative meat products nationwide in the coming year. This funding round, co-led by BOND and Acre Venture Partners and other existing investors, follows an earlier $18 million debt financing for constructing an 80,000 square-foot production facility. Meati aims to become a pioneer in producing whole-cut alternative meat at scale, revolutionizing the category. Additionally, the funding will enable Meati to expand its team and attract expertise from various fields while gaining support from influential investor-advisers committed to sustainable food systems. Meati's innovative mycelium-based approach promises high-protein, high-fiber and nutrient-dense meats with a minimal environmental footprint.
A good Series A for Goodles
Actress Gal Gadot's mac and cheese company, Goodles, has secured $13 million in Series A round funding, with L Catterton leading the investment along with Third Craft Partners, Willow Growth, Gingerbread Capital, Springdale and more. Originally marketed for kids, Gadot and her partner Jen Zeszut decided to expand Goodles to a broader audience. The company, launched in 2021, enhanced its mac and cheese by adding more protein and fiber, and began offering kosher-certified products the following year. Goodles aims to revolutionize traditional mac and cheese by using healthier, cleaner ingredients, aligning with Gadot's mission to positively impact the planet.

For more health and wellness investment news, sign up for the bi-monthly newsletter, NCN News. 
Subscribe and receive the latest updates on trends, data, events and more.
Join 57,000+ members of the natural products community.
You May Also Like
---