Spark Change brands champion regenerative agriculture
Spark Change brands champion regenerative agriculture
These natural products brands in the Spark Change Product Discovery Zone reflect the trends identified by the New Hope Network content and NEXT Data and Insights teams for 2020 and beyond.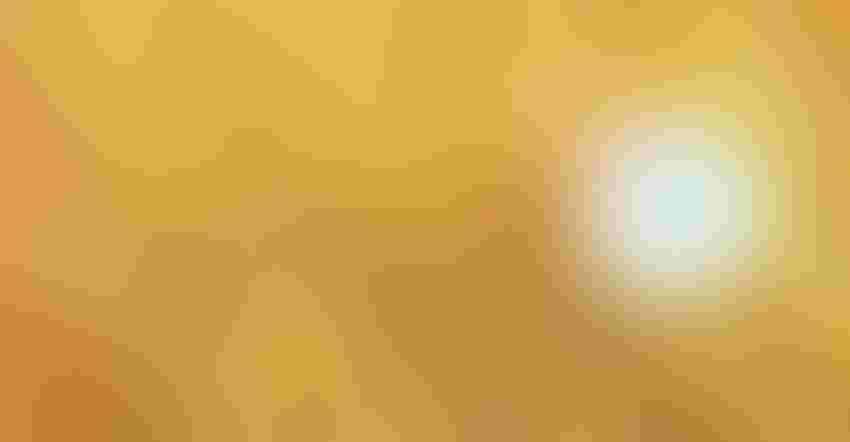 The Product Discovery Zone at Spark Change provides a great firsthand look at many of the brands exemplifying the trends and macro forces that will shape the natural products industry for years to come.
This Spark Change-inspired series shines the spotlight on some of these brands by highlighting a different trend each week.
Trend of the week: Regenerative Agriculture
Brands exemplifying the Regenerative Agriculture trend promote a paradigm shift that there is a solution that rebuilds, repairs and replenishes our natural resources through ecological practices. This is instead of current sustainability efforts that, while well intentioned, are aimed at solving climate problems through limited resources, and working within our vanishing resources to prevent further loss of biodiversity, soil and forests.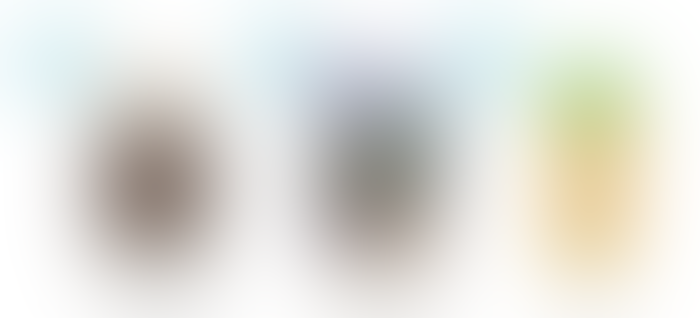 1. Dr. Bronner's
Dr. Bronner's, along with Rodale Institute, Patagonia and others, was instrumental in the development of a standard that farmers and producers can now use to certify their products as being sourced from regenerative organic farms. This certification was borne out of a three-pillar approach: Soil Health and Land Management, Animal Welfare and Farmer and Worker Fairness. According to the company, regenerative organic agriculture as viewed in this light still uses organic agriculture as its foundation, but the Regenerative Organic Certification seeks to close organic's gaps in terms worker, land and animal welfare. Diverse crop rotations, living wages for workers and ensuring animals are free from fear and distress are just three of the many comprehensive boxes producers must check to earn this certification. Find Dr. Bronner's in the Product Discovery Zone.
2. Lotus Foods
Lotus Foods has been a long-time advocate of organic, and was one of the first brands to launch a Regenerative Organic Certified product. But what's important here and highlighted under this trend is the brand's commitment to sustainable rice intensification (SRI). Lotus Foods calls this farming method More Crop Per Drop, and it has been transformative for the small-scale farmers it partners with. The More Crop Per Drop method promotes healthier working conditions for rice paddy workers, significantly less water usage and higher yields. Find Lotus Foods in the Product Discovery Zone.
3. Teatulia
More and more brands are incorporating regenerative farming into their supply chains without necessarily being Regenerative Organic Certified. One great example of this is Teatulia, a B Corp that has thus far transformed over 3,000 acres of barren land into organic tea gardens and farmland. Teatulia does have Rainforest Alliance Certification, which aligns with its goals of supporting a healthy environment and diverse and thriving ecosystem while promoting the wellbeing of workers and their communities. Find Teatulia in the Product Discovery Zone.
See the latest in natural products and connect with exhibitors in the Spark Change Product Discovery Zone. Learn more about Spark Change.

Subscribe and receive the latest updates on trends, data, events and more.
Join 57,000+ members of the natural products community.
You May Also Like
---