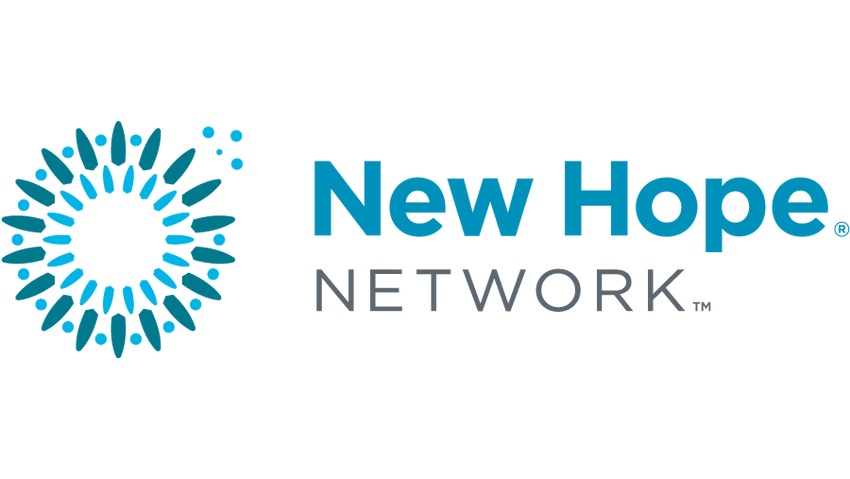 By Chris O'Brien
A recent study found that regular consumption of Splenda by rats resulted in significant weight gain independent of diet. The research also found that even 12 weeks after the rats stopped taking Splenda, they continued to gain weight compared to a control group. These and other health changes are attributed to Splenda remaining unabsorbed in the gut.
The study, published in the Journal of Toxicology and Environmental Health (2008;71(21):1415-29), used varying doses of Splenda ranging lower and higher than the U.S. Food and Drug Administration's accepted daily intake of the sweetener.
Previous studies have determined that between 60 and 95 percent of the sucralose-based artificial sweetener stay unabsorbed in the gut. In this most recent study, Duke University researcher Mohamed Abou-Donia, Ph.D., professor of pharmacology, cancer biology and neurobiology, discovered that the unabsorbed Splenda also lowers levels of beneficial gut flora.
"I think, even more important than the weight gain, is the fact that it decreases the number of good bacteria in the system," said Abou-Donia. "Splenda is not made from sugar at all; it is a molecule with three chlorines that make it liquid-soluble, but despite that, it is not absorbed in the gut. The high concentrations of unabsorbed Splenda are what kill off the good bacteria."
Splenda in the gut may impact more than just the balance of intestinal flora.
"Its presence in the digestive system also prevents the absorption of nutrients and prescription drugs," said Abou-Donia, "which could be a concern for individuals on medication, such as elderly taking blood pressure or other medication."
Abou-Donia added that his research found an increase in fecal pH, indicating a decrease in gastrointestinal pH, which, in turn, points to a favorable environment for an increase in pathogenic bacteria.
While this research was conducted in rats, not humans, Abou-Donia said his findings are still very applicable to Splenda users.
"I would like to see the FDA require studies on humans in order to approve a sweetener such as Splenda, which is being used by millions of people worldwide," Abou-Donia said. "Unfortunately, this is not the case. The FDA only requires animal studies to register food additives such as Splenda. Because Splenda was approved for human use only through animal studies, our results are very relevant in determining its effect on consumers"
McNeil Nutritionals, maker of Splenda and a division of Johnson and Johnson, took a sour tone on the recent research, citing numerous safety studies involving Splenda and pointing out that Abou-Donia's research was co-sponsored by the Sugar Association.
Subscribe and receive the latest updates on trends, data, events and more.
Join 57,000+ members of the natural products community.
You May Also Like
---