Sprouts CEO tries to set Wall Street expectations for healthy food transformation in retail
Sprouts CEO tries to set Wall Street expectations for healthy food transformation in retail
Investors expect short-term growth, but the natural products industry is a long game.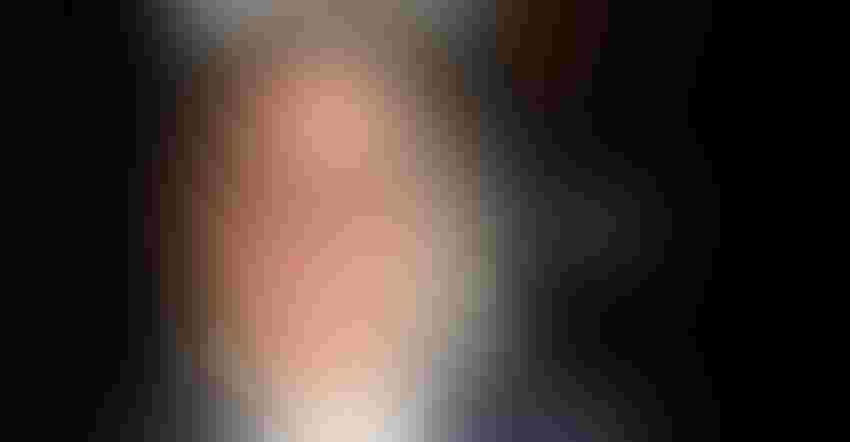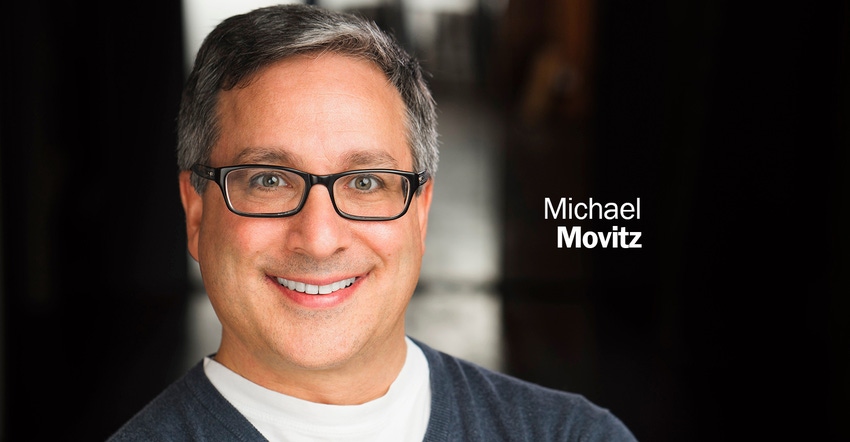 In last week's Sprout's Farmers Market Q2 2016 earnings release call, Sprouts highlighted its continued strength in top line, bottom line and comparable store sales trends. It also fielded a question from a financial analyst that represented the short-term view institutional firms take, but also the skepticism that the financial community has for how much runway exists for wellness in America.
The last 18+ months of competitive headwinds and deep investments to reinvent themselves in the new normal have taken their toll on stock prices at Whole Foods, UNFI, Hain and others. True that stock price is a reflection of recent as well as predicted future performance, and aside from the "I'll believe it when I see it" cautionary approach of sell-side analysts, part of the pessimistic outlook within the financial community stems from three things: First, they are skeptical about the principles of the natural products industry's ability to capture more and more consumer spending and market share past a certain point (which it seems they think may be on the not too distant horizon). Second, the financial successes of mission-based, purpose-driven businesses are relatively new. These businesses also tend to behave differently from a financial perspective than the tried-and-true industrialized CPG food processors, brands and conventional retail models the vast majority of the business world and general public have grown up with understanding as "the way things work." Third, and perhaps most nagging to institutional investors, declines in prices and market cap for natural industry stocks in the last 18 months, and even some traditional grocers in more recent months, means portfolio value (or money) has been lost, pushing investors to seek investment in myriad other sectors and companies instead.
The analyst question to Sprouts was based within the context of:
Competition from traditional conventional retailers is intensifying as these competitors convert their assortment to better-for-you products and employ their sophisticated business practices of category management, promotion execution and consumer marketing;

More new store openings from natural and specialty retailers don't seem to be as productive generating a return on invested capital quickly enough;

The amount and rate of change occurring right now is virtually unprecedented in recent generations as multiple dynamics are changing all at once: consumer preferences, eating habits and buying behavior; the influence of mobile technology; ecommerce bolt on to brick and mortar vs. pure play ecommerce (Amazon, Thrive, etc.); home meal kit delivery and more, all of which translates into an uncertain environment for investors;

Implying there just isn't enough consumer demand either in size or longevity of trend to justify the high levels and long investment cycle Sprouts, Whole Foods, Kroger and others are chasing related to healthier food. Keep in mind "long term" for the financial community means 12 to18 months, since its mantras are really more about living quarter to quarter. 
In other words, the analyst asked when the frenzy of capital investment spending, and subsequent profitability reduction from this spending, will end, or at least level to a more implied rational rate, considering the perceived limit of the market opportunity.
Sprouts CEO Amin Maredia responded perfectly. Amin highlighted that Sprouts is distinct in the market when it comes to a healthier offering proposition (which we from within the industry know well). He advised that the gains Sprouts is making are partially at the expense of "average retailers" who aren't looking forward and are struggling to remain relevant. He indicated Sprouts makes regular visits to competing grocers to stay ahead of their pricing, assortment and merchandising advances into the natural products space, and he disagreed with the sentiment that the rate of change, or extent of the changes being made by conventional retailers, has a material impact on Sprouts' ability to navigate competition successfully.
He confirmed there will continue to be challenges and headwinds, but advised the biggest negative impact will be on the lower-tier retailers who will simply continue to get weaker and have a narrower opportunity. Lastly, and perhaps most importantly to those with a short-term outlook, he emphasized that the time horizon for this shakeout will be 5 to 10 years, not 18 months.
Exactly. The food system and all its parts are going through a transformation that will take many years—if not a generation or two—to be fully realized. How food is grown, processed and labeled; how companies target, reach and sell to consumers; eating occasion context and content, what people eat and where they shop, is being upended. It has taken us generations to get where we are and it's not going to change in 18 months. Technology is quickening the rate of change in all businesses, but food is one of the largest and oldest industries around, with large players firmly rooted in ways of the past. Participants in the natural products industry have been living, working and supporting the vision on the horizon for decades, and the movement continues to build momentum. Traditional business and traditional thinking is learning what this industry is about, and why the values, principles and philosophies of it are resonating for more and more consumers, especially for the burgeoning millennial generation and up-and-coming generation Z.
I think that was the point Amin was making—that Sprouts (and all participants in the natural products trade) serve the market from core values that endure and transcend traditional business focus of profits for profit's sake. The universe of businesses and consumers traditionally engaged in this space has been historically small relative to the total size of the food system, but the influence on the whole is disproportionately large and positive. As a result, those unwilling or unable to adapt and transform will fade into the background, while those at the forefront today are defining and building the new normal for everyone else. In this era of "speed boat attention spans," turning around the ocean liner can feel like it takes an excruciatingly long time. The good news is the big ship is starting to turn and we're on the right path; we simply need to keep at it.
Subscribe and receive the latest updates on trends, data, events and more.
Join 57,000+ members of the natural products community.
You May Also Like
---