Sprouts Farmers Market shareholders approve executive pay, new board members
Sprouts Farmers Market shareholders approve executive pay, new board members
Despite pandemic and new executives, shareholders pose no questions during annual meeting.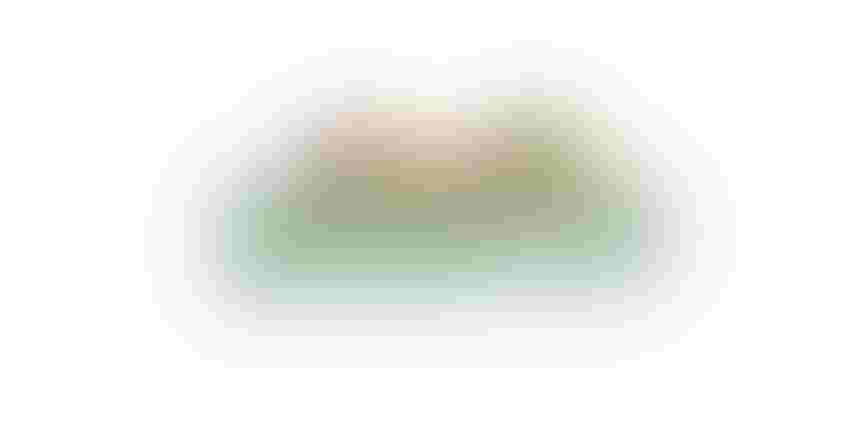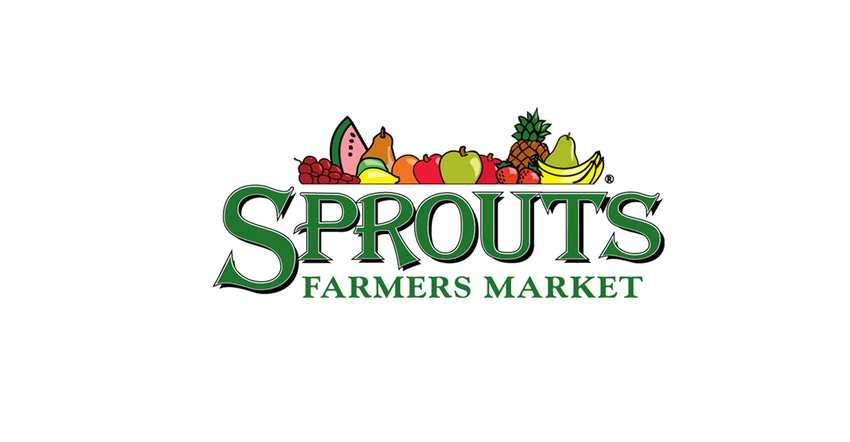 In less time than it takes to drink a cup of hot coffee, the Sprouts Farmers Market annual stockholders meeting—hosted online Tuesday because of the COVID-19 pandemic—was completed.
No shareholders submitted questions for CEO Jack Sinclair or Chief Financial Officer Denise Paulonis, even though Sinclair took his position in June and Paulonis just started in February.
Of the stockholders who voted, 91% approved the proposed executive compensation package and a plurality supported the re-election of one board member and the election of two others.
Compensation for the chief executive officer and other name executives is determined by a mix of base pay, cash bonuses based on certain targets, stock plans, and health and/or life insurance payments.
Because Sinclair started with Sprouts in June, he received half of his $1.1 million annual salary for fiscal 2019, which ended Dec. 29. If Sprouts had met its target EBITDA plan and comparative-store sales plan, he would have received 125% of his base pay as a bonus. The company reached 68% of those targets, or $946,000 that he will receive this year.
Sinclair also received a one-time grant of restricted stock units valued at $1.8 million to make up for compensation he lost by leaving his previous employer to work for Sprouts. Including that grant and all compensation, Sinclair made $6.2 million for fiscal 2019.
Sinclair's total annual compensation is $6.78 million, which is 320 times the company's median employee compensation of $21,181.
Lombardi, the company's chief human resources and legal officer, joined Sprouts in January 2012. His base salary for fiscal 2019 was $470,193; with bonuses and other compensation, he made $1.13 million.
Chief Operations Officer Dan Sanders joined Sprouts in 2015 and was named to his current position in October 2016. His base salary was $444,207 and his total compensation was $1.08 million.
Dave McGlinchey joined Sprouts in 2017 as a senior vice president, became the chief merchandising officer in 2019 and was named chief format officer in February. His base salary was $418,077 in fiscal 2019 and his total compensation was $1.11 million.
Lawrence Malloy, a board member who served as interim chief financial officer from June through February, was paid $35,000 per week and the company paid his life insurance for total compensation of $928,378 during fiscal 2019. This does not include his compensation for serving on the board of directors last year.
Sprouts also paid a total of $2.6 million to James Nielsen, who served as interim co-chief executive officer from December 208 until June, and as president and chief operating officer. Bradley Lukow, who shared interim chief executive officer duties with Nielsen and was chief financial officer, received a total of $1.44 million in fiscal 2019.
Not included in the shareholders vote was compensation for Paulonis, who did not work for Sprouts in fiscal 2019. She earns a base salary of $650,000 and is eligible for target-related bonuses. She also received a one-time equity grant of $750,000 when she started in February.  
During Tuesday's meeting, shareholders decided overwhelmingly that say-on-pay votes, which are advisory but not binding, should be taken every year.
Board member Terri Funk Graham, who joined the board in 2013 and was re-elected in 2017, was again re-elected to the board. Shareholders also elected to the board Doug Rauch, a former executive of Trader Joe's Company who was appointed to the board in February, and Joel Anderson, who was appointed in November. Anderson is president and CEO of Five Below Inc. and, from 2011 to 2014, was president and CEO of Walmart.com.
Specific election results for the three board members were not released.
Sprouts is scheduled to release its earnings results for Q1 of 2020 on May 5. A conference call is scheduled for 5 p.m. EDT that day.
Subscribe and receive the latest updates on trends, data, events and more.
Join 57,000+ members of the natural products community.
You May Also Like
---