Sprouts' second-quarter income nearly doubles from a year ago
Sprouts' second-quarter income nearly doubles from a year ago
The food retailer reports increased sales, especially in e-commerce, and extra costs due to the COVID-19 pandemic.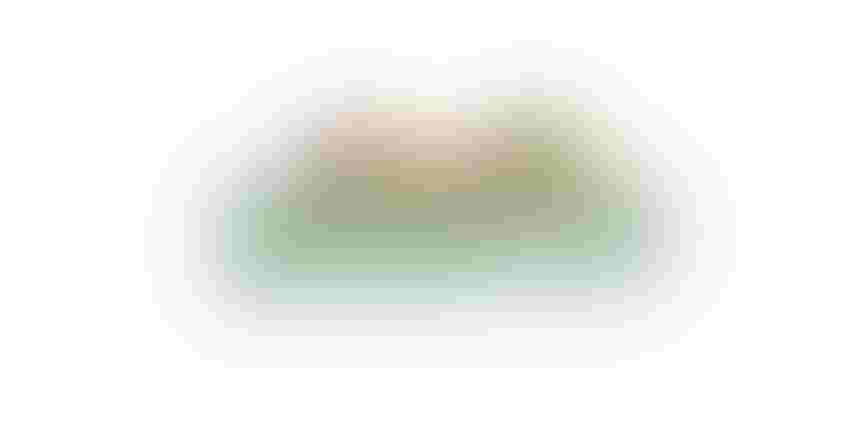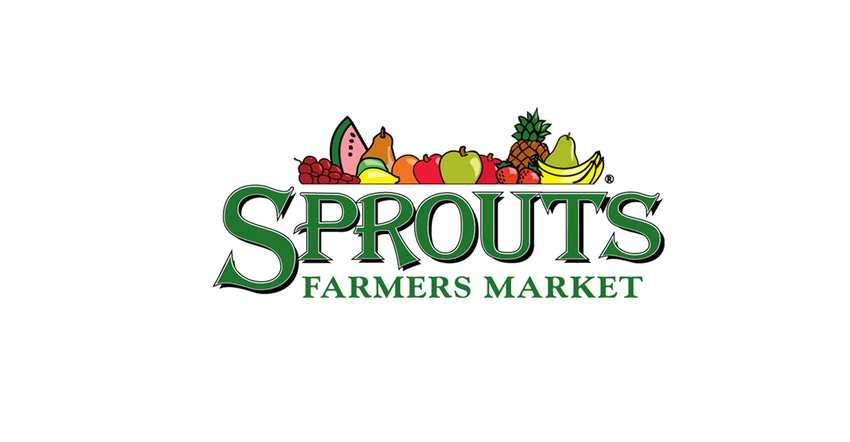 E-commerce sales increases and more effective promotions pushed Sprouts Farmers Market's income up 91% from a year ago to $67 million, in the second quarter of 2020.
Net sales reached $1.6 billion, up 16% from Q2 of 2019, the company reported Wednesday. Coincidentally, the company's Q1 net sales also were $1.6 billion and a 16% increase from the same period a year ago.
"Our strong second quarter performance was driven by the strategic changes we have begun to implement across our business and the continued positive impact on demand from the COVID-19 pandemic," CEO Jack Sinclair said in a statement released before the late-afternoon conference call. "As we head into the second half of the year, our early strategic wins give me confidence in our long-term direction, and our team members' dedication assures me we will continue to provide our communities and customers healthy food for their families."
In addition to net sales, net income, comparable sales and gross profit all increased during the quarter, which ended June 28:
Adjusted net income was $69.5 million compared with $35.3 million in Q2 2019, a 96.8% increase.

Comparable store sales rose 9.1%, while new stores showed a strong performance as well.

Gross profit was $613 million, a 32% increase from Q2 2019. Gross margin rose 450 basis points to 37.3%.

Adjusted EBITDA was $127.4 million, up from $81.5 million in the second quarter of 2019.

Diluted earnings per share was $0.57 compared with $0.30 a year ago. Adjusted diluted EPS was $0.59 this year, up from $0.30 last year.
The company spent about $47 million on COVID-19-related expenses—enhanced compensation, bonuses, additional sick time and safety measures—during the quarter, but Sinclair said he won't compromise on those expenses.
"Our results are due, in a large part, to our team members on the front line. As such, I am focused on supporting them with enhanced compensation and a safe work environment," Sinclair said. "I am committed to continually reviewing these topics through these trying times."
Sprouts offered delivery and curbside pick up at all its stores, and e-commerce sales rose more than 500% over last year, he reported. The company created a delivery-specific website to capture customer data, although Instacart fulfills the orders.
Sales through the website grew twice as much as total e-commerce sales, Sinclair said.
All together, e-commerce accounted for 12% of Sprouts' sales and rose 500% over a year ago, Denise Paulonis, the company's chief financial officer, said.
Delivery sales are six times higher than curbside pick up sales, but all e-commerce orders are bigger than in-store transactions and they tend to have a more profitable mix of products, such as non-perishables and supplements, she said.
"Our e-commerce business is profitable, so we really want to serve the customers where they want to be served," Paulonis said.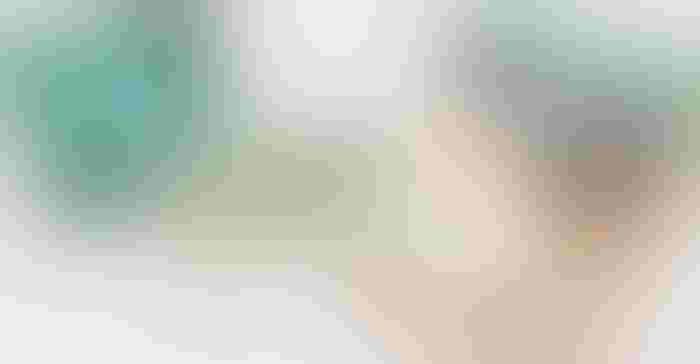 New promotion strategy shows benefits
At the end of fiscal 2019, Sprouts began changing its marketing and promotions strategy. Instead of competing on price, the grocer started targeting two types of customers: the health enthusiast and the experience-seeker.
"Where they live in the country aligns nicely with our stores and our store expansion plans. Healthier foods and a pleasant store experience, highlighted by friendly customer service—two defining characteristics of Sprouts—drive their shopping habits," Sinclair said. They also tend to purchase a higher-than-average amount of fresh produce, which Sinclair called "a foundational category of Sprouts and part of our DNA."
The two consumer categories are a $200 billion-plus market, and Sprouts is capturing only a small percentage of that, he said. Using digital media—including television advertising for the first time—instead of print, Sprouts can target the customers it wants to reach.
"We're reaching more customers and, importantly, customers that align most to our offering. This new media strategy will continue to evolve," Sinclair said.
"Our messaging and promotions are evolving, as well. Gone are the days when all our marketing dollars are spent talking about price. Our promotions are starting to become all about story-telling. The products we carry are unique…and our marketing stories will bring them to life," he said.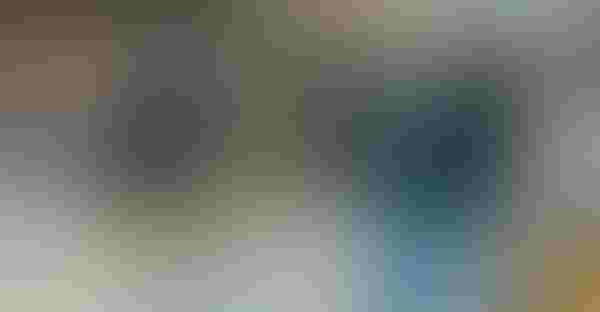 The year so far and what's next
During July, comparable store sales are expected to increase 9% over a year ago, while e-commerce sales will account for about 11% of net sales, according to the company.
As mentioned above, Sprouts reported net sales of $1.6 billion in each of the first and second quarters. With the Q2 financial report, the company reported its first-half financial results:
Net income for the first two quarters of 2020 was $158.8 million compared with $91.7 million for the same period of 2019, an increase of 73%.

Adjusted net income was $162.2 million, compared with $92.1 million a year ago, an increase of 76%.

Adjusted EBITDA in 2020 is $287.8 million, up from $191.6 million in 2019.
Sprouts Farmers Market opened 10 stores so far this year and expects to open one or two of its new, smaller stores early next year, Paulonis said. The company purposefully reduced the opening of new stores as it develops the new format, Sinclair said, but the COVID-19 pandemic has reduced construction as well.
Like most retailers in recent months, Sprouts did not offer a financial outlook for the rest of the year.
"The trajectory of the COVID-19 situation remains uncertain, clouding the impact to the food retail industry over the coming quarters," Paulonis said in the pre-call statement. "While our sales continue at elevated levels, so do additional costs associated with our team members and stores. Predicting specific outcomes remains difficult, and accordingly we are not stating a new outlook range.
"We remain confident in the financial strength of our business and our new long-term growth strategy presented last quarter."
Subscribe and receive the latest updates on trends, data, events and more.
Join 57,000+ members of the natural products community.
You May Also Like
---