Sprouts well positioned for post-pandemic success, CEO tells investors
Sprouts well positioned for post-pandemic success, CEO tells investors
Employee safety still top of mind for company's leaders as coronavirus-related deaths pass a quarter of a million Americans.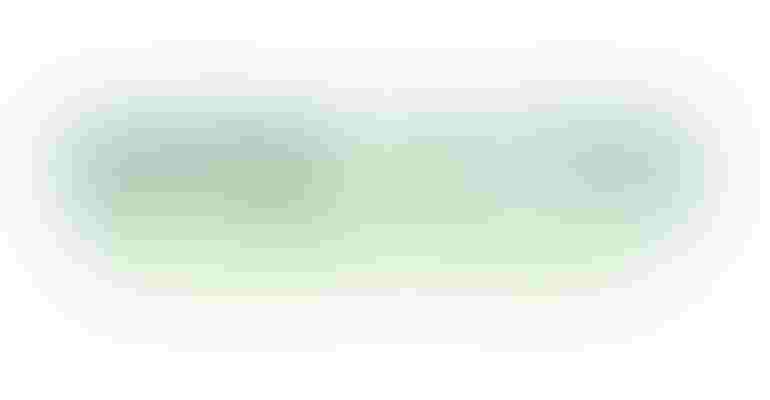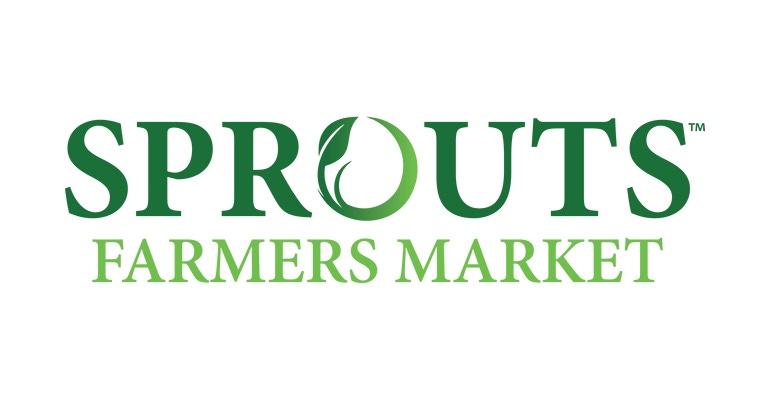 Sprouts Farmers Market is changing and CEO Jack Sinclair wants investors to take notice.  
At Stephens Annual Investment Conference on Wednesday, Sinclair encouraged investors not to compare Sprouts Farmers Market to other grocers. The company will continue to focus on attracting its target customers, the health enthusiast and the experience seeker.
"We've got this opportunity to be very different and very unique," Sinclair said. "We don't have peers; we're just Sprouts."
Throughout the pandemic, sales of organic foods, grass-fed meat and dairy, and supplements have all risen, something Sinclair expects to continue.
"People will be thinking about immunity after the pandemic," he said. "It plays well to our produce strength. It plays well to our organic strength. It plays well to a lot of health trends."
And he plans to stick to the strategies he implemented after becoming CEO in June 2019: innovation, smaller stores and focused marketing instead of competing on price.
"What we're not going to do, pre-pandemic, during the pandemic, post- the pandemic, is chase promotional activity," Sinclair emphasized."Fundamentally, that plays into a scale conversation that we're not going to win. And I don't want to win a promotions battle. If we do win it, we won't do it with the kind of returns we need to make."
The strategic changes, as well as the increase in shopping, were good for Sprouts' bottom line. Sprouts reported in its Q3 financial report that net sales more than doubled from the same period a year earlier, with a gross margin of 37.1%.
Strategies in place just in time
Chief Financial Officer Denise Paulonis joined Sprouts on Feb. 21, just a few weeks before the shelf-clearing, pantry-stocking shopping surge began.
Fortunately, Sinclair had already rolled out many of his strategies.
"The fact that we had that up and running—and then we got that crazy March that happened for all of us—it enabled us to just keep the direction that we had in place," he said.
The company rushed to complete some initiatives: Print advertising was immediately dropped in favor of digital marketing, and curbside pickup programs expanded from 55 stores to all 350 locations in just a few weeks.
At the same time, company executives had to figure out how to keep employees and customers safe from contracting the highly contagious and possibly fatal coronavirus.
Even now, Sinclair said, the employees' safety is his top priority.
"We've been able to balance keeping to our strategy while managing in a very volatile environment. And that volatile environment, the primary thing that I worry about every morning when I come in is, how many people have caught COVID? How can we protect people better? How can we look after our people?" Sinclair said.
"That's something that is constantly at the forefront of the management team…That's probably the biggest priority we have at the moment," he continued.
Paulonis expects the company will continue providing personal protective equipment and extra paid sick time, she said.
Although Sprouts stopped giving employees coronavirus-related bonuses, all store employees, not just managers, are eligible for quarterly bonuses.
"Our overall philosophy is, our store team members are our stores, they are our company," she said. "And making sure that they are properly rewarded is the primary focus. We want to do that through how we think about paying them every day, rather than our necessarily being just focused on COVID."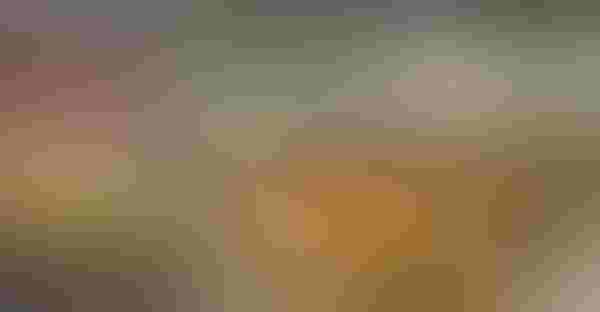 Pandemic changes but doesn't derail Sprouts' planned growth
Sprouts opened 20 stores as of the end of the third quarter and it plans to continue opening new stores—stores located closer to distribution centers with a smaller footprint.
To improve the quality of its fresh products and reduce shrink, all new stores will be within 250 miles of a distribution center, Sinclair said. Now, stores in Naples, Florida, receive products from Atlanta, Georgia—more than 600 miles north, according to Google maps. Worse, Seattle, Washington, stores are stocked from a distribution center in San Francisco, California, which is an 800-mile drive.
Other distribution centers are in Colton and Union City, California; Glendale, Arizona; and Wilmer, Texas.
"I've been in America long enough to realize it take a time to drive from Arizona to Colorado," Sinclair, a native of Scotland, laughingly said Wednesday. Aaccording to Google, the fastest route from Glendale, Arizona, to Denver is 817 miles.
The good news is that Sprouts will open a distribution center in Colorado and another in Florida by mid-2021, according to Sinclair and Paulonis. The company expects to build a third distribution center in the mid-Atlantic area, as well.
"Produce is our mainstay and the driver of the business. When you're driving too far with the product, freshness is compromised a little bit," Sinclair said.
The pandemic has slowed store openings because working with developers has slowed, Paulonis said. But, the real estate team is noticing more locations becoming available as other retailers close, she said.
The delay gives Sprouts time to further develop its new, smaller store format, Sinclair said. Although the stores will be 20% smaller, the sales floor will be the same size, as back rooms will be smaller and rarely used seating for customers will be removed, Paulonis said.
The smaller stores are cheaper to build and operate, yet as profitable or more profitable than the larger stores, Sinclair said.
Subscribe and receive the latest updates on trends, data, events and more.
Join 57,000+ members of the natural products community.
You May Also Like
---