Stress less: 4 simple self-care practices for business owners right now
Stress less: 4 simple self-care practices for business owners right now
Tieraona Low Dog, MD, and Spark Change keynote speaker shares accessible practices business owners can adopt to support sustainable success.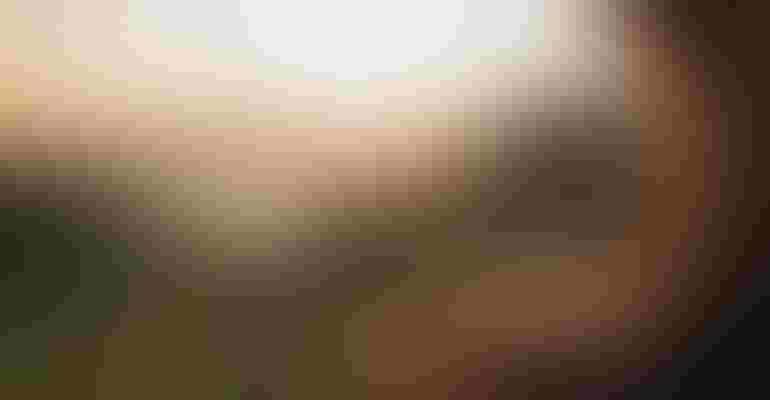 The past few months have been extraordinarily challenging, leaving many people emotionally and physically exhausted. Owning a business adds an additional layer of complexity and stress to these uncertain times. While it might seem counterintuitive, prioritizing self-care right now has the power to help you and your business.
Tieraona Low Dog, MD, is an integrative physician, educator, author and founder of Medicine Lodge Ranch. She's a big proponent of coming back to the self-care basics to make taking care of oneself accessible and approachable, not another to-do list item. Low Dog says there are two key components of the current chronic stress so many people are experiencing—too little control and too much demand on time. Sound familiar?
Decreasing this stress is easier than it might appear. Here are four ways natural products business owners can take care of themselves and, in turn, take care of their businesses, according to Low Dog.
1. Connect with others.
Even within the confines of social distancing, connecting with others is key to maintaining optimal health. Why? Low Dog shares social isolation and loneliness are as harmful as alcoholism or obesity. Investing in family and friends during this time can look like calling a loved one or close friend, scheduling regular video check-ins with colleagues or hosting a virtual coffee catch up with a mentor. Whatever it safely looks like, make an effort to connect.
2. Keep moving.
Low Dog says, "One of the surest ways to maintain heart, brain, bone and muscle health is daily exercise." If "exercise" seems intimidating, think of it more as moving the body. This could look like a 10-minute at-home workout, a virtual yoga class or a long walk or run. What feels good in your body and is—at least a little—enjoyable? Prioritize that.
3. Monitor screen time.
Technology has made our lives increasingly simpler and more complex. Constantly looking at screens and remaining "available" throughout the day—whether it be through email, text or otherwise—is a stressor, especially as a business owner. Low Dog suggests using blue light glasses, limiting email at night and designating one tech-free day per week. Unable to go a whole day without looking at the phone? Try setting tech-free hours each day.
4. Eat nutrient-dense food.
As an integrative physician, Low Dog is a fierce advocate of proper nutrition that largely includes minimally processed, plant-based, low-glycemic foods. Whenever possible, eat local, organic or humanely raised foods, and stay hydrated with water. This is nourishing the body with simple foods that deliver high-quality nutrients and honor a sustainable food system.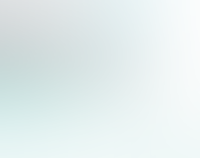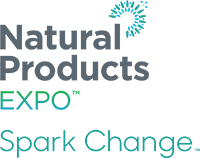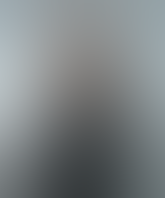 Spark Change keynote
What: Tieraona Low Dog, MD, spoke about Innovation for Good as a Spark Change keynote speaker at the Spark Change virtual event kickoff.
Info: To register and get more info, visit sparkchangenow.com.

Subscribe and receive the latest updates on trends, data, events and more.
Join 57,000+ members of the natural products community.
You May Also Like
---