Study Demonstrates that AHCC® Enhances Immune System by Increasing the Production of Key Dendritic Cells
Study Demonstrates that AHCC® Enhances Immune System by Increasing the Production of Key Dendritic Cells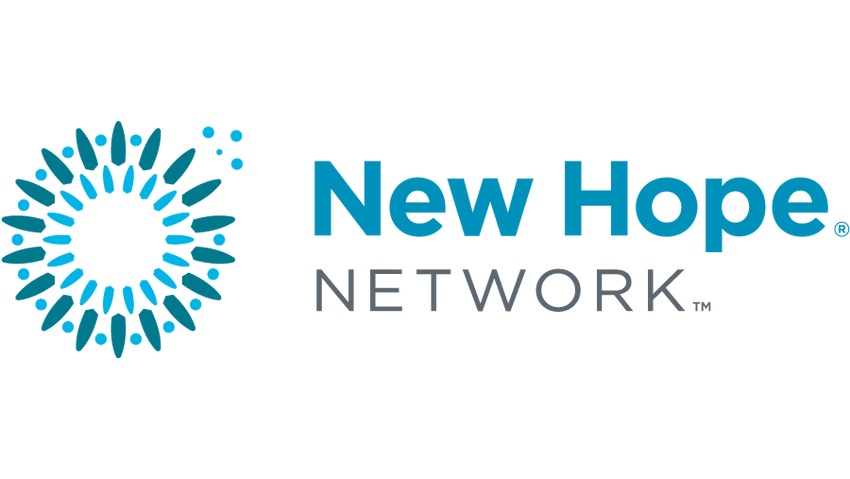 A recently published study in Nutrition and Cancer (60(5), 643-651) by researchers at Kansai Medical University in Osaka, Japan has shown that AHCC (Active Hexose Correlated Compound) enhances immune function by increasing the number of dendritic cells (DCs). DCs are a key part of the immune system responsible for presenting foreign substances to other immune system cells.
The study was conducted in a double-blind randomized fashion where twenty-one healthy subjects received a placebo or AHCC at 3.0 g/day for 4 weeks. Blood samples were obtained and measured at baseline and at 4 weeks. The number of circulating types of DCs was measured which included CD 11c+ DCs (myeloid DC population; DC1) and CD11c- DCs (lymphoid DC population; DC2). Other parameters measured included mixed-leukocyte reaction (MLR), natural killer (NK) cell activity, the proliferative response of T lymphocytes toward mitogen (phytohemagglutinin [PHA]) and cytokine production of interleukin (IL)-2, IL-4, IL-6, IL-10, interferon gamma-gamma, and (alpha)-tumor necrosis factor.
Results demonstrated that the AHCC group (n=10) after intake had a significantly higher number of total DCs compared to baseline and also that of the control (n=11). The number of DC1s in the AHCC group after intake was significantly higher than at baseline. Additionally, the number of DC2s in the AHCC group after intake was significantly increased in comparison with controls. The mixed-leukocyte reaction (MLR) was also significantly increased in comparison with controls. For PHA, NK cell activity and cytokine production no significant differences were found between groups.
"This study shows that AHCC increases production of DCs that are critical for maintaining a healthy and balanced immune system. It also provides insights in understanding how AHCC works by impacting specific immune system cells. More studies will be conducted to further investigate the effects of AHCC," said Naoyoshi Terakawa, M.D., Department of Surgery, Kansai Medical University.
In addition to this study, research completed at other institutions with AHCC has shown that it activates important immune white blood cells including macrophages, Natural Killer (NK) cells and Lymphokine-Activated Killer (LAK) cells. AHCC also induces the production of cytokines that serve as chemical messengers between cells. AHCC has been the subject of over 80 research studies worldwide including studies completed at Harvard University's Faulkner Hospital, Yale University and Columbia University Medical Center.
What is AHCC (Active Hexose Correlated Compound)?
AHCC is derived from the hybridization of several subspecies of medicinal mushroom, cultivated in Japan and then produced from a unique manufacturing process. AHCC is the leading immune-enhancing supplement in Japan and is utilized by over 700 hospitals and healthcare facilities worldwide as a standard preventative supplement for incoming patients to help reduce the risk of hospital infections as well as supporting the body's fight against the formation of abnormal cells.*
AHCC is manufactured by Amino Up Chemical Company in Sapporo, Japan and is distributed in the United States by Maypro Industries. Maypro sells AHCC to a number of leading supplement companies including Quality of Life Laboratories, a subsidiary of Maypro.
The AHCC Research Association was founded in 1986 to promote further study. Each year since 1994, over 300 medical doctors and researchers have gathered in Sapporo, Japan for the AHCC Research Association Symposium to share and discuss the latest developments.
To learn more about AHCC, visit the AHCC Research Association Web site at http://www.ahccresearch.com.
*These statements have not been evaluated by the Food and Drug Administration. This product is not intended to diagnose, treat, cure or mitigate disease.
Subscribe and receive the latest updates on trends, data, events and more.
Join 57,000+ members of the natural products community.
You May Also Like
---