Study Examines Black Cohosh and Women's Breast Cancer Risk
Study Examines Black Cohosh and Women's Breast Cancer Risk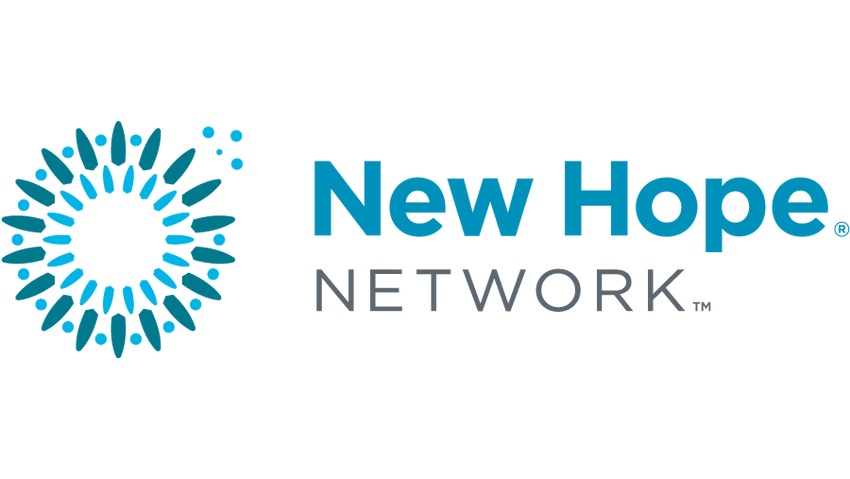 Black Cohosh is an herbal dietary supplement commonly used by women to reduce menopausal symptoms such as hot flashes and night sweats. A recent study published in the scientific journal Phytomedicine provides evidence that this botanical may also reduce breast cancer risk (Growth inhibitory activity of extracts and compounds from Cimicifuga species on human breast cancer cells1).
Researchers report that previous scientific studies already demonstrated that Black Cohosh may have anticancer activity, but they point out that the precise mechanism and nature of the active components are not yet known. This is why the goal of this study was to explore the ability of Black Cohosh extracts to inhibit the growth of cancer in human breast cancer cells and also to determine the active chemical components responsible for this activity.
Various concentrations of CimiPure®, a Black Cohosh trademarked extract manufactured and sold by Naturex, a leading extraction company based in South Hackensack, New Jersey, were tested for growth inhibition on cancer cells. Results showed that Triterpene Glycosides, the primary active components extracted from Black Cohosh, induced a stress response and apoptosis2 in human breast cancer cells.
Jacques Dikansky, President and C.E.O. of Naturex said "Over one million women worldwide are diagnosed with breast cancer every year. We are proud to contribute to scientific efforts to fight this disease."
Although these results are extremely promising, further scientific research is needed to determine whether Black Cohosh can be used as an established breast cancer chemopreventive agent. Women diagnosed with breast cancer, or who suspect they may have breast cancer, should seek professional guidance from their health practitioner.
1Linda Saxe Einbond, Ye Wen-Cai, Kan He, Hsan-au Wu, Erica Cruz, Marc Roller and Fredi Kronenberg
Growth inhibitory activity of extracts and compounds from Cimicifuga species on human breast cancer cells
Phytomedicine, November 2007
2Apoptosis is a process of "programmed cell death" by which cells undergo an ordered sequence of events which lead to death of the cell; a process that occurs during growth and development of the organism, as a part of normal cell aging, or in response to cellular injury.
Subscribe and receive the latest updates on trends, data, events and more.
Join 57,000+ members of the natural products community.
You May Also Like
---