Study - Natural Repellent Beats Ticks For 3.5 Hours
Study - Natural Repellent Beats Ticks For 3.5 Hours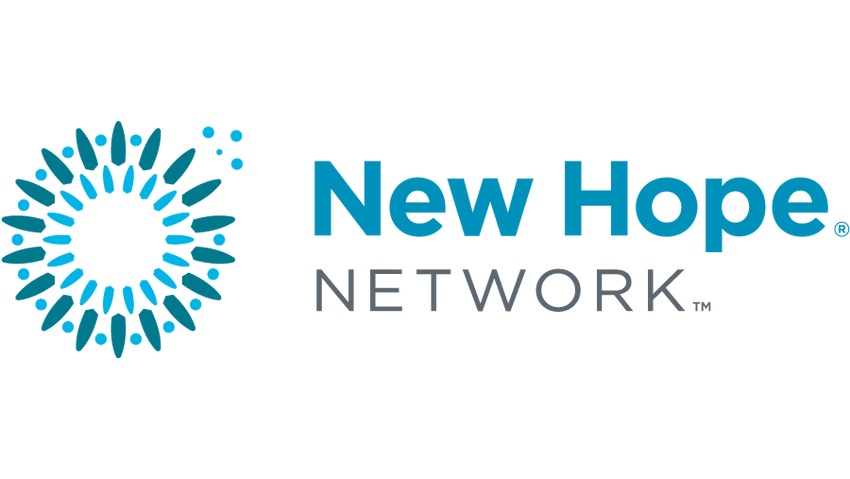 Eugene, Or, July 5, 2006 - According to a new two part study, Buzz Away Extreme, a natural insect repellent from Quantum Health, successfully repelled ticks for 3.5 hours. The repellent is made from soy bean oil and other natural plant oils. "This is great news for people concerned about Lyme Disease who'd rather use a natural repellent", said company CEO David Shaw. The full tick study is available on line at www.quantumhealth.com
The two part study was performed in a laboratory using the American dog tick. In the first part, a half circle shaped cotton cloth treated with two sprays of Buzz Away Extreme was placed in a control dish next to an untreated cloth. 100% of the ticks were repelled by the product and populated only the untreated side of the dish. The same process was repeated with OFF Active IV, a product made up of 25% DEET, yielding the same result.
However, in the second part, a cotton cloth treated with Buzz Away Extreme was placed next to a cloth treated with OFF Active IV forcing the ticks to populate one or the other cloth. In this case, Buzz Away Extreme was significantly more effective at repelling ticks. By the 3.5 hour mark, 84% of the ticks populated the OFF side of the dish, having been more effectively repelled by the Buzz Away Extreme treated cloth.
In a previous laboratory study, the Buzz Away Extreme formula was "highly repellent to deer tick unfed female adults for at least 2 to 2.5 hours," according to the author of that study.
Approximately 20,000 cases of Lyme disease are reported each year in the United States - mostly in the Northeast.
Lyme disease is transmitted to humans by the bite of deer ticks which can carry the bacterium Borrelia burgdoferi. Symptoms include fever, headache, fatigue, and a skin rash. If untreated, infection can spread to joints, the heart, and the nervous system. Lyme disease is diagnosed based on symptoms, physical findings (e.g., rash), and the possibility of exposure to infected ticks; laboratory testing is helpful in the later stages of disease. Most cases of Lyme disease can be treated successfully with a few weeks of antibiotics.
The Center for Disease Control suggests defending against Lyme disease by using insect repellent, removing ticks promptly, and wearing socks and long pants when walking in wooded areas and areas with long grass, or avoiding such areas.
In addition to repelling ticks, numerous studies have shown Buzz Away Extreme's mosquito repelling effectiveness under varying conditions. In one USDA study comparing eleven products, the formula earned a top rating by repelling three common species of mosquito for a mean average of 7.2 hours. In a field study conducted by Canada's University of Guelph, this formula proved to be 92% effective after 3 hours. A low percentage DEET-based formula was only 79% effective 3 hours after application. For more, go to www.quantumhealth.com
The recent tick study conducted by North Carolina State University PhD. candidate Brooke Witting.
Contact:
David Shaw 310-313-4799
[email protected]
Resources:
Full tick study:
http://www.quantumhealth.com/news/Buzz_Away_Extreme_vs_Off_Active_IV.html
Subscribe and receive the latest updates on trends, data, events and more.
Join 57,000+ members of the natural products community.
You May Also Like
---