Study of Danisco Probiotics Shows Positive Impact on Metabolic Syndrome (MetS)
Study of Danisco Probiotics Shows Positive Impact on Metabolic Syndrome (MetS)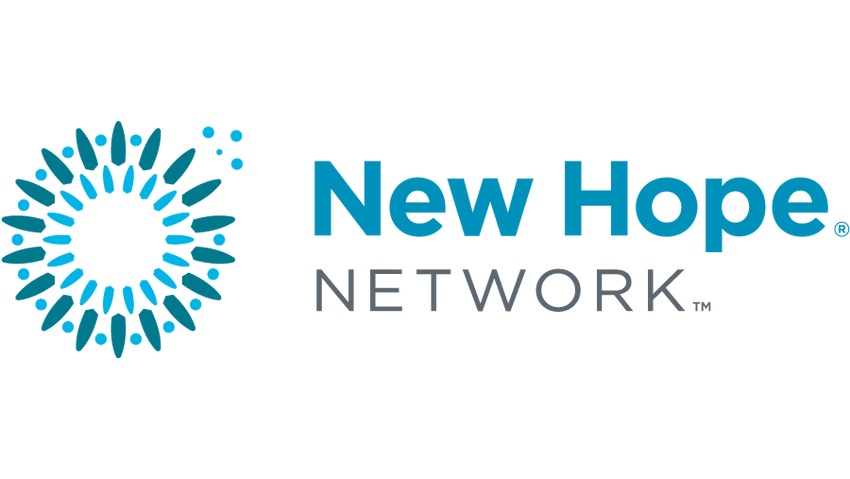 Administration of Danisco's probiotic strain Bifidobacterium animalis subsp. lactis 420 (B420) improves the metabolic syndrome by reducing tissue iNflammation and reducing metabolic endotoxaemia, thereby counteracting the adverse effects of high-fat diet, says a new study.
The landmark study was carried out by the team of Professor Remy Burcelin, an internationally renowned expert of glucose metabolism and Research Director at the National Institute of Health & Medical Research (INSERM) in Toulouse, France, in collaboration with Danisco Health & Nutrition Research Centre in Kantvik, Finland. Professor Burcelin presented the details of the new study for the first time in the Keystone Symposium on Diabetes held on 16 April 2010 in Whistler, Canada.
'The recent discovery by our group that patients feeding a fat-enriched diet develop diabetes and obesity through changes of their intestinal microflora has led us to envision innovative strategies aiming to hamper the development of the deleterious intestinal bacterial ecology observed during metabolic diseases,' said Professor Burcelin of the study.
'The new screening tests have revealed that Bifidobacterium lactis B420, in comparison with other probiotic strains, has the potential to reduce the adverse effects associated with high-fat diets and alleviate metabolic diseases,' says Dr Sampo Lahtinen, Senior Scientist and Platform Manager at Danisco's Health and Nutrition Research Centre in Kantvik.
The action of Bifidobacterium lactis 420
The selected probiotic strain, Bifidobacterium lactis B420, is a naturally occurring strain, isolated from dairy products and currently used in fresh fermented dairy products to provide a mild taste. In parallel, the strain has been studied by Danisco's Research Group over a period of many years, mainly focusing on its anti-inflammatory properties.
In a series of experiments with mice on a high-fat diet, the researchers showed that administration of the probiotic strain B420 to diabetic mice improved the fasting glycaemia and restored the glucose turnover rate to the level of the control mice fed with normal chow. Importantly, the probiotic treatment reduced the fasted insulin levels, but improved the insulin secretion upon glucose challenge, indicating an improved metabolic flexibility and restoration of normal glucose metabolism, and a potential beneficial effect on metabolic syndrome (MetS). Further studies exploring the mechanisms of the observed effects revealed that the beneficial effect of B420 is mediated by the reduction of plasma lipopolysaccharide (LPS), a potent pro-inflammatory molecule. B420 changes intestinal mucosal microbiota and reduces the efflux of LPS into plasma, thereby reducing inflammation and improving insulin metabolism.
Developing a new area of expertise
Danisco is now investing further in research into the effects of probiotics to reduce metabolic syndrome. 'This is an interesting new research area which may open up new opportunities for functional foods in the future,' says Dr Julian Stowell, responsible for Scientific Affairs for Danisco's Health and Nutrition Platform.
Metabolic syndrome (MetS) – also known as syndrome X – is a condition characterised by elevated waist circumference, elevated tri-glycerides, reduced HDL-cholesterol, elevated blood pressure and elevated glycaemic profiles. This syndrome is typically associated with being overweight or obese and also relates to conditions leading to type 2 diabetes and cardiovascular diseases.
For more information please contact:
Dr. Julian Stowell, Scientific Affairs Director
Email: [email protected]
Audrey Bernard, Communication Specialist, tel. : +33 1 56 60 47 84
Email: [email protected]
About Danisco
With a rich and innovative portfolio, Danisco is a world leader in food ingredients, enzymes and bio-based solutions. Using nature's own materials, science and the knowledge of our 6,800 people, we design and deliver bio-based ingredients that meet market demand for healthier and safer products. Danisco's ingredients are used globally in a wide range of industries — from bakery, dairy and beverages to animal feed, laundry detergents and bioethanol — to enable functional, economic and sustainable solutions. Headquartered in Denmark and operating from more than 80 locations, Danisco's key focus is to become our customers' First choice and a truly market-driven global business. Find out more at www.danisco.com
Subscribe and receive the latest updates on trends, data, events and more.
Join 57,000+ members of the natural products community.
You May Also Like
---
Sep 20 - Sep 23, 2023
Natural Products Expo East is the East Coast's leading natural, organic and healthy products event.
Learn More