Study Shows Addition of Protein to a Sports Drink Dramatically Improves Rehydration
Study Shows Addition of Protein to a Sports Drink Dramatically Improves Rehydration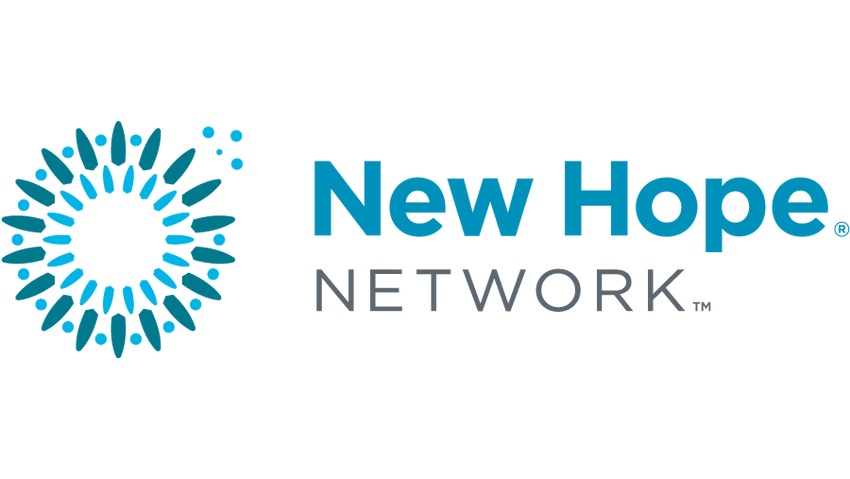 MATAWAN, N.J., Aug 14, 2006 (BUSINESS WIRE) -- A protein-containing sports drink was 15 percent more effective in rehydrating athletes than a conventional sports drink and 40 percent more effective than water, according to a new study reported in the August 2006 issue of International Journal of Sport Nutrition and Exercise Metabolism (IJSNEM). Since the basic sports drink formula consisting of carbohydrate and electrolytes has remained unchanged and unchallenged for almost 40 years, the study results have implications for both everyday exercisers and serious athletes.
The study, conducted at St. Cloud State University, measured the effectiveness of three different beverages in rehydrating athletes. Thirteen endurance athletes drank either a carbohydrate-electrolyte sports drink (Gatorade(R)), a carbohydrate-protein-electrolyte sports drink (Accelerade(R)) or water after losing 2.5 percent of their body weight through exercise-induced sweat loss. The investigators found that the carbohydrate-protein-electrolyte sports drink rehydrated athletes 15 percent better than the carbohydrate-electrolyte sports drink and 40 percent better than water.
Dr. John Seifert, Associate Professor in the Department of Physical Education & Sports Science and principal study investigator commented, "Our results indicate that a carbohydrate-protein sports drink may actually be preferable to a conventional sports drink or water when rapid rehydration and maximum fluid retention are needed to help the body recover from the stress of exercise."
Since the two sports drinks used in the study were similar in carbohydrate and electrolyte composition the investigators concluded that the protein most likely accounted for the improved rehydration. "Our study also provided some practical information regarding the impact of protein on the flavor and taste characteristics of a sports drink," Seifert added. "The subjects found no difference in taste acceptability in all of the beverages tested, an observation seen in other studies involving a carbohydrate-protein sports drink."
Dr. John Ivy, Chairman of the Department of Kinesiology at the University of Texas said of the study, "These results provide evidence of an additional but very important benefit from adding a small amount of protein to a sports drink. Previous studies have shown that a carbohydrate-protein sports drink, when compared to a conventional carbohydrate-only sports drink, improves endurance, reduces post exercise muscle damage and even improves performance in a subsequent exercise bout. However, the primary purpose of drinking a sports drink during exercise is to replenish fluids. Adding protein improves this parameter as well."
This study was funded by PacificHealth Laboratories, makers of Accelerade Sports Drink. For more information visit www.accelerade.com.
About IJSNEM:
IJSNEM is a peer-review journal that publishes original scientific investigations and scholarly reviews offering new insights into sport nutrition and exercise metabolism, as well as articles focusing on the application of the principles of biochemistry, physiology, and nutrition to sport and exercise.
Subscribe and receive the latest updates on trends, data, events and more.
Join 57,000+ members of the natural products community.
You May Also Like
---