Study Shows Carnipure Reduces Plasma Free Fatty Acids During Pregnancy
Study Shows Carnipure Reduces Plasma Free Fatty Acids During Pregnancy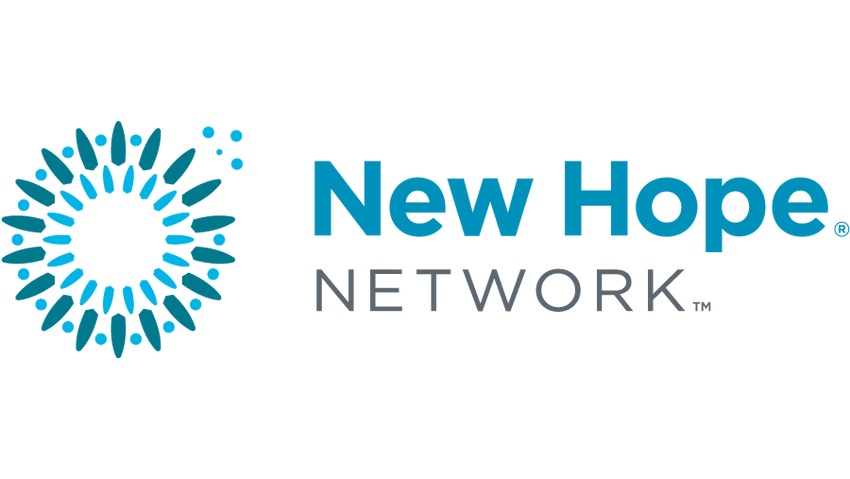 A new study confirms previous research that daily supplementation with two grams L-Carnitine in the form of Carnipure™ tartrate during pregnancy can significantly reduce the increase of plasma free fatty acid levels frequently observed during pregnancy. Increased levels of plasma free fatty acids are thought to be the main cause of insulin resistance, a major factor in developing gestational diabetes. The new research was conducted at the Medical University of Vienna (Austria) and published in the Journal for Obstetrics and Gynecology (Gynäkologisch-geburtshilfliche Rundschau; Vol. 49, No. 4, published May 2010).
As early as the 12th week of pregnancy and up to delivery, plasma total and free LCarnitine levels drop significantly. Low free L-Carnitine levels have been shown to result in a 2- to 3-fold down regulation of the expression of carnitine acyltransferases, the enzymes involved in fatty acid oxidation in the mitochondria. When the relative mRNA levels of these enzymes are low, the plasma levels of free fatty acids increase.
Supplementation with Carnipure™ tartrate resulted in a significant increase of the expression of these enzymes, thus resulting in significantly decreased levels of plasma free fatty acids. Additionally, the plasma levels of L-Carnitine were found to be higher after supplementation.
"Carnipure™ tartrate has clear benefits for pregnant women. It not only maintains normal L-Carnitine levels but also decreases plasma free fatty acids, thus potentially decreasing the risk for developing insulin resistance," commented Prof. Dr. Alfred Lohninger, lead author of the study.
A nutrient produced in the body and found in some dietary sources, L-Carnitine plays a critical role in fat and energy metabolism. It shuttles long-chain fatty acids into the cells' mitochondria where they are broken down for energy generation. Extensive research has shown that supplementary Carnipure™ plays a supportive role in many areas of health, including sports nutrition and exercise recovery, cardiovascular health, weight management and healthy aging. Carnipure™ is easily integrated into dietary supplements as well as functional foods and beverages.
About Lonza
Lonza is one of the world's leading suppliers to the pharmaceutical, healthcare and life science industries. Its products and services span its customers' needs from research to final product manufacture. Lonza is the global leader in the production and support of active pharmaceutical ingredients both chemically as well as biotechnologically. Biopharmaceuticals are one of the key growth drivers of the pharmaceutical and biotechnology industries. Lonza has strong capabilities in large and small molecules, peptides, amino acids and niche bioproducts which play an important role in the development of novel medicines and healthcare products. Lonza is a leader in cell-based research, endotoxin detection and cell therapy manufacturing. Lonza is also a leading provider of value chemical and biotech ingredients to the nutrition, hygiene, preservation, agro and personal care markets.
Lonza is headquartered in Basel, Switzerland, and is listed on the SIX Swiss Exchange. In 2009, Lonza had sales of CHF 2.69 billion. Further information can be found at www.lonza.com.
Subscribe and receive the latest updates on trends, data, events and more.
Join 57,000+ members of the natural products community.
You May Also Like
---