Study shows unique garlic product works like the real thing
Study shows unique garlic product works like the real thing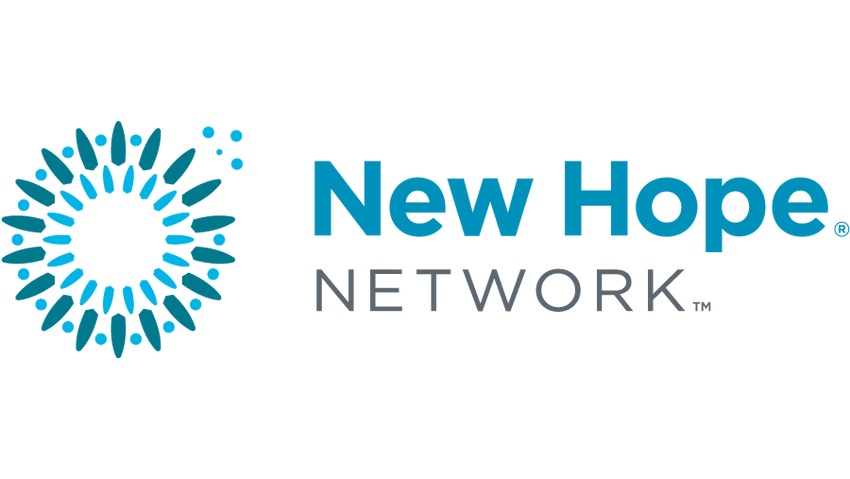 (RENO, NV) - Oct. 6, 2006 - A study presented at the Annual Meeting of the American College of Nutrition today suggests that a new proprietary garlic product developed by Nutra Products, Inc., Garli-Eze®, delivers allicin, the key bioactive ingredient of garlic, to the body in amounts equal to that of fresh high allicin garlic macerate and yielded no unsocial responses due to chewing fresh garlic.
Allicin is a very short-lived bioactive in garlic and thus requires elegant and sophisticated methods to measure its appearance. The study presented used a method developed by Dr. Larry Lawson, a world renowned garlic researcher, and which was published as a seminal research article in 2005 in the Journal of Agricultural and Food Chemistry. This method employs a highly sensitive method of analyzing the breath after ingestion of garlic and unequivocally can determine if garlic was both delivered to the body for absorption, and its subsequent absorption.
Dr. Rick Falkenberg, Chief Technical Officer of Nutra Products Inc., the maker of Garli-Eze®, "Allicin is the only known key biologically active compound of fresh crushed garlic. This preliminary human study indicates that Garli-Eze® can deliver large amounts of allicin directly to the upper gastrointestinal tract where it can be easily absorbed. Using innovative state-of-the-art manufacturing we have developed a process that delivers as much natural allicin as fresh garlic without offensive odors or discomfort. This new, all natural proprietary process is designed to eliminate the degradation of alliinase which occurs when high potency garlic mixes with stomach acid. In fact, Garli-Eze activates in stomach acid yet doesn't use an 'enteric coating', which typically employs a mix of synthetic chemicals designed to protect the capsule contents from stomach acid. Garli-Eze is the first commercial garlic product to perform like fresh, raw garlic."
"We have taken the guesswork out of the garlic buying process for the industry. We believe our innovation will deliver a competitive edge to suppliers who in turn will be able to ensure consumers receive the benefits of fresh raw garlic without the sometimes unfriendly side effects," Falkenberg said.
Since 1993 a number of peer-reviewed and published studies have demonstrated an association between allicin standardized garlic supplement consumption and antimicrobial, antibacterial, blood thinning, lipid reduction and other cardio vascular benefits.
###
Nutra Products Inc. is an innovative northern California-based company focused on the innovation of science driven bioactives for out-licensing to consumer health products marketers. Garli-Eze is its first intellectual property ready for commercialization. (www.nutraproductsinc.com)
These statements have not been evaluated the the Food and Drug Administration.
Subscribe and receive the latest updates on trends, data, events and more.
Join 57,000+ members of the natural products community.
You May Also Like
---