Study Validates the Benefits of SDG Flax Lignans in Patients With Impaired Glycemic Control
Study Validates the Benefits of SDG Flax Lignans in Patients With Impaired Glycemic Control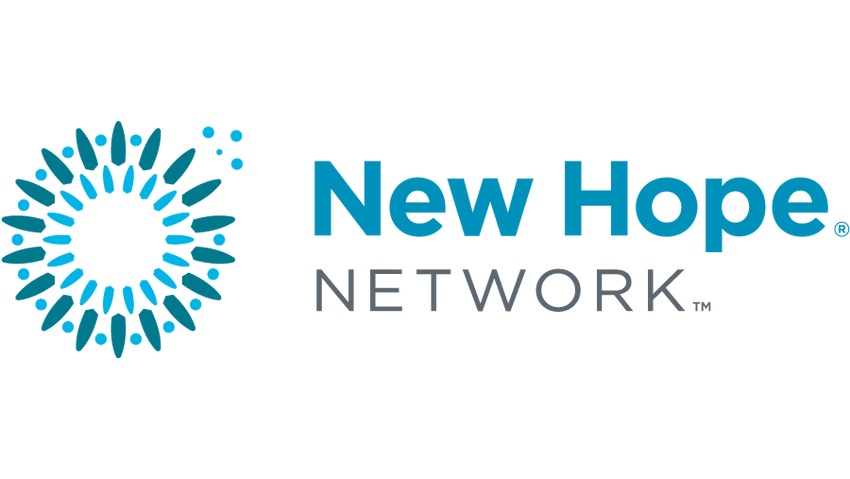 Los Angeles, CA, November 29, 2007 –The results of a clinical trial investigating the effects of Jarrow Formulas' Flax Essence™ SDG flax lignans on patients with Type 2 diabetes with poor glycemic control, indicate that lignan supplementation may be an efficacious, complementary method for reducing glycosylated hemoglobin concentrations in type 2 diabetic patients.
Lignans are a special class of phytoestrogens (plant estrogens) found in unrefined grains, legumes, certain vegetables and seeds. Flax is the richest source of lignans, providing up to 800 times more lignans than most other plant sources. Scientific studies show that flax lignans support cardiovascular function, prostate health, bone health, healthy cell replication and hormone balance.
The study, published in the online peer-reviewed journal PLoS (PloS.org), was the first to investigate the effect of flaxseed-derived lignans on glycemic control, lipid profiles and inflammatory status in diabetic individuals. For this randomized, controlled crossover study, the effects of 360 mg per day SDG flax lignans were investigated in 68 Type 2 diabetic patients. While blood lipid and glucose profiles were consistent between the test and control groups, the study results demonstrated the efficacy of SDG flax lignans in reducing levels of glycosylated hemoglobin (a marker of long-term glycemic control that has been strongly associated with vascular complications in diabetics). The study suggests the utility of SDG lignans for cardiovascular health, particularly in subjects with impaired glycemic control.
The study utilized Jarrow Formulas Flax Essence™ as the source material. Flax Essence™ is a highly concentrated, standardized flax lignan dietary supplement. Flax Essence™ contains LinumLife Extra® concentrated flax lignans standardized at a minimum of 20%, the highest lignan concentration available. Each capsule of Flax Essence™ provides 40 mg of SDG, (secoisolariciresinol diglycoside) lignans.
Jarrow Formulas is a nutritional supplement formulator and marketer founded in 1977 and incorporated in 1988. The company markets its products throughout the United States and internationally in more than 20 countries in Europe, Asia, Israel and Latin America. The company offers a complete line of nutritional products that includes vitamins, minerals, probiotics, standardized herbal concentrates, amino acids, enzymes and nutrition formulations. Jarrow Formulas, Inc. is active in regulatory affairs, helping to maintain American's rights to free access to dietary supplements. Its products are manufactured by Jarrow Industries Incorporated, a pharmaceutical quality facility located in Santa Fe Springs, CA. For more information, contact Mark Becker, Director, Advertising/Communications toll free at (800) 726-0886 or access the Jarrow Formulas Web site at www.Jarrow.com.
###

Subscribe and receive the latest updates on trends, data, events and more.
Join 57,000+ members of the natural products community.
You May Also Like
---