SunOpta Acquires Neo-Nutritionals, Inc., Further Expands Vertically Integrated Production of Natural Health Products
SunOpta Acquires Neo-Nutritionals, Inc., Further Expands Vertically Integrated Production of Natural Health Products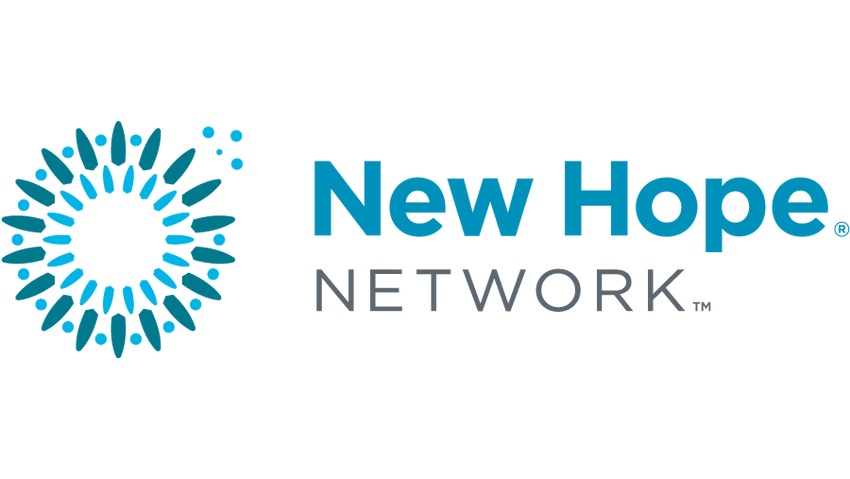 TORONTO, Dec 6, 2007 (PrimeNewswire via COMTEX) -- SunOpta Inc. (STKL) (CA:SOY) today announced that it has acquired 100% of the outstanding common shares of Neo-Nutritionals, Inc. ("Neo-Nutritionals"), located in Brantford, Ontario. Neo-Nutritionals develops and manufacturers a wide range of natural health products, in primarily tablet, capsule and powder form, and sells the products to both branded natural health products companies and as private label brands for mass market and natural health retailers. The transaction included a combination of cash and notes payable.
Founded in 1998 by Edward and Tonya Squires, the business has shown consistent growth, with profitable revenues approaching $4 million. The business employs approximately 20 people and operates from an 18,000 square foot cGMP (Canadian Good Manufacturing Practices) licensed manufacturing facility located in Brantford, Ontario. Edward and Tonya Squires will continue to lead Neo-Nutritionals, all employees will be retained and the operations will be expanded over the next six months to facilitate additional business.
Neo-Nutritionals expands and integrates SunOpta's natural health products manufacturing and packaging platform. SunOpta currently operates a natural health products bottling operation located in Rockwood, Ontario through its Purity Life Health Products operating group. The Rockwood operation currently utilizes third parties to manufacture products for subsequent bottling. As a result of the Neo-Nutritionals acquisition, over time much of this production will be produced internally.
Edward and Tonya Squires commented, "We are extremely pleased to join SunOpta and look forward to accelerating our growth as part of the SunOpta family and particularly the SunOpta Distribution Group. SunOpta shares our values and approach to business and we are very confident that this presents a wonderful opportunity for everyone involved."
Steve Bromley, President and Chief Executive Officer of SunOpta commented, "We are most pleased to have reached an agreement with Ted and Tonya to acquire Neo-Nutritionals. The business is a great fit with SunOpta and supports our strategy of vertical integration in key components of our businesses. We are very confident that the combination of SunOpta's natural health products platform with Neo-Nutritionals will drive significant synergies and new business opportunities as we grow together."

About SunOpta Inc.
SunOpta Inc. is an operator of high-growth ethical businesses, focusing on integrated business models in the natural and organic food, supplements and health and beauty markets. The Company has three business units: the SunOpta Food Group, which specializes in sourcing, processing and distribution of natural and organic food products integrated from seed through packaged products; the Opta Minerals Inc. (CA:OPM: news, chart, profile) (66.3% owned by SunOpta), a producer, distributor, and recycler of environmentally friendly industrial materials; and the SunOpta BioProcess Inc. which engineers and markets proprietary steam explosion technology systems for the pulp, bio-fuel and food processing industries. Each of these business units has proprietary products and services that give it a solid competitive advantage in its sector.
Forward-Looking Statements
Certain statements included in this press release may constitute "forward-looking statements" within the meaning of the United States Private Securities Litigation Reform Act of 1995. These forward-looking statements include, but are not limited to references to the expected terms of the proposed private placement and business strategies, competitive strengths, goals, capital expenditure plans, business and operational growth plans and references to the future growth of the business. These forward looking statements are based on certain assumptions and analyses made by the Company in light of its experience and its interpretation of current conditions, historical trends and expected future developments as well as other factors that the Company believes are appropriate in the circumstance. However, whether actual results and developments will agree with expectations and predications of the Company is subject to many risks and uncertainties including, but not limited to; the company's ability to negotiate successfully the specific terms of the private placement with investors, general economic, business or market risk conditions; competitive actions by other companies; changes in laws or regulations or policies of local governments, provinces and states as well as the governments of United States and Canada, many of which are beyond the control of the Company. Consequently all forward-looking statements made herein are qualified by these cautionary statements and there can be no assurance that the actual results or developments anticipated by the Company will be realized.
Subscribe and receive the latest updates on trends, data, events and more.
Join 57,000+ members of the natural products community.
You May Also Like
---