Superfruits 2.0 gathers momentum
Superfruits 2.0 gathers momentum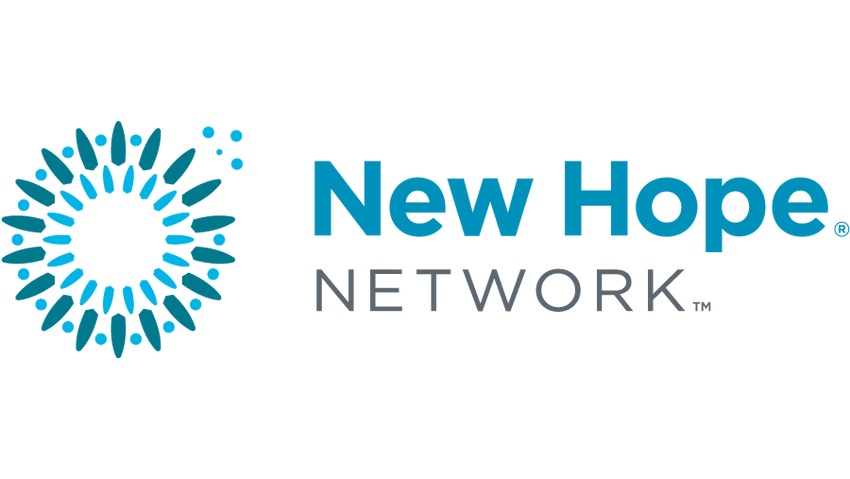 A new crop, dubbed 'nuperfruits,' is making its way to market
International Step aside açai, noni, mangosteen, goji, pomegranate — there are some new superfruits clamouring for a share of the limelight. How about cupuacu? Murici? Amazonian soursop?
Companies like Sambazon, PomWonderful and Xango have done an excellent job of taking previously niche fruits such as açai, pomegranate and mangosteen, respectively, to the mainstream, and ingredients suppliers are trawling places like the Amazon to find the next açai.
Not that they are acting unethically. A company like Amazon-based EarthFruits (which has a Utah office) prides itself on forming healthy relationships with local farmers. The popularity of superfruits in western markets has driven large amounts of money into the Amazon and a lot of it stays there, not being siphoned off into the hands of ingredients suppliers who may have gotten there first. EarthFruits, which has done well with açai and other superfruits, believes sustainability is the only way to approach business in the Amazon.
It is also excited about some of the superfruits it is beginning to market to food and beverage manufacturers in the West. Expect to see cupuacu — a relative of the cocoa bean that looks like a rugby ball, has a white fleshy pulp and tastes sweet yet tangy — in drinks and desserts in 2008, EarthFruits general manager, Kevin Busby, told Functional Ingredients. "We have a lot of interest from North American beverage companies intrigued by its taste, and at about $3 per kilogram, it is similarly priced to açai," he said. "Camu camu is also coming on strong."
Other 'nuperfruits' include murici, a small yellow fruit with a cheesy aroma, suited to juices, desserts and candies. Amazonian soursop tastes like a mixture of pineapple and strawberry with a touch of citrus. Again desserts, candies and beverages are being targeted. All boast nutritional payloads many times in excess of regular fruits.
And that's just the Amazon. There are many similarly exotic fruits in the Himalayas, the Pacific Islands, Africa, Australia and Siberia that may yet join the superfruit explosion.
If you're in orange or apple juice, you'd have to be worried.
Subscribe and receive the latest updates on trends, data, events and more.
Join 57,000+ members of the natural products community.
You May Also Like
---